Facebook's Find WiFi - How To Locate Nearby Open Networks
Facebook is known for introducing new features that make it more comfortable to use and provide increasingly elaborate functionalities. It always finds new ways to increase the time we spend on social media, from creating the Messenger app to adding new status reactions and the possibility to conduct live broadcasts. Now it created another feature - making it easier to find an open WiFi network.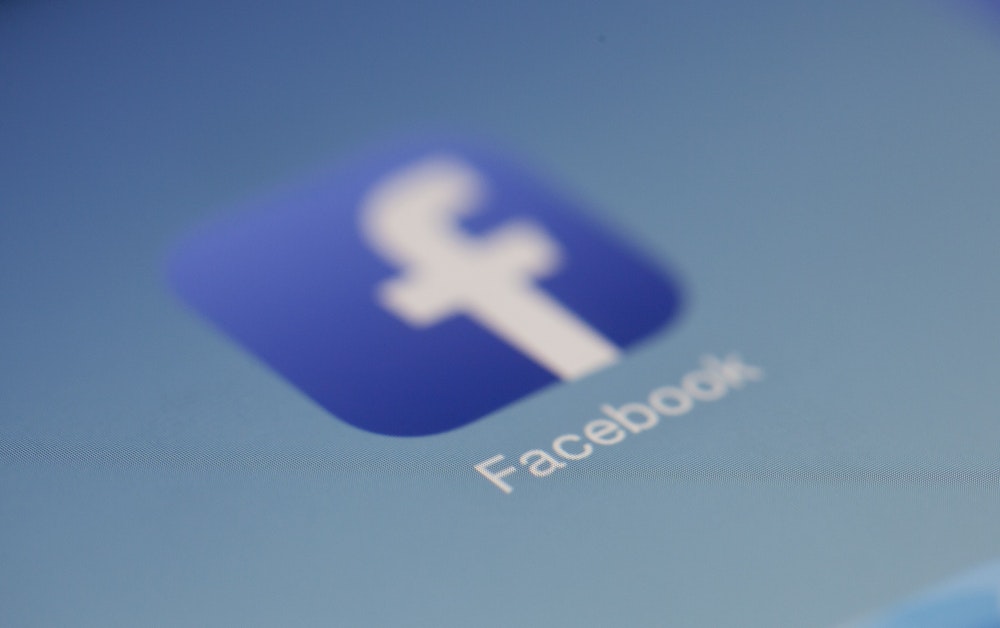 There are already finders that use crowdsourcing or a device's location data in order to determine nearby public access points. Facebook's function does it by asking its business pages for WiFi locations at their physical addresses. This practice allows to gather large amounts of data, but might not necessarily yield accurate results. It's still better than nothing though, right?
Why did the social media giant decide to implement this kind of feature? Well, apart from normal status browsing, Facebook also allows for file transfers, VOIP calls and even streaming directly to you newsfeed. All those actions are very heavy on internet data, so using normal mobile connection might cause them to quickly become depleted. WiFi access removes that possibility due to unlimited amount of data, allowing the users to take full advantage of Facebook's functions.
Additionally, it might become more useful given the fact that Facebook is putting a lot of work into providing internet connection to less developed countries, where many people still only have limited access to mobile data plans.
For now the feature is only available to some users, but we can probably expect an increase in prevalence as soon as the concept gains popularity. The feature has been available in experimental phase on iOS since late 2016.