Integration
Cisco & Social WiFi
Implement Social WiFi onto your Cisco Access Points in just a few minutes.
Our integration with Cisco Meraki & WLC means that you can remotely configure your router with Social WiFi and start gaining all the benefits from WiFi Marketing in no time.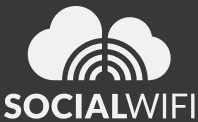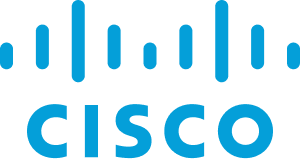 What you can expect
Easy Setup
Because Cisco have such a strong & reliable ecosystem, the setup process is quick and easy and once done shouldn't need attention.
Full Version Support
Social WiFi can be integrated on all recent versions of Meraki and WLC.
Fully Documented
Our Academy contains all the documentation that your tech teams need in order to configure Social WiFi without any problems.
Best-in-class Support
Our support team are here to help remotely should you encounter any problems either now or in the future.