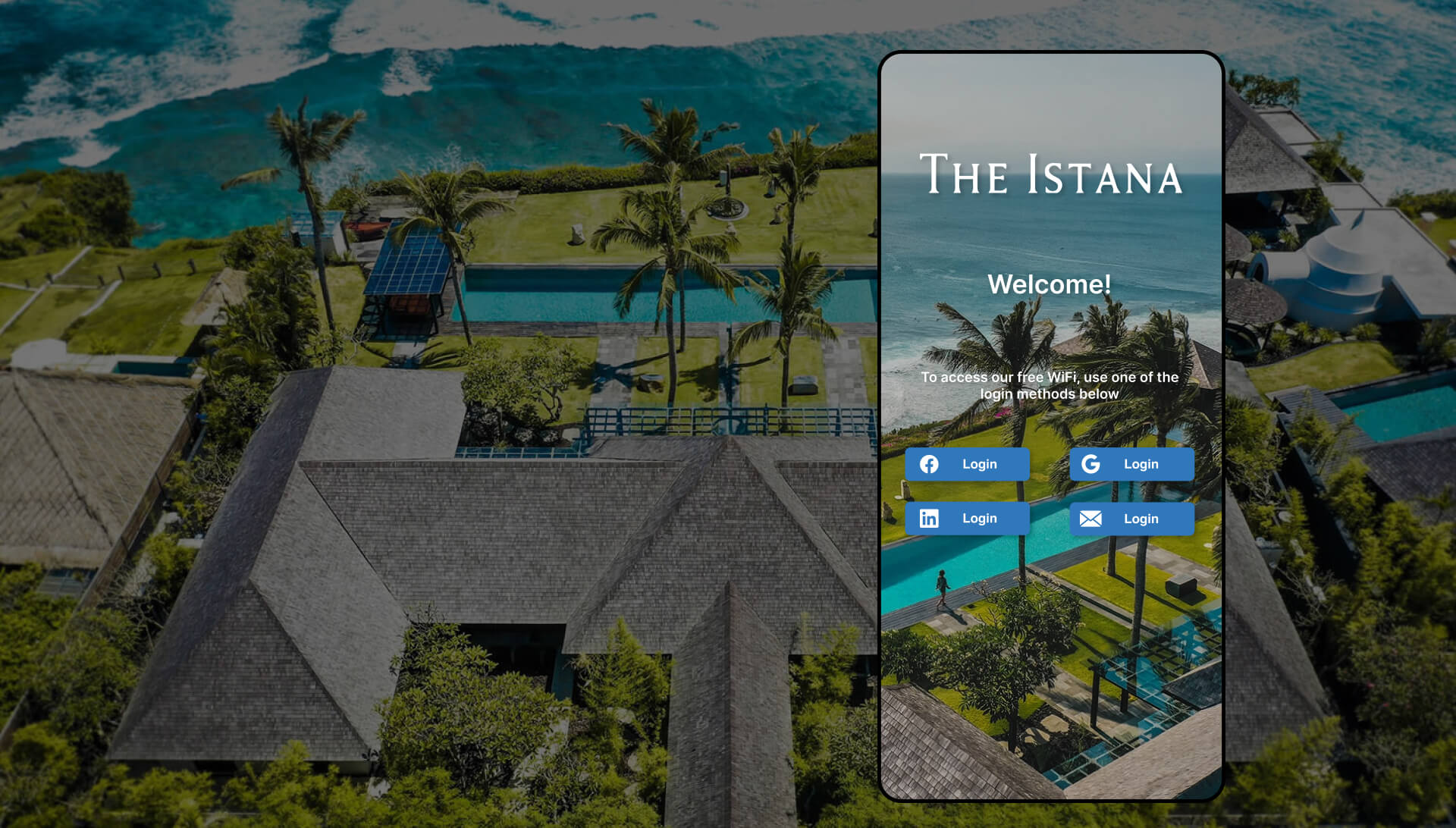 Powerful CRM & marketing tools for hotels & resorts
Build a guest database and use it to gather online reviews, encourage direct bookings and promote your upsells.
Easy to use, easy to set up. Your #1 marketing tool.
Register now
Contact us
Trusted by major brands around the world Ideal for hotels and groups of all sizes
Guest data, online reviews and email automations, all inside one system
Automated & Positive
Sit higher on review sites by asking all customers for their feedback.
Social WiFi will handle postive and negative reviews accordingly, sending only your happiest customers to your review sites.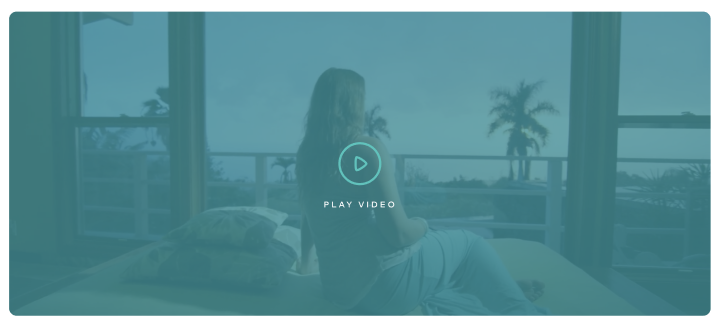 Don't take our word for it
"Since the implementation of Social WiFi, we've been gathering reviews 700% faster. It has caused our rank to grow from 32nd to 19th place in just four months. This goes to show how important WiFi is as a tool for guest engagement and for growing our bookings."
Email automations that just work
Save time with Social WiFi's email marketing automations, delivering content based on a customers interaction with your business.
Deliver the right message at the right time and save a vast amount of time.
Welcome new guests
Gather feedback
Win back previous guests
Celebrate birthdays
Promote upsells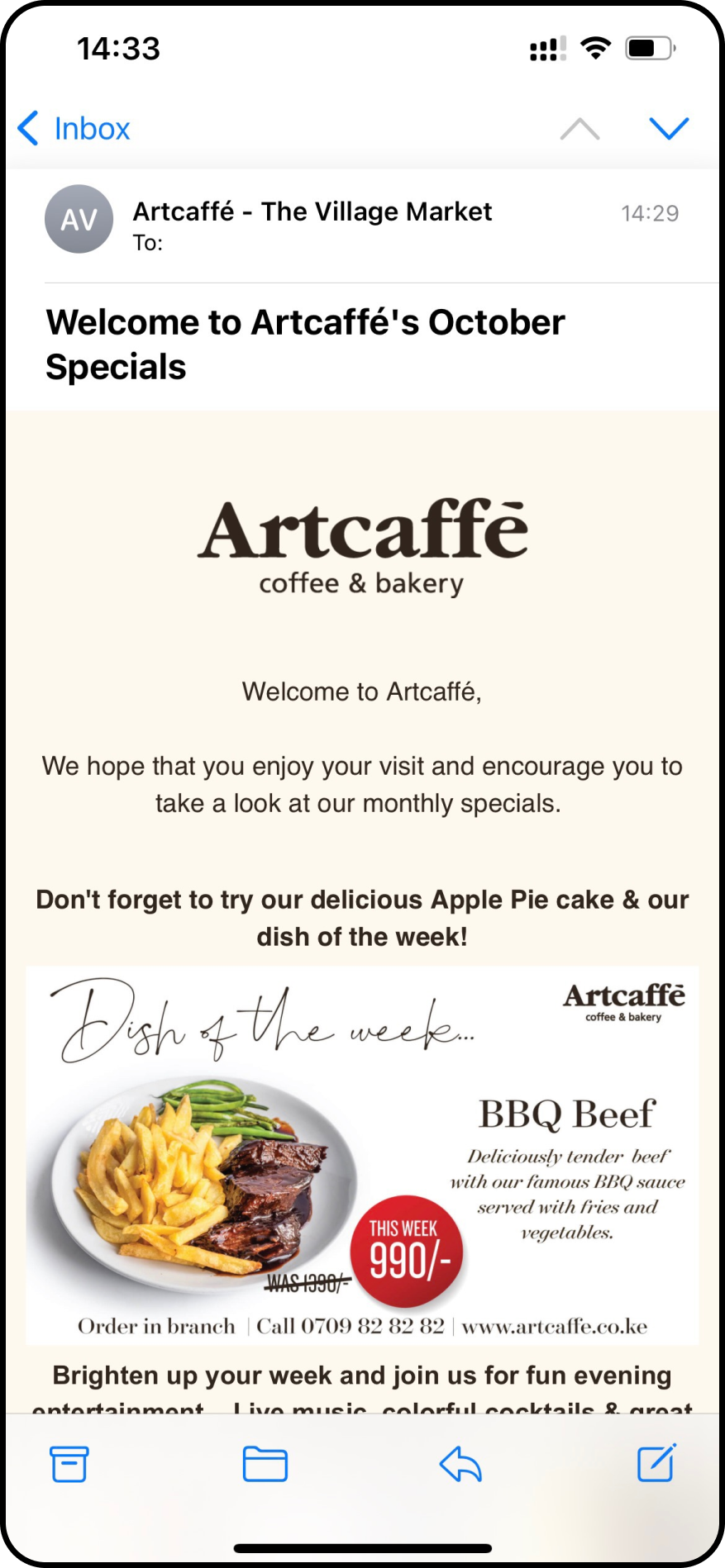 Join 1,000's of other businesses using Social WiFi
Social WiFi is compatible on most major hardware providers and easy to setup.
It takes minutes and we will be happy to help.
14 days free

No contract

Cancel anytime