Integration
Snapchat Ad Pixel & Social WiFi
Implement Social WiFi into your Snapchat ad strategy and start target your on premise customers.
Our integration with Snapchat's paid ad platform means that you can ask Snapchat to target known customers with your ads to make your targeting even more effective.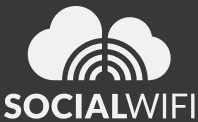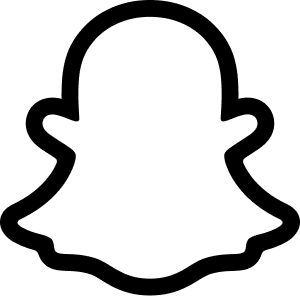 What you can expect
Easy Setup
Simply paste in your Snapchat Pixel into your Social WiFi dashboard and you will start building an audience in your Snapchat portal.
Retarget Known Customers
Connecting your on premise customers to your online channels and drive ecommerce sales by tapping into known on site customers.
Fully Documented
Our Academy contains all the documentation that your marketing teams need in order to setup your pixel integration with Social WiFi.
Scalable
Are you a multi-premise business? Roll out a pixel to your entire estate quickly and easily.