Use your WiFi for
real-time communication
customer profiling
gathering reviews
marketing automation
customer care
Social WiFi Features
Branded Login Pages
Beautifully brand your own WiFi login system so that it matches your business identity.
Social Media Login
Gather more information about your customers by offering login methods such as Facebook, Google, LinkedIn or Twitter, helping you personalise their experience even further.
Simple Page Designer
Update your login screen as often as you like with our drag-and-drop editor. What you see really is what you get with Social WiFi.
GDPR Compliance
Gain consent for marketing and data processing in accordance with the GDPR with our slide to accept layout. Simply swipe right to opt-in.
Vivid Content
Display content to your visitors, allowing them to easily learn more about your business, latest events, promotions and offers.
Images & Videos
Drop your own artwork or videos onto pages, giving a visually pleasing and informative experience to your customers.
Special Offers
Send your customers vouchers that they can redeem at your venues for various benefits. Increase their loyalty and incentivise them to come back to you.
Website Redirect
Would you rather your customers go straight to your website or fanpage? As easy as pasting a link in your Social WiFi dashboard.
Branded Review Requests
Automate the process of requesting feedback from guests and customers, manage the postive and negative to best suit your business.
Ask for More, Get More
Social WiFi will send a review request email to each WiFi user to evaluate their experience, but as always it is sent with your branding.
Broadcast the Positive
Define what is a good rating for your business and automatically ask reviewers to leave the feedback on the online review sites that are most important to you. We support Google Reviews, TripAdvisor, Zomato and many more.
Online Reputation Management
Don't direct the unhappy guests to the review sites, but instead gather more information about their experience so you know how you can improve and make things right.
Customer Communication
Customers can leave you feedback, so respond to them straight from the Social WiFi dashboard and build a better reputation.
Messaging System
The point of Social WiFi's messaging system is simple - to help you communicate with your customers in the most efficient and orderly fashion.
Contact Forms
Our contact form allows your visitors to send direct messages to the venue's administrator from our welcome page or if they leave a negative review. It's as simple as typing in their opinion and clicking "send".
Making It Right
95% of unhappy customers will return to your business if you resolve their problem quickly and effectively, so Social WiFi give you the tools to turn things around.
Email Marketing
Improve you marketing communication with our automated, targeted and contextual mailings. Make sure your customers don't miss out on any of your offers.
Email Campaigns
One of the best ways to keep in touch with your customers is to send them an email. Automate your messages, and make sure that they get to who you want when you want.
Triggered Emails
Triggered Emails are campaigns that are launched whenever a customer performs a specified action. Encourage your visitors to rate your venue by offering them a discount on their next coffee or simply sending them a thank you note.
Email Targeting
Each target group responds to a different approach. Sent emails to your customers with distinctions based on age, sex, language, frequency of visits and more.
Google Ads
Use Google's advertising platform in order to promote your business or product by displaying ads to people who log into your Social WiFi venue.
Facebook Pixel
Display relevant ads on social media even after your visitors leave your venue thanks to Social WiFi's integration with Facebook Pixel.
Analytics
Analytics are a crucial component of Social WiFi. Getting to know who your customers are and how to best approach them is vital to any line of business.
Demographics
Knowing who is the primary target of your company is always a good idea. With Social WiFi, you are now able to learn exactly who your customers are.
User Data Export
View and download the details about your users, including their email address, number of visits, name and demographics. You can then use the data for any third-party software.
Review Statistics
Monitor your customers' level of satisfaction over chosen periods of time to help you understand how you and your employees are doing.
Customer
Stories
The guests praise the functionality of welcome emails that contain most crucial information about the hotel, allowing them to have it available at all times. What attracts particular attention is the information displayed on the welcome page, which can include details about current promotions or events. It's a very effective channel of communication, since we learned from experience that most of our visitors connect with the WiFi. Since we've been using Social WiFi we can better communicate with our patrons, while the opinions they leave allow us to consistently improve our services.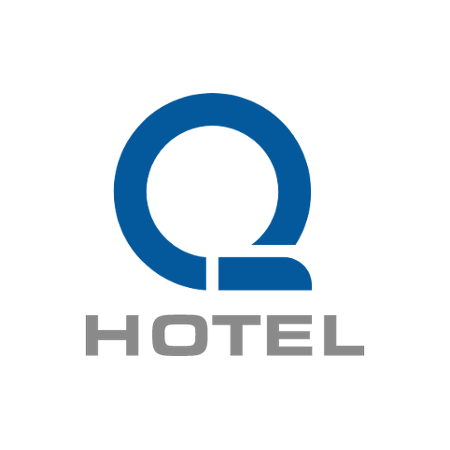 Katarzyna Hop
Marketing Specialist
Integrating free WiFi with our Facebook fanpage allows us to build an active community of fans, recommending our restaurants and increasing their social media reach. We contact our customers through a dedicated splash page, displaying unique special offers, as well as through email campaigns with the latest positions in our menu. We hold our customer relations in high regard, that's why we appreciate the review gathering system.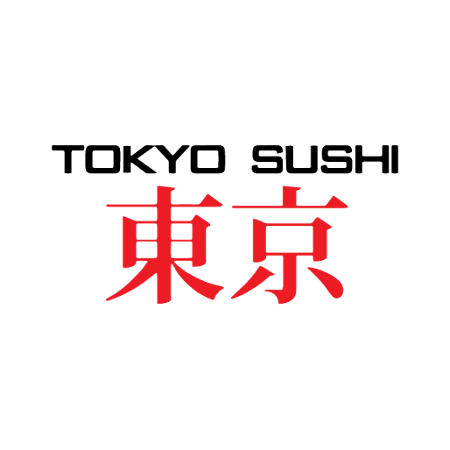 Thanks to our cooperation with Social WiFi we have managed to modernize our internet infrastructure and provide our Guests with access to an even faster WiFi network. We also acquired new way to effectively communicate with them. We can now constantly inform them about promotions in singular hotels or entire chains, as well as quickly react to their ratings and comments. We highly value Social WiFi's professionalism throughout our collaboration.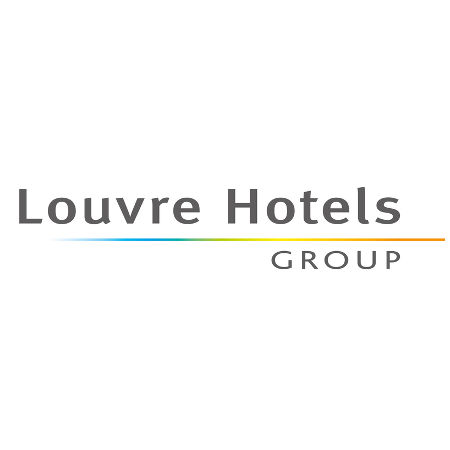 Sebastien Denier
Vice President of International Operations
Every year Energa Gdansk Stadium is visited by hundreds of thousands of people, and now, thanks to Social WiFi, all visitors will have quick and easy access to wireless Internet.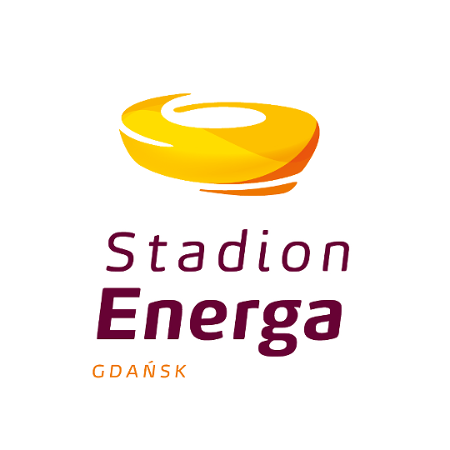 Karolina Janik
Spokesperson
After implementing the Review Express integration, we've been gathering reviews 700% faster! It has caused our rank to grow from 32nd to 19th place in just four months. This goes to show how important WiFi is as a tool for communication.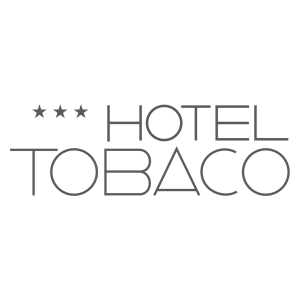 Łukasz Pawlina
Sales & Marketing Director
Trusted by small businesses
and large enterprises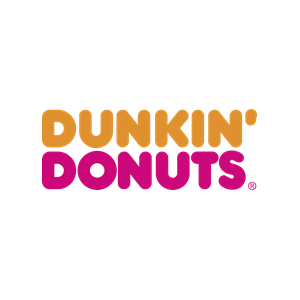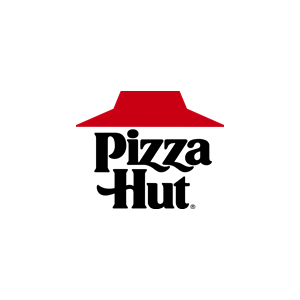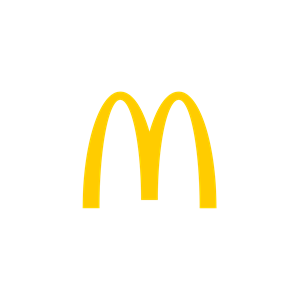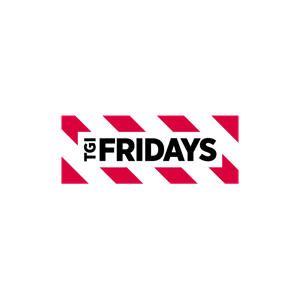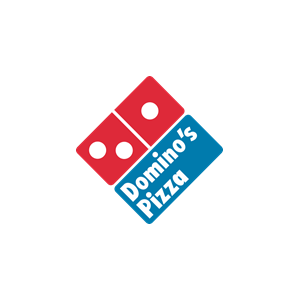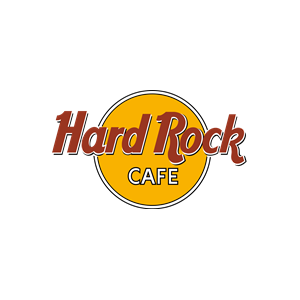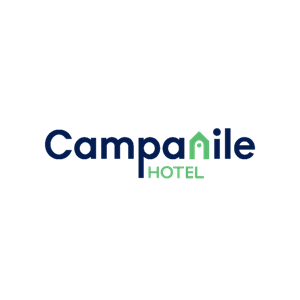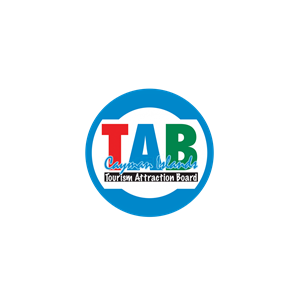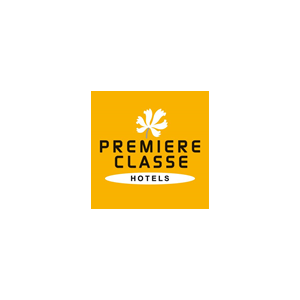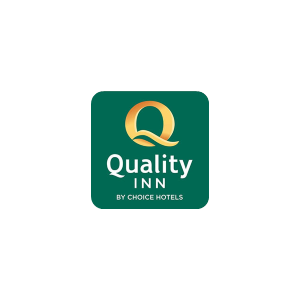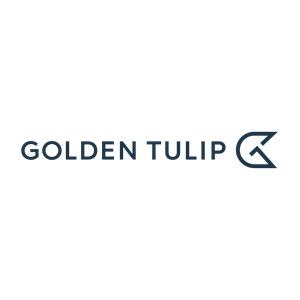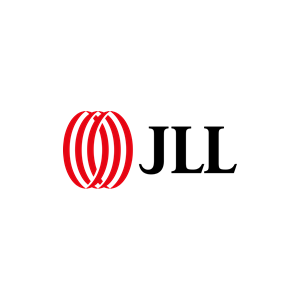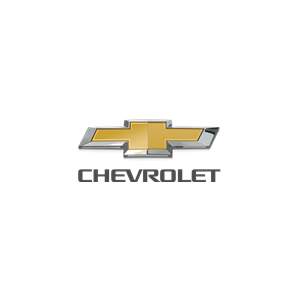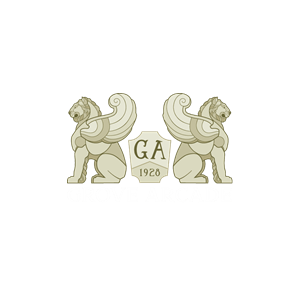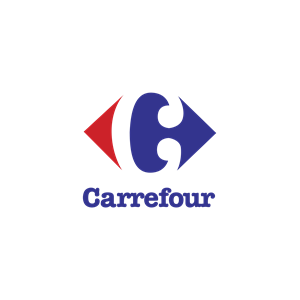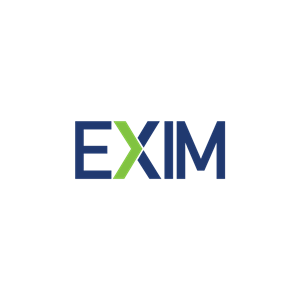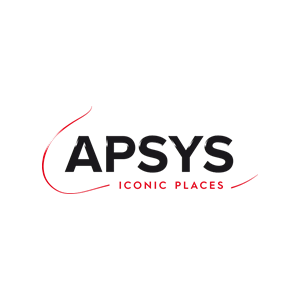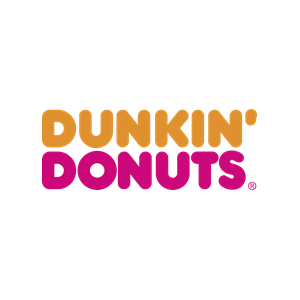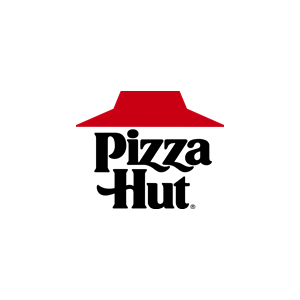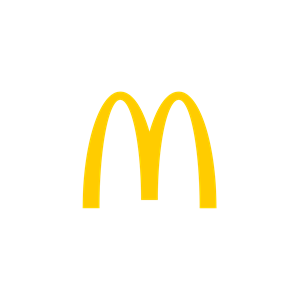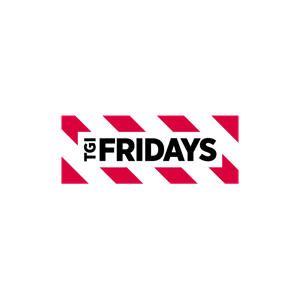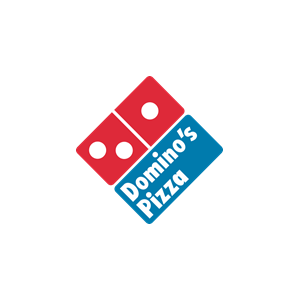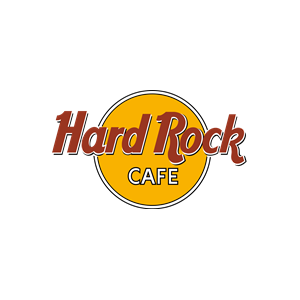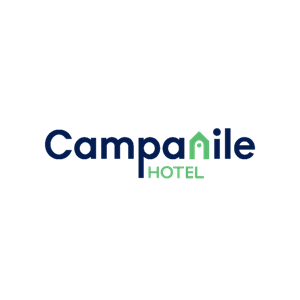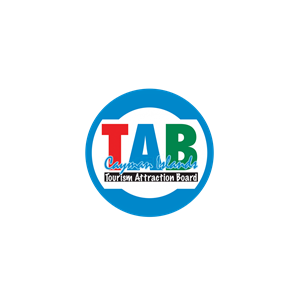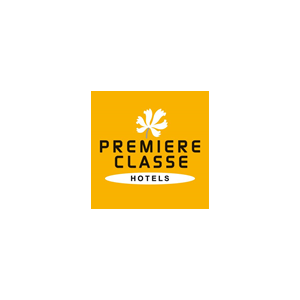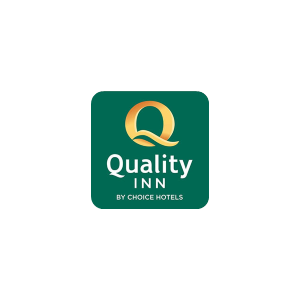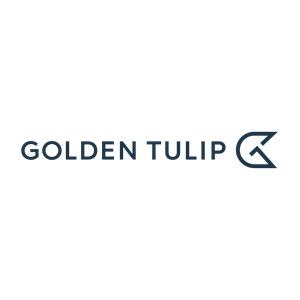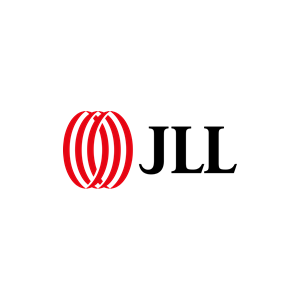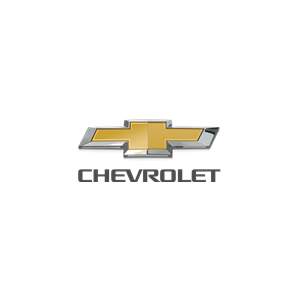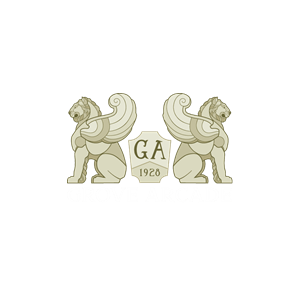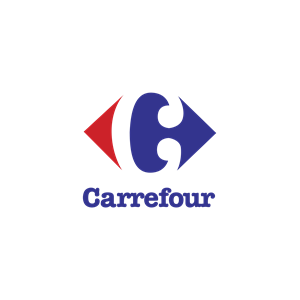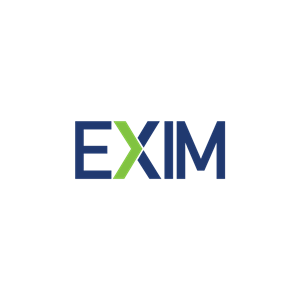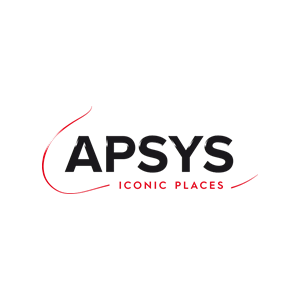 Social WiFi registration
No credit card required
Prefer to talk to sales instead? Send us a message!