Use your WiFi for
real-time communication
customer profiling
gathering reviews
marketing automation
customer care
Capture
To connect to your WiFi your customers will need to log in with a social media account or their email.
Analyze
You gain access to in-depth information about WiFi users and a set of tools to analyze the data.
Interact
Build customer loyalty, encourage more visits and gain reviews with Social WiFi marketing.
Gather information about your visitors by creating a customizable login page for them to gain WiFi access.
Analyze customer information through customizable graphs, live statistics and multiple integrations.
Show your visitors your latest special offers, easily add videos, create infographics and customize widgets.
Send emails to your visitors using built-in tools. Automate your messages and select targeted audiences.
Use AdWords or Facebook campaigns to show your visitors ads even after they leave your venue.
Engage your customers with messages - discuss the service or just thank them for visiting your business.
Effortlessly integrate with social media, email automation platforms, booking systems, CRMs and more.
Increase your popularity and rating on TripAdvisor by automatically asking your customers for reviews.
See how your visitors are using your WiFi throughout your venues by monitoring all your networks in one place.
Trusted by small businesses
and large enterprises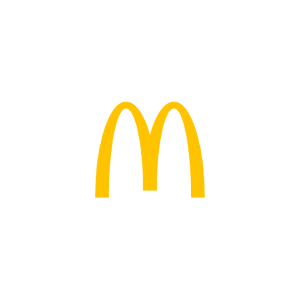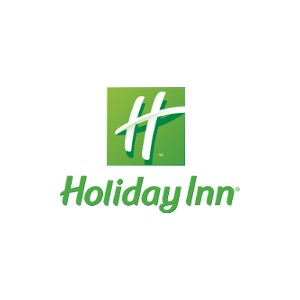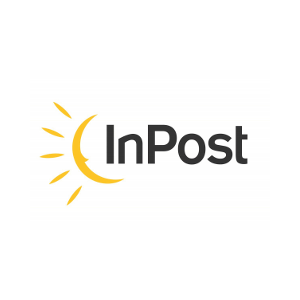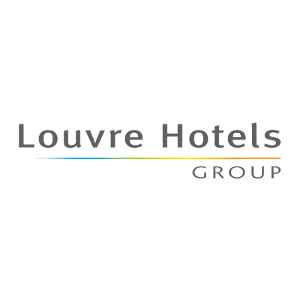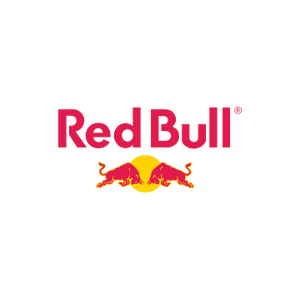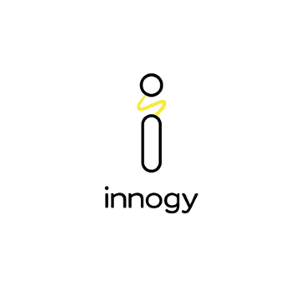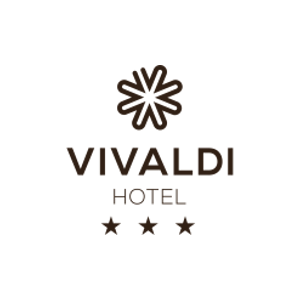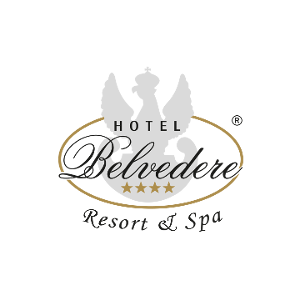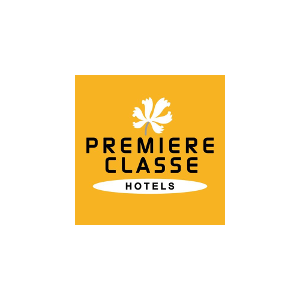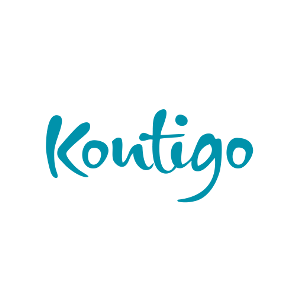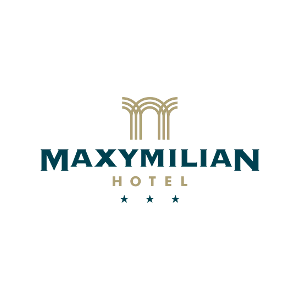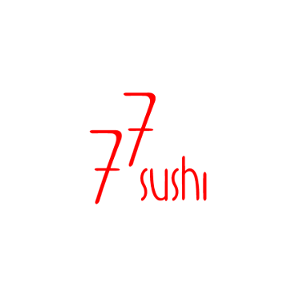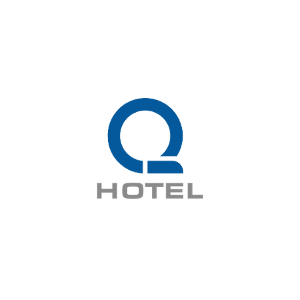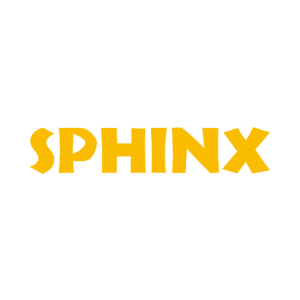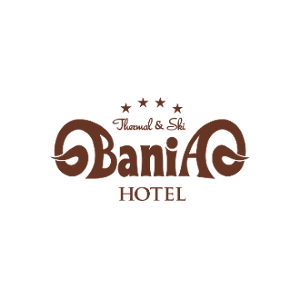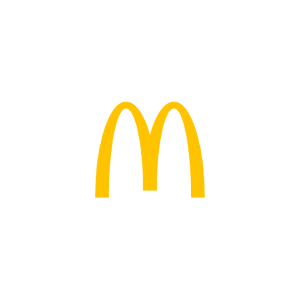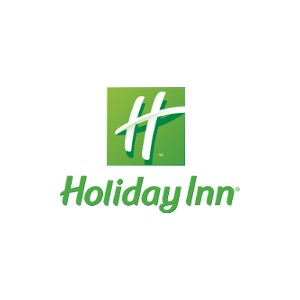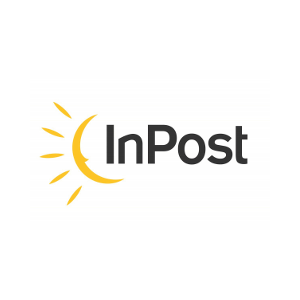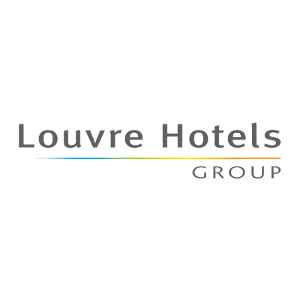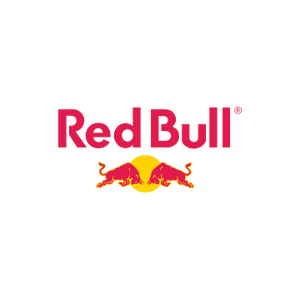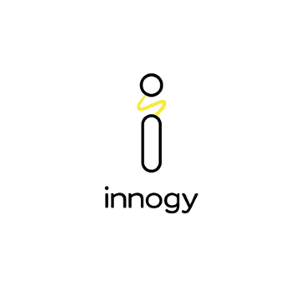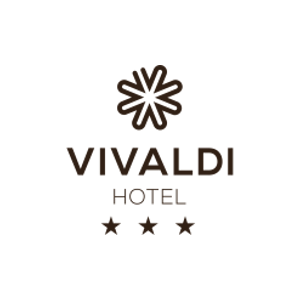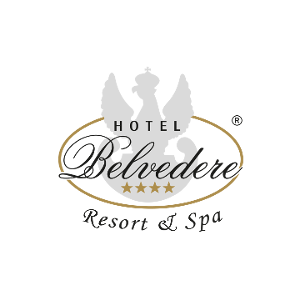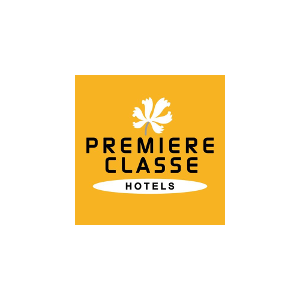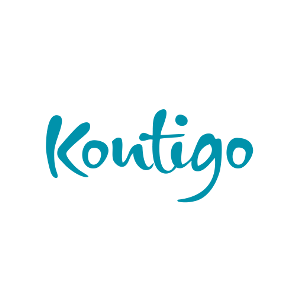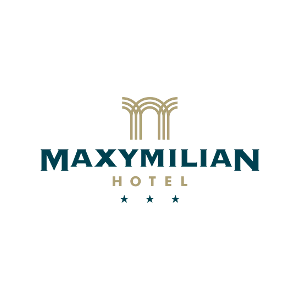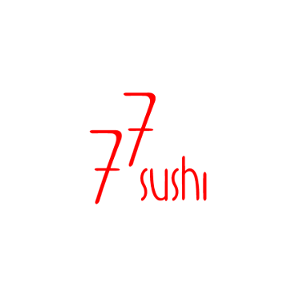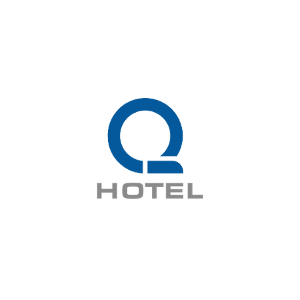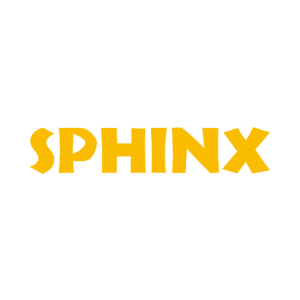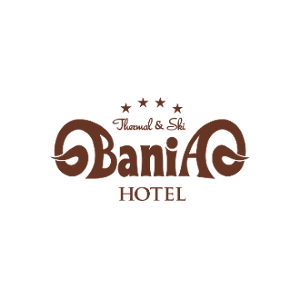 Customer
Stories
The guests praise the functionality of welcome emails that contain most crucial information about the hotel, allowing them to have it available at all times. What attracts particular attention is the information displayed on the welcome page, which can include details about current promotions or events. It's a very effective channel of communication, since we learned from experience that most of our visitors connect with the WiFi. Since we've been using Social WiFi we can better communicate with our patrons, while the opinions they leave allow us to consistently improve our services.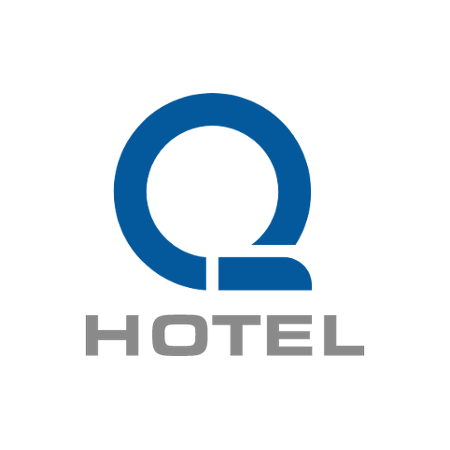 Katarzyna Hop
Marketing Specialist
Integrating free WiFi with our Facebook fanpage allows us to build an active community of fans, recommending our restaurants and increasing their social media reach. We contact our customers through a dedicated splash page, displaying unique special offers, as well as through email campaigns with the latest positions in our menu. We hold our customer relations in high regard, that's why we appreciate the review gathering system.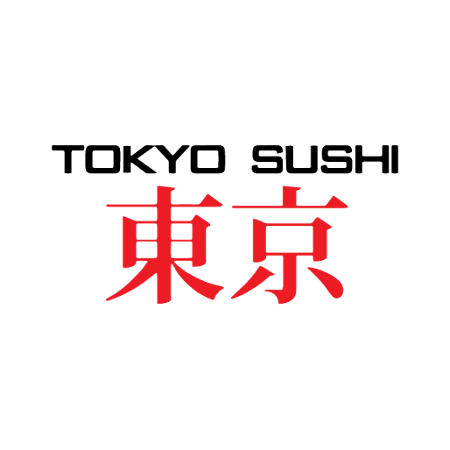 Thanks to our cooperation with Social WiFi we have managed to modernize our internet infrastructure and provide our Guests with access to an even faster WiFi network. We also acquired new way to effectively communicate with them. We can now constantly inform them about promotions in singular hotels or entire chains, as well as quickly react to their ratings and comments. We highly value Social WiFi's professionalism throughout our collaboration.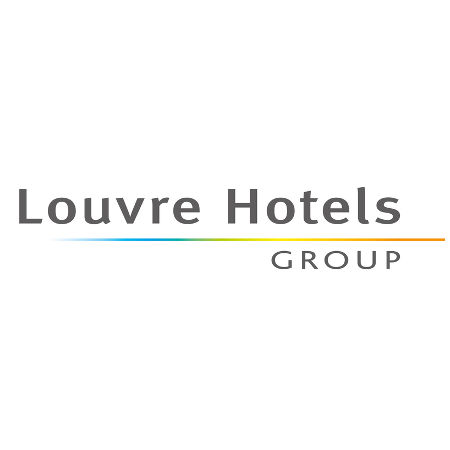 Sebastien Denier
Vice-President Operations Central & Northern Europe
Every year Energa Gdansk Stadium is visited by hundreds of thousands of people, and now, thanks to Social WiFi, all visitors will have quick and easy access to wireless Internet.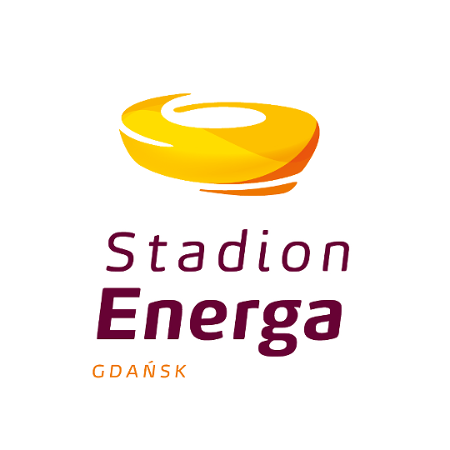 Karolina Janik
Spokesperson