DigitalFWD going forward with Social WiFi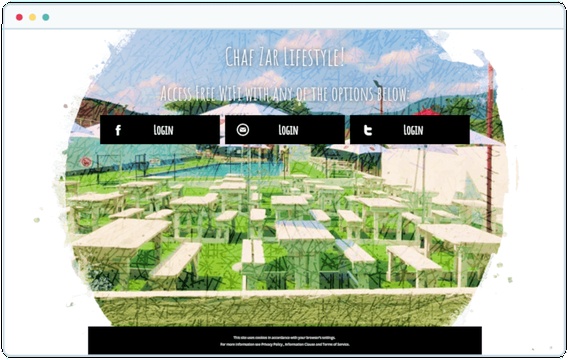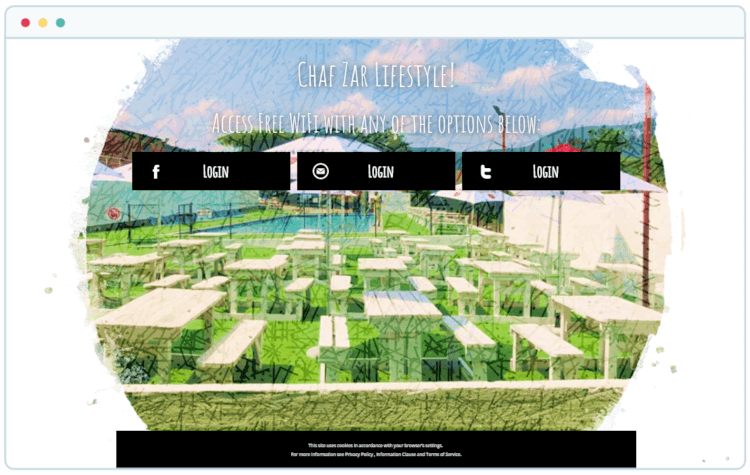 Background
Award winning digital agency, DigitalFWD, approached Social WiFi in 2018 looking for a system that would enhance their ad delivery network across South Africa. Their mantra of 'Keep it Simple' was raised early and they voiced their desire not to have a complex system for WiFi users nor their clients.
Free WiFi usage remains huge in South Africa and many of their clients are upgrading their internet connectivity to fibre, so this presented the opportunity for DigitalFWD to propose a revenue generating product to offset some of the investment costs over time.
The Challenge
In South Africa, the concept of providing guest WiFi to communicate better with guests is still maturing. Instead, more focus is paid to digital advertising and screen banner ads. Because Social WiFi is more focused on providing enhanced guest experience through automation tools, some customisations were required to fulfil this need.
Logistically, there were challenges for DigitalFWD also. Their clients were using a variety of hardware from different vendors to provide their WiFi. More often than not, this was years out of date and not strong enough to handle the concurrent users that modern networks have to handle. With this in mind, DigitalFWD needed a provider who understood the challenges of different hardware vendors and provide guidance on how to best serve their clients.
The Solution
Social WiFi developed a URL redirection post login that enabled DigitalFWD to move WiFi users from the Social WiFi captive portal to their own designed ad delivery platform. This meant that DigitalFWD could garner more detailed analysis of how many impressions their ads were getting and make optimisation changes faster due to it being hosted on their own Content Management System.
The standard process of keeping users connected for a minimum of one hour was also adjusted for the purpose of ad delivery. A 20-minute session length was implemented across all their locations to provide even more exposure for their advertisers.
DigitalFWD also migrated away from MikroTik hardware and with the guidance and education of the Social WiFi support team, became fully independent on the planning and deployment of Ubiquiti Unifi hardware.
The Result
1,000,000+
monthly impressions
+20%
increase in repeat visitors
1,000,000+ impressions per month
+20% increase in repeat visits
Increased revenue of in-venue sales from ads
Increased sales of pre-login advertised products
Acquisition of more big brand advertisers on the WiFi networks
Partnering with Social WiFi has helped us create more synergy with our clients. We are now able to justify the expense of new WiFi hardware and client upgrades to fibre connectivity by adding value to our clients through Social WiFi.

Our main revenue comes from providing businesses with hassle-free IT infrastructure and to be able to show them that they can generate income from their WiFi is a huge help to our sales team. Working with Social WiFi to redirect their captive portal to our ad delivery platform, we're getting millions of impressions on our ad network which boosts our advertising revenue stream.

Social WiFi spent a lot of time with us, helping us understand how to get the most from their service. As a result, we are now fully independent on the customer setup with the Social WiFi team often on hand should we need their support.

- Mlungisi Fakudze, CEO of DigitalFWD