Mobile Marketing
Mobile marketing is a part of digital marketing strategy, which primarily aims to target the audience through personal devices with internet capability, such as smartphones and tablets. It is undoubtedly one of the main things you need to focus on, if you want your business to be truly successful in the new era of technology we entered.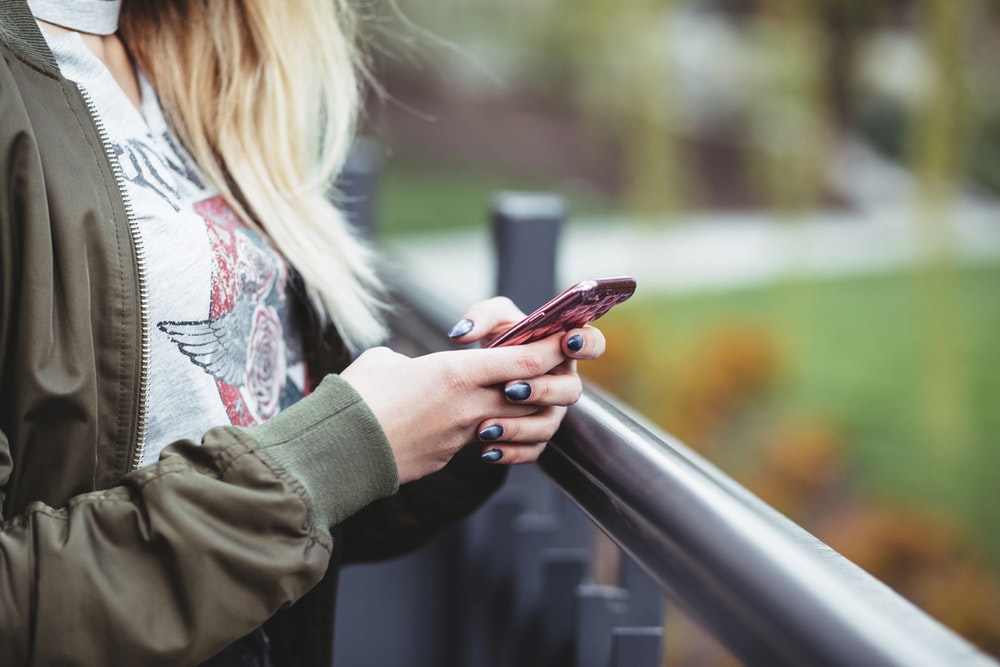 It tends to use means of communication such as websites, push notifications, apps and social media, but doesn't shy away from using more dated means of mobile communication, such as MMS or even SMS.
The added benefit of knowing that such a device is always carried along with the person using it means that you can effectively market to your audience regardless of where they are, and expect even larger benefits than in case of using stationary devices.
Read also: