Notifications & Alarms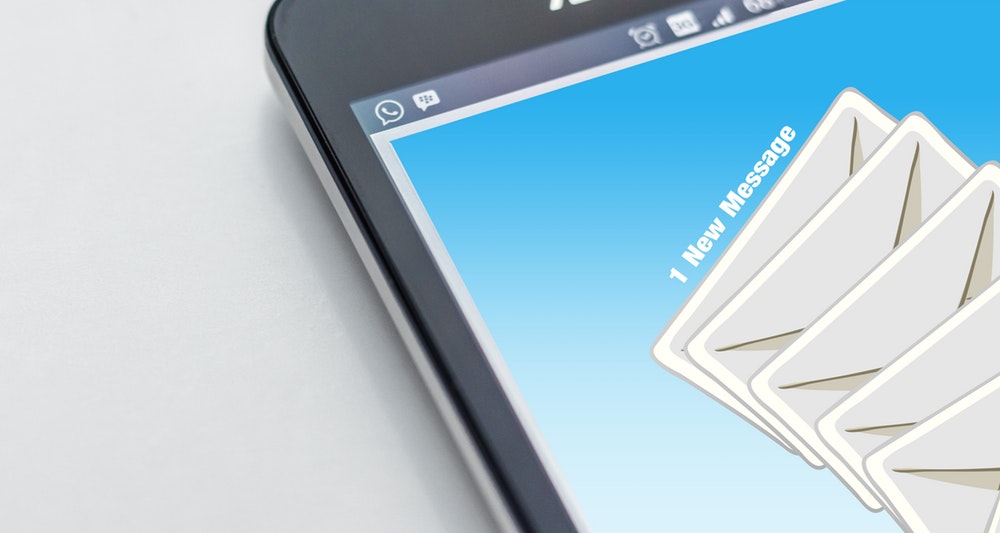 Social WiFi's entire premise is based on information. Our system allows you to receive notifications and alerts regarding any changes, inactivity or other aspects of Social WiFi's service that you might need.
We don't want you to miss a single thing that happens in any venue that you manage. That's why we created an elaborate system of alerts, which notifies you about any devices added or disabled in your network, peak user activity and other situations you'd surely like to know about. Your convenience is always important to us.
With Social WiFi, you will be able to not only receive immediate updates regarding the situation of your devices and service, but also receive swift and comprehensible support from our customer service department.