How to Increase Your Retail Store's Marketing Capabilities
The main challenge of marketing in retail is to attract potential customers to their stores and keep them coming back. In the age of technology, it's not always as easy as it seems to be - not jumping on a new trend might cause a potential customer to visit a shop of a competitor. Providing personalized shopping experience or interacting with your brand enthusiasts on social media is important to maintaining and increasing your sales.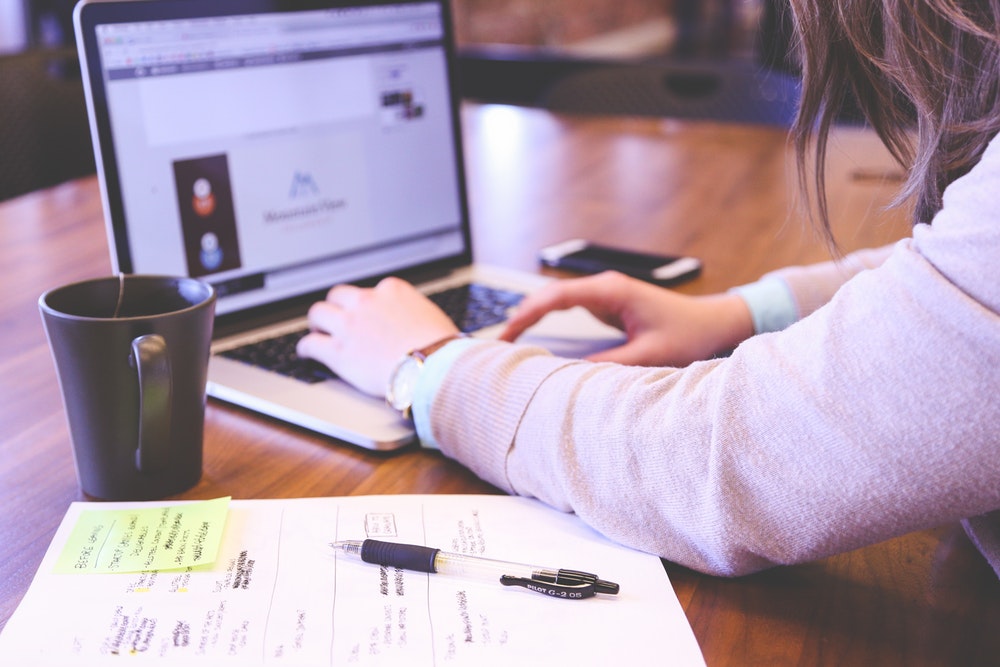 1. Social media presence is vital
At this point, almost everyone owns a smartphone. According to studies, as much as 40% of smartphone owners use it for social media. Neglecting the chance to communicate with them may directly reflect on your sales, especially considering that as much as 41% of them tend to follow their favourite brands on the portals. Those people are not only likely to spend more money at your store, but also to promote you among their friends.
People also utilize their smartphones while in-store in order to ask their friends about opinions or simply share what they're doing right now. This exposure also helps you gain popularity.
Social media are also the perfect place to advertise your latest promotions or new products. The likes, shares, retweets or any other form of interactions that you receive will help you reach new potential customers.
2. Offer free WiFi
Calling in-store WiFi important is an understatement. It's a necessity. Like mentioned above, people tend to use their devices while shopping. However, in order to do so, they either need to enable their packet data (an option which most people avoid due to possible extra charges in case of exceeding the limit) or connect to a WiFi network. Since the second option is much preferred, your store not only keeps the customer for longer, but also increases his satisfaction from the visit.
3. Promotions
Offering free WiFi access gives you a lot of opportunities. One of them is the possibility to send personalized information or offers directly to your customers after a few visits in your store, giving you a chance to reward their loyalty.
4. Personalize customer experience
Every person is different. Your visitors expect to have their needs fulfilled when coming to your shop, and it's crucial that you make your best effort in order to provide them with the best experience.