Espressif Systems ESP8266 and ESP32 WiFi Microcontrollers for IoT
Internet of things is a broad term. Since at least few years we have a rich offer of various smart devices. We can have a smart house that can be monitored and controlled remotely via Internet from our smartphones.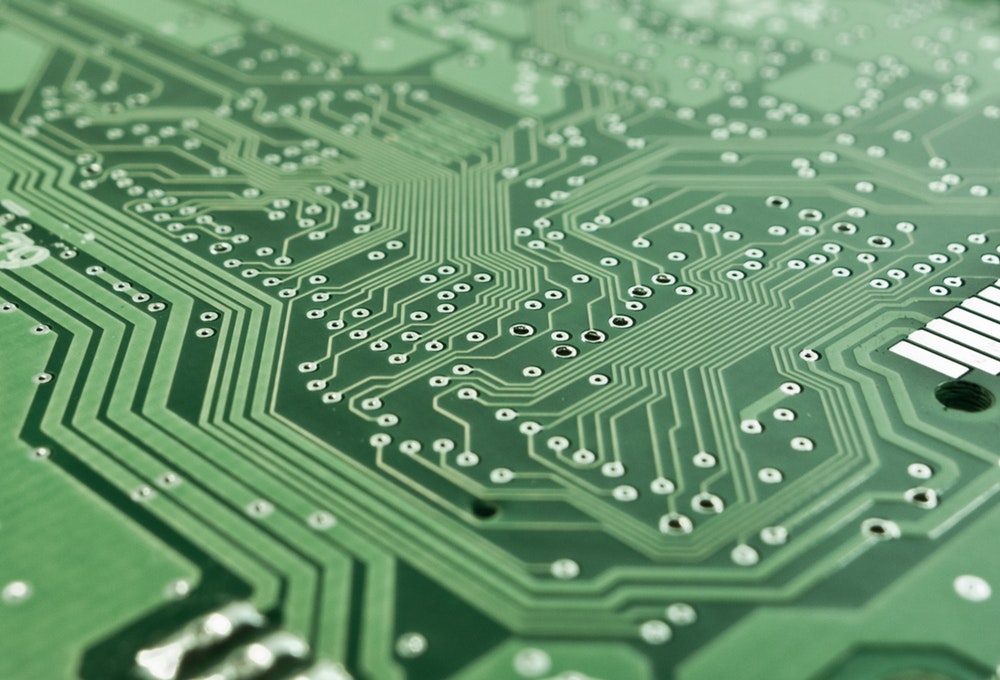 For more that two years we also have Espressif Systems microcontrollers - ESP8266 and more recent ESP32. Those chips offer WiFi connectivity for electronics (sensors, controllers) connected to them. What's special about them is a very low price - much lower than what was available before.
A bit chunk of IoT is the market awareness generated by hobbyists that create their own devices and electronics. It's those people that create a lot of innovation for this market. Before Espressif chips went live there were WiFi chips available from other companies but the prices were much higher - lowering popularity in cheap non-commercial project. Wireless communication was done via Bluetooth or cheaper non standard radio devices. That didn't provided Internet connectivity on its own, but was cheap. When ESP8266 launched it offered something new - WiFi connectivity combined with low price. It quickly became popular among hobbyist. Very low power consumption allowed creating battery or even solar powered remote devices like sensors or controllers. And when that worked it started to migrate into the commercial side of IoT devices.
ESP32 is a more recent chip that solves ESP8266 shortcomings as well as adds Bluetooth connectivity. Both chips are still in use. You can purchase the chips as wells as makers-ready development boards that allow easy testing and prototyping of new devices.
When ESP8266 succeeded some hobbyist users either created their own hardware companies or launched their project on crowd funding sites. Existing companies with IoT devices also responded to the new chips making an unknown Chinese company world renown IoT brand. All it took was a simple WiFi microcontroller. This shows the potential and future directions of IoT market as well as Internet connectivity importance in such products.