Should WiFi Be Worried About Losing Its Wireless Throne?
Many people tried to predict the fate of various technologies. H.M. Warner, Bill Gates, Steve Ballmer, Thomas Watson... all of them underestimated new technologies and failed to realise their potential just before they exploded. Nowadays, we are trying to avoid making the same mistake.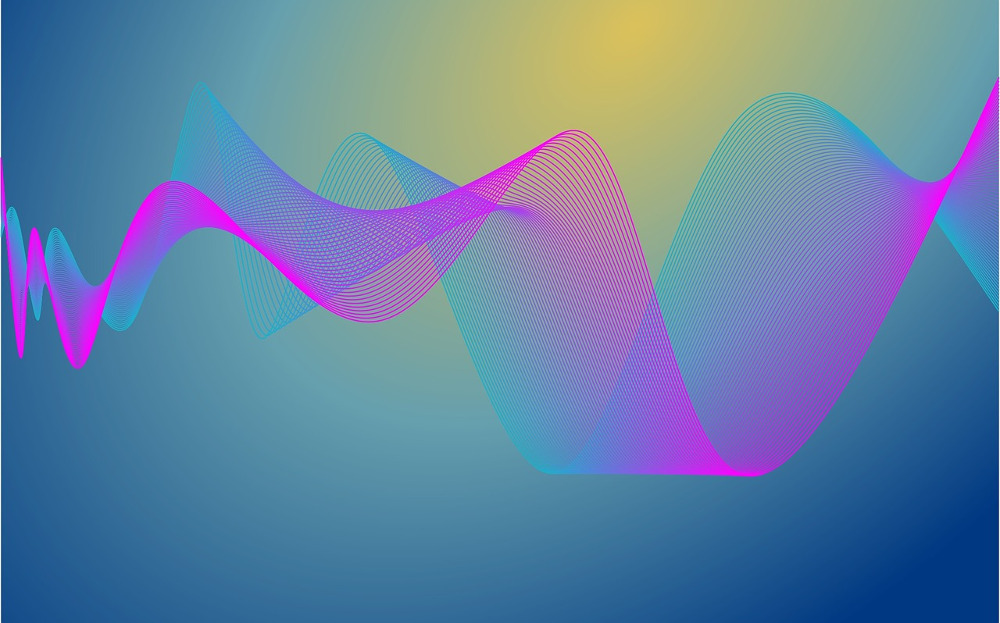 Multiple new technologies are appearing on the market every single year. It's not unreasonable to assume that one of them might ultimately substitute our dear WiFi. However, will that happen this year? Next? In 10 years? It's difficult to say in the long run, but short term, our answer is simple: WiFi is here to stay for a while. And here's why.
How will WiFi fare in the near future?
While things like LTE-U, unlimited data plans, 5G or CBRS are threatening to overthrow WiFi as the king of wireless communication, they still have a long way to go. Nothing is outside of the realm of possibility, but let's put some groundwork here.
Every year Cisco has been presenting its annual VNI (Visual Networking Index) forecast, which outlines the most important details about functioning of cellular and WiFi traffic. According to the company, the projections have continuously been accurate within 10% for the last 11 years. Which, in itself, is quite impressive.
The latest VNI predicted that the amount WiFi hotspots will increase 6-fold globally from 2016 to 2021. And those are only hotspots, not actual devices using the technology. According to MarketsandMarkets, a marketing research agency, the compound annual growth rate of WiFi as a Service market is supposed to hit 38% by 2021.
Let's face it - currently, neither LTE nor 5G alone is capable of handling the amount of data we are using, especially with the rise of high-bandwidth activities such as live streaming. High density locations (stadiums, airports and large shopping centers) are also a challenge for them, making WiFi a more reliable choice.
Internet of Things, or why WiFi still has the upper hand
Another area where WiFi excels is the one that's been gaining enormous tractions lately - the Internet of Things. The technology is predicted to have an impact of USD 11.1 trillion by 2025.
According to Ericsson, cellular networks will only be capable of handling about 15% of the IoT traffic in North America by 2020. Meanwhile, WiFi is consistently used to connect our home solutions together.
That is not everything, however. IoT also exhibits great protential in manufacturing sector, with smart factories and plants being able to utilize it for communication between particular machines. The significant reduction in the need for micromanagement, as well as progressing automation are valuable for any industrial company.
How does WiFi compare to LTE and 5G?
WiFi also boasts much lower costs of infrastructure than traditional LTE, easier deployment, and lower response time. As a result, it is a more comfortable and affordable solution, especially for indoor spaces.
With 5G expected to show up before 2020, WiFi might seem to be losing traction. That is not the case; while the new technology is much faster than its predecessor, 4G, and is able to reach theoretical speed of 10 Gbps, WiFi is not willing to stay behind. The 802.11ax standard, which will come out before 2020 (and which you can read more about here [link]) is a significant improvement over the previous iteration, being able to reach similar speeds as 5G. It also has several othe benefits, such as the capability to work in both 2.4 GHz and 5 GHz bands, improved performance for high device density networks, and - perhaps most importantly - uplink scheduling, similar to LTE's 3GPP environment, which aims to decrease latency.
WiFi and CRBS
WiFi being pushed out by CBRS, it's also quite an unlikely scenario. The two technologies are, in fact, complementary. While WiFi uses the 2.4 GHz and 5 GHz bands, the CBRS utilizes the unlicenced 3.5 GHz frequency. Thanks to being LTE based, the latter is more suitable for providing outdoor coverage, where it can be economically feasible. Meanwhile WiFi remains the king for indoors communication. Additionally, current CBRS deployments will require new LTE infrastructure, which has significantly higher costs than WiFi deployments.
WiFi is not without its own cons. Logging into public networks usually raises security concerns. It is also quite uncomfortable, given the need for passwords and finding the right SSIDs. However, technologies - such as Social WiFi - were created to remedy these problems.