What Are Hotspots And How Can They Be Beneficial?
WiFi hotspots are pretty much just wireless access points that allow you to easily connect to the internet. They are typically present in public venues such as cafes, airports and hotels.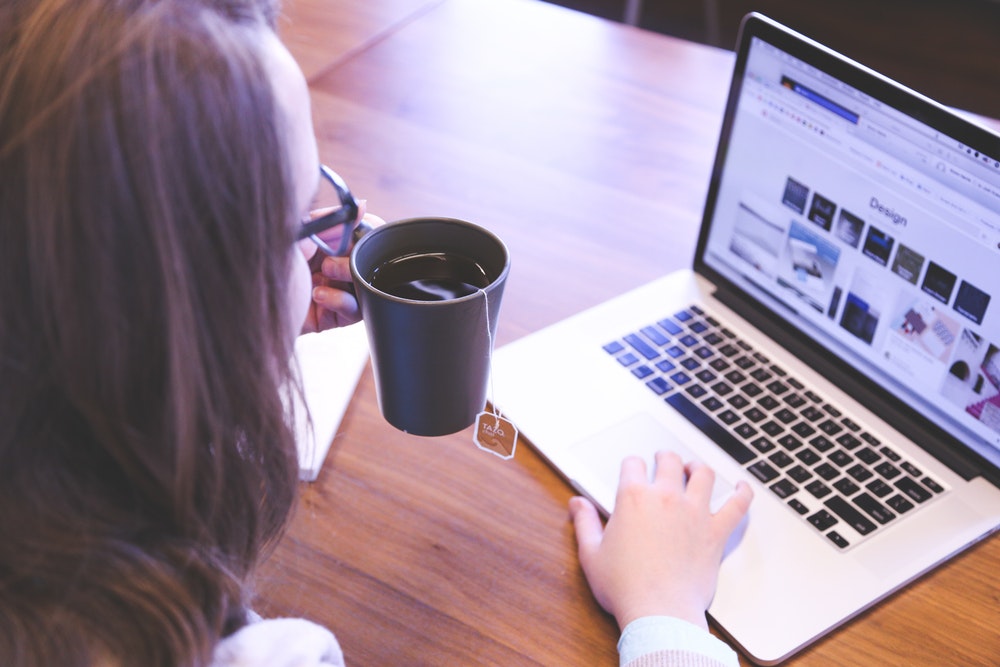 Some of them might require you to be subscribed to a specific mobile provider, such as T-Mobile or AT&T. Fortunately, many locations make them available regardless of who you purchase your service from.
Many devices - laptops, tablets and even smartphones - can be used as mobile hotspots for other people. Connecting to such a network works almost exactly the same as setting up connection at home or in work. If you have WiFi enabled, your device will most likely inform you of an available network by displaying you a prompt. You can simply identify the network and try to log in. In many cases you will be asked to provide a password. If it's not posted nearby, you will need to consult the hotspot's provider in order to acquire it. Asking a staff member will usually do the trick, although sometimes they might require you to make a purchase or fulfill other conditions in order to receive access.
While some of them might attempt to automatically connect to your device, this is usually a bad idea. Not only might it consume quite a bit of your battery's power without you noticing (And none of us likes to see our phone die on us, right?), but can also potentially cause a security breach.
Sometimes you may also be asked to accept the terms and conditions of the provider during login process. In most cases, as long as you respect the bounds of common decency and the law, you are good to go. Regardless, it is never recommended to connect to any services that require you to use personal information or passwords, such as bank accounts.
Hotspots might also include captive portals or login pages that you will need to visit before you can access the internet. Those can also include social media buttons that you can use in order to easily connect to the service. Some of them might also use a feature called "walled garden", which gives you free access to certain sites, but not others.
Despite some limitations, hotspots are still extremely valuable. Providing free WiFi access for customers increases revenue, makes the customers stay in the venue for longer, drives productivity and in some cases (hotels, for example) is a necessity to the same extent as a working shower. The data gathered from customer login can also be used for marketing purposes and increasing customer loyalty.