Email Activation
Why are not all WiFi users present in the data export and how to improve the percentage?
One of the basic and yet most valuable features of Social WiFi is its capacity for obtaining email addresses of people using the WiFi. The address can be collected through social media login widgets or a manual email input. Unsurprisingly, getting an accurate email address through the latter is a bit more tricky.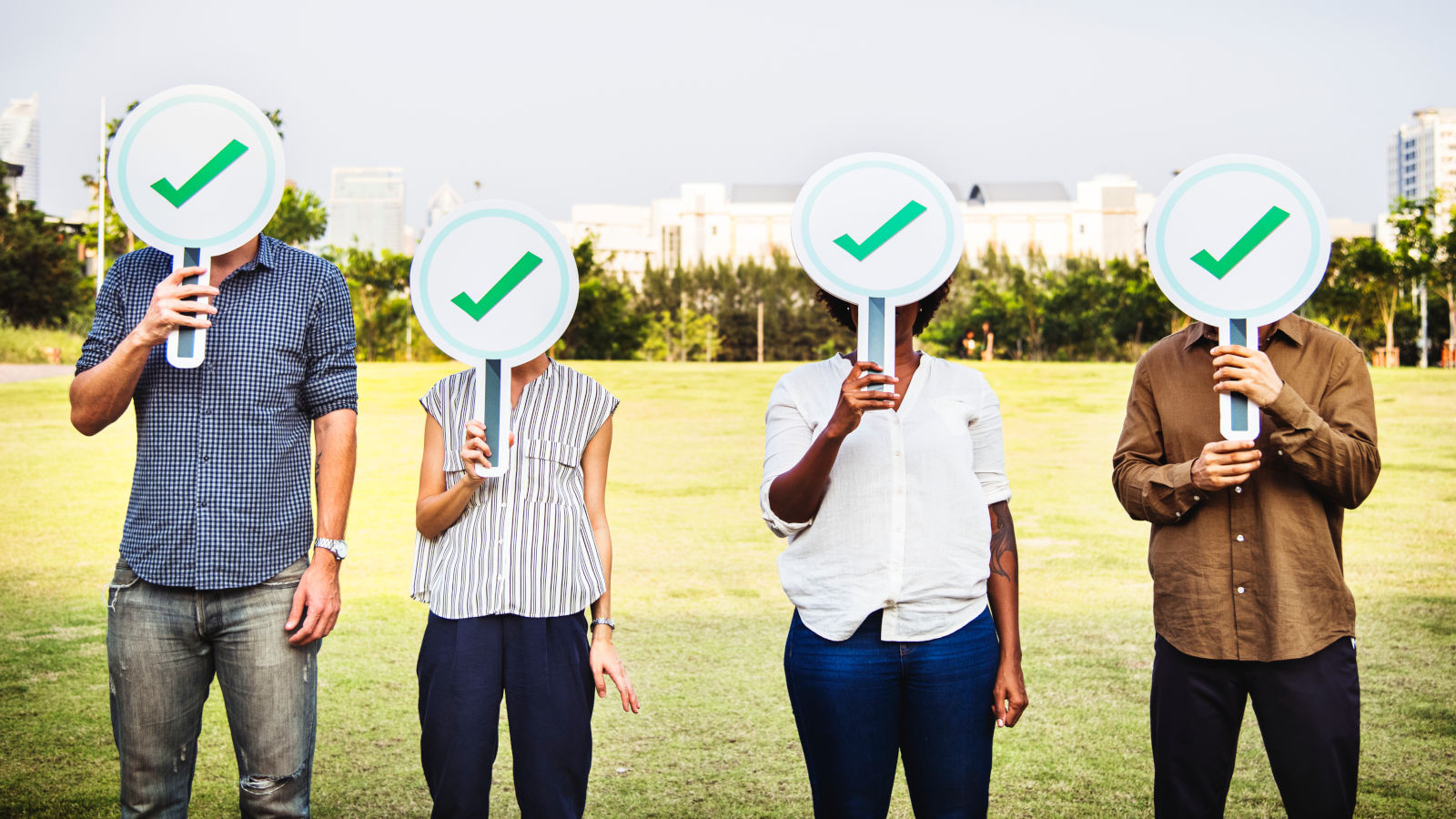 Double opt-in
For an email address gathered through Social WiFi to be usable, it has to be verified. Social media platforms verify email addresses during their registration process – to use a Facebook, LinkedIn or Google account, there has to be a working email address connected. Thanks to that, Social WiFi doesn't require any additional verification when a user logs in with these platforms.
When a user decides to log in to Social WiFi with an email address, there is a simple input field to be filled. Now, even if every user is sincere and decides to put in a real address, there's always room for misspellings. What is more common however, is users trying to cheat the system by inputting something random or the email address of another person.
Imagine if somebody puts in potus@whitehouse.gov. Thankfully, the email address has to be verified from the inbox by clicking the link that Social WiFi sends to said mailbox. If that was not the case, the President of the US would be receiving newsletters and offers from wherever the prankster decided to log in. Not the best situation and you may have some angry feedback coming your way. To avoid such a drama, the emails that have remained unverified will not be visible in the data export, nor will they be usable by any of the communications tools within the Social WiFi system.
How to deal with it?
Now that we have established that it's important for the email addresses to be confirmed, how do we increase the verification percentage? After all, the more users in the database, the biggest audience to share your news and offers with.
Option One
The most obvious solution is to remove the email login option from the login page. Nowadays, the vast majority of Internet users have social media accounts, so it the overall number of people logging in should remain more or less the same. Additionally, a lot of valuable data can be pulled out of social media logins – name, age, location, gender and more, depending on which platform is utilised.
Option Two
The second option requires a bit of an incentive offered to the user by providing a special offer for the people who confirm their email on the login page. This might drastically increase the percentage of verified emails.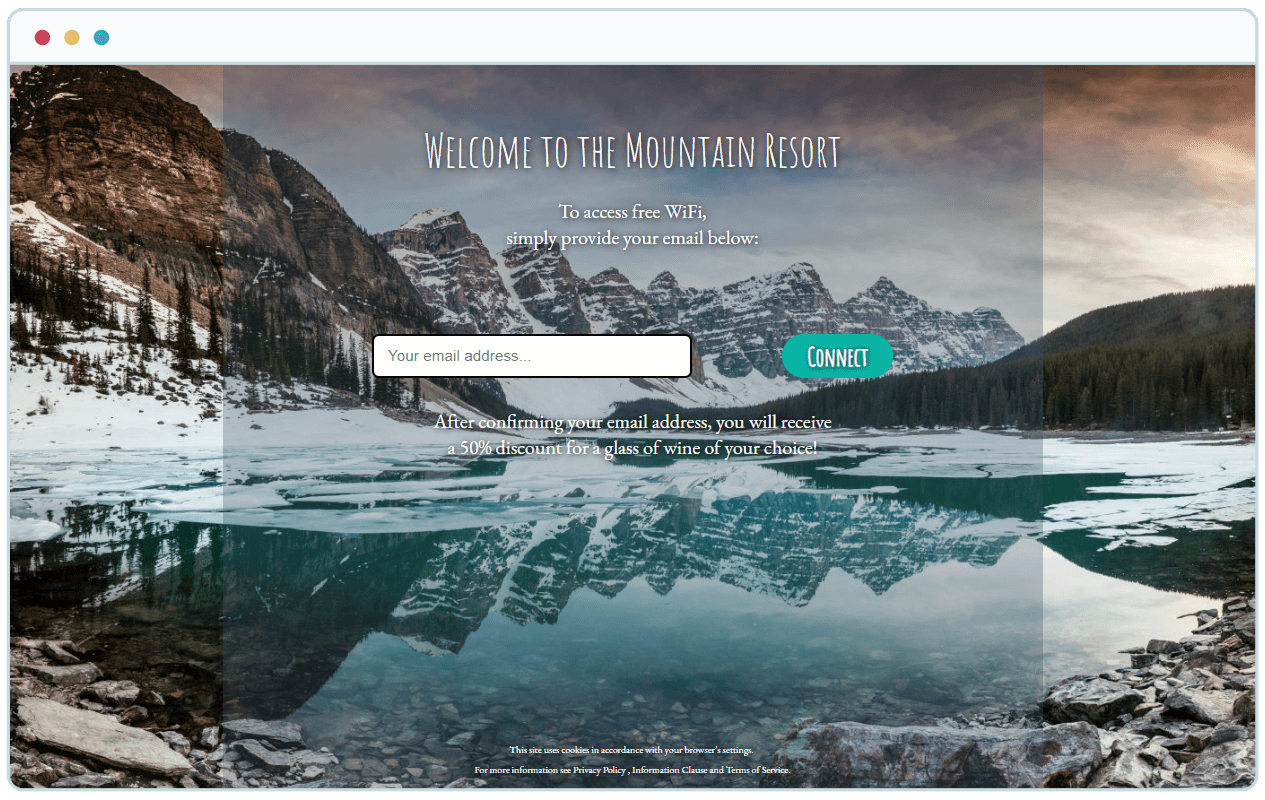 Once an email address is verified, the Social WiFi automated email system can deliver the offer to the user by email immediately. The user could then show the offer to your staff to redeem.
Option Three
The third option, is not really an option, it's more of a feature of Social WiFi. Devices with that connected without confirming their email address won't be automatically logged in each time they visit your venue. Whenever a user with an unconfirmed email returns to the venue, they will be asked to log in again. It's an effective way of discouraging users from giving fake information as they will soon get fed up with logging in every time.