Projects Using Beacons
There are many fascinating ways to utilize beacons. Here's a couple of the most creative ones.
Beacons in shops
Beacons can be helpful both for retailers and for customers. On one hand, by integrating them with a mobile app, beacons can deliver data regarding customer behavior - most popular locations, average dwell time or the longest time it took to get to the dressing room. On the other hand, they can work as mobile assistance to guide customers through the venue to find the most suitable merchandise.
The largest project so far is conducted in Apple Stores. Thanks to iBeacon, everyone arriving into the shop with an Apple device receive the latest offers and updates, as long as Bluetooth reception is enabled.
Virtual Warsaw
Virtual Warsaw utilizes an app for the visually impaired. It can be downloaded and tested in the Capital Center for the Handicapped in Warsaw.
The app offers a virtual app of the Center, including our current location. It helps to navigate to specific room without sight or help get more information about the case we might be interested in getting assistance with. What is more, we can remotely assign a number to our case - we will be informed when our turn comes.
Mingleton
Mingleton is a startup developing an app for dating people within the vicinity. It uses iBeaon technology to connect people close to eachother, usually in the same room or attending the same party.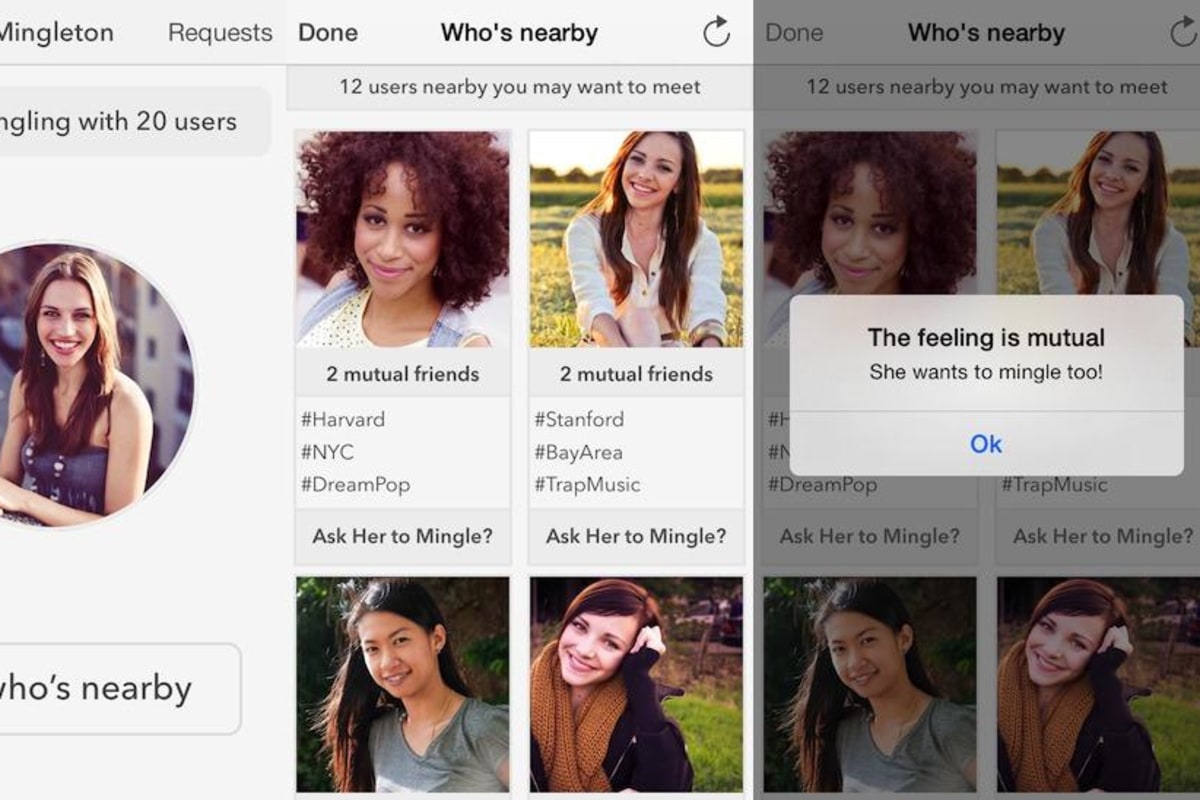 Beacons have a variety of different uses. Everything depends on the associated mobile app, which allows them to fulfill many roles in order to achieve almost any goal. All it takes is a good idea and some programming.