Overview of standalone 5G/LTE WiFi hotspots
Most of the LTE/5G Internet connectivity is use by our smartphones. There are however cases when we want Internet access on our laptop or other device. We can enable WiFi access point on our phone (tethering) but there are other, often better options if we need such feature more reliably - external modems with 4G, 5G and LTE connectivity support.
There are some laptops with built in cellular modems, but the choices are limited and vendors treat it as a business premium feature that usually inflates the device price by a lot. There are however external cellular modems. Basic ones connect via USB and function as an Ethernet type of adapters giving Internet access over cellular network to the connected device. More often they will also offer a WiFi hotspot. This does however require installing drivers for the dongle on the PC/laptop.
There are however stand-alone external modems that don't need a direct connection to a PC. You install a SIM card, power the device on and you are good to go. They offer a WiFi hotspot of much better quality than simpler dongles or a phone could offer and often come with quite extensive management apps.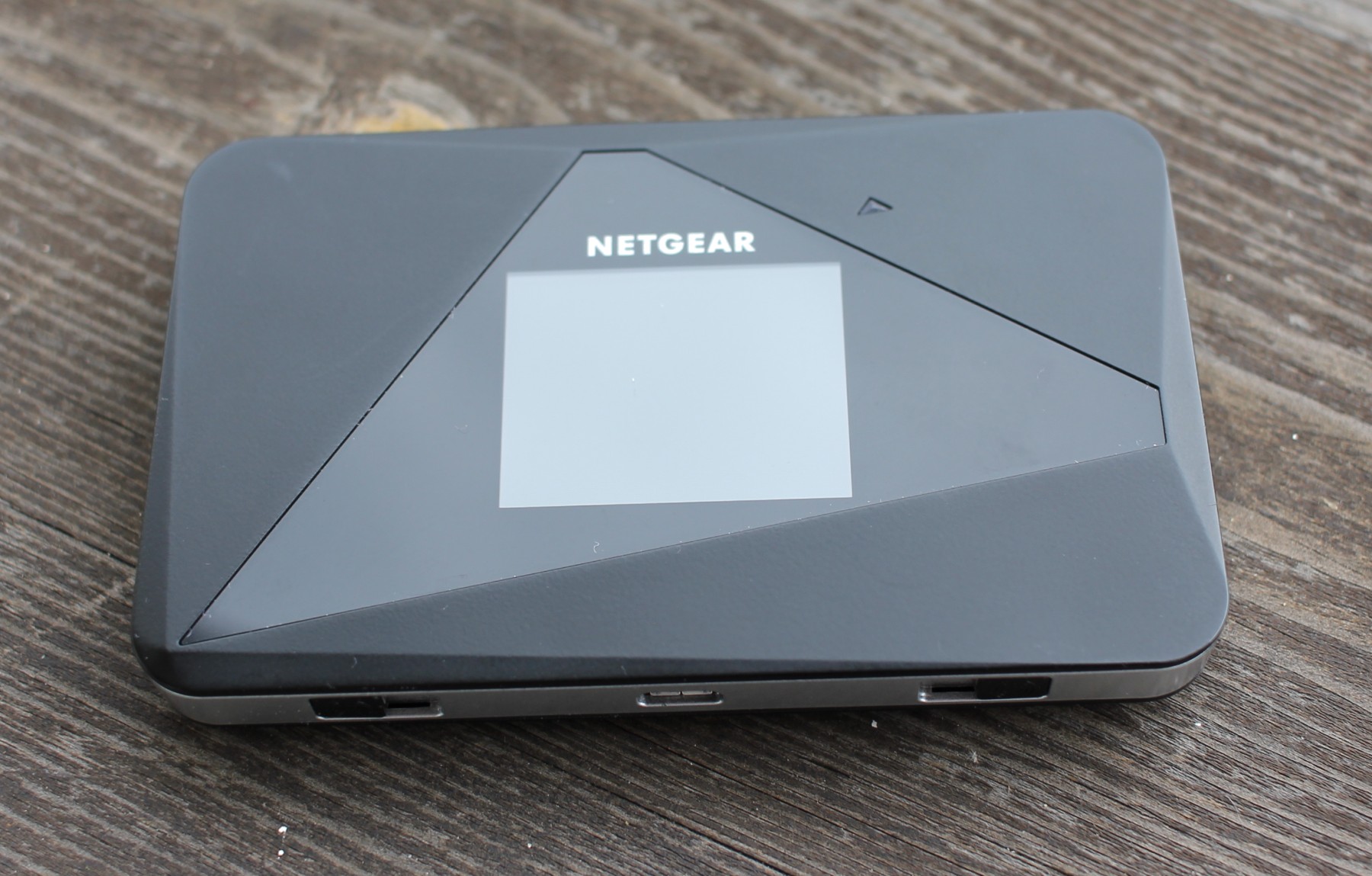 Netgear AirCard 785 standalone external LTE modem
Modems such like this Netgear AirCard come with a battery and usually by manufacturer claims offer a day of use while on battery. This particular device works with LTE/4G networks and offers a b/g/n WiFi hotspot for up to around 15 devices. For such basic model we will have to pay around 120 USD or bit more.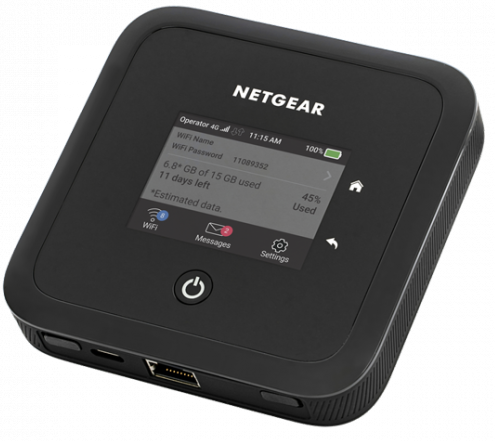 Netgear Nighthawk M5 (MR5200)
This upcoming Nighthawk modem will offer WiFi 5 and WiFi 6 alongside a/b/g/n and will work with 5G cellular networks. Max theoretical speed is 1,2 Gb/s on this device, but you will have to pay around 1000 USD if not more.
There are also modems from Huawei (often offered by telecoms), D-Link, TP-Link and few other. Cellular modems are a good choice if you can't or don't want to get into ground based Internet data plans and can get good LTE or 5G cellular data plan for the area you live and work.