Progressive Web Apps - What Are They And How To Use Them
You might have heard of this thing called "Progressive Web Apps", or PWAs. While the name itself is a bit confusing (Is it a website? An app? An app within a website? How is it progressive?), and the core concept can be a little complicated at times due to how different each of them is, there are reasons to believe that they might be a significant development for how we browse the internet.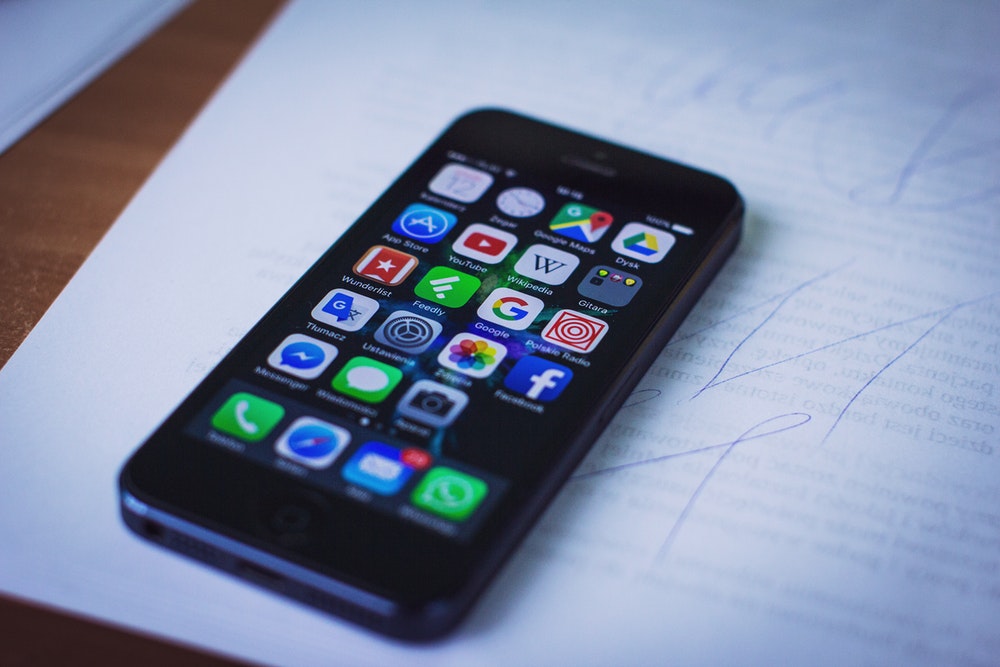 So, at its core, what is a PWA?
PWAs bridge the gap between websites and mobile apps by using modern capabilities of both technologies such as push notifications, offline mode and splash screens in order to provide adaptable content for both desktop users and portable devices.
Most of them function as a website, which can be downloaded as a shortcut to the Home screen of a smartphone or tablet in order to be accessed from there. It looks like an app and feels like an app, providing high quality of comfort.
Each PWA needs to cover several special characteristics. Here's the list of the features necessary in order for a website to be called a Progressive Web App:
It's browser-independent. The app needs to work for every user, regardless of what browser they're using. Simple as that.
It's safe. Every PWA is required to use HTTPS protocol in order to ensure that the data moving through is all safe and sound.
It's responsive. The page needs to be mobile-friendly, function quickly and easily move between various components. If displaying full content at required speed is impossible, then a placeholder has to be present during loading.
URL loads while offline. Yes, that's correct. The app needs to utilize service workers in order to work offline or on networks that are barely functioning.
Be able to prompt a user with a message asking him to add it to his device's Home screen.
Loads quickly. On first visit, the website should go to interactive in below 10 seconds on a 3G network (and faster on newer versions, of course).
Each page has a URL, can be shared and accessed directly through a new browser window.
The above guidelines are established by Google, which puts significant pressure on spreading the idea and indexing the emerging websites in its search engine.
The PWAs can function in multiple ways - as games, offline-ready Wikipedia or even social media.
How can it help businesses?
One of our articles describes main reasons for website bounces ( Main Reasons for Website Leaves ). PWAs solve several of them, such as slow loading. Multiple firms, such as AliExpress and Alibaba managed to benefit from utilizing them as part of their business model.
According to Google, the benefits of AliExpress's use of the technology are quite significant, notably:
104% increase in conversion rates across all browsers (with 82% increase for iOS)
2 times more pages visited per session across all browsers
74% increase in time spent per session across all browsers
The significant improvement can also be seen in other businesses who rolled out PWAs, such as Suumo (Japan's top real-estate site), OLX (online classified ads company) and Twitter.
Overall, the technology seems to be gaining traction. However it does not currently seem to be stopping native apps from being the fastest growing force on the market when it comes to mobile technologies and their development.