Louvre Hotels Group chooses Social WiFi
Louvre Hotels Group is a major player in the global hospitality industry, with a portfolio that now includes 1,500 hotels in 54 countries. It encompasses brands of various star rating.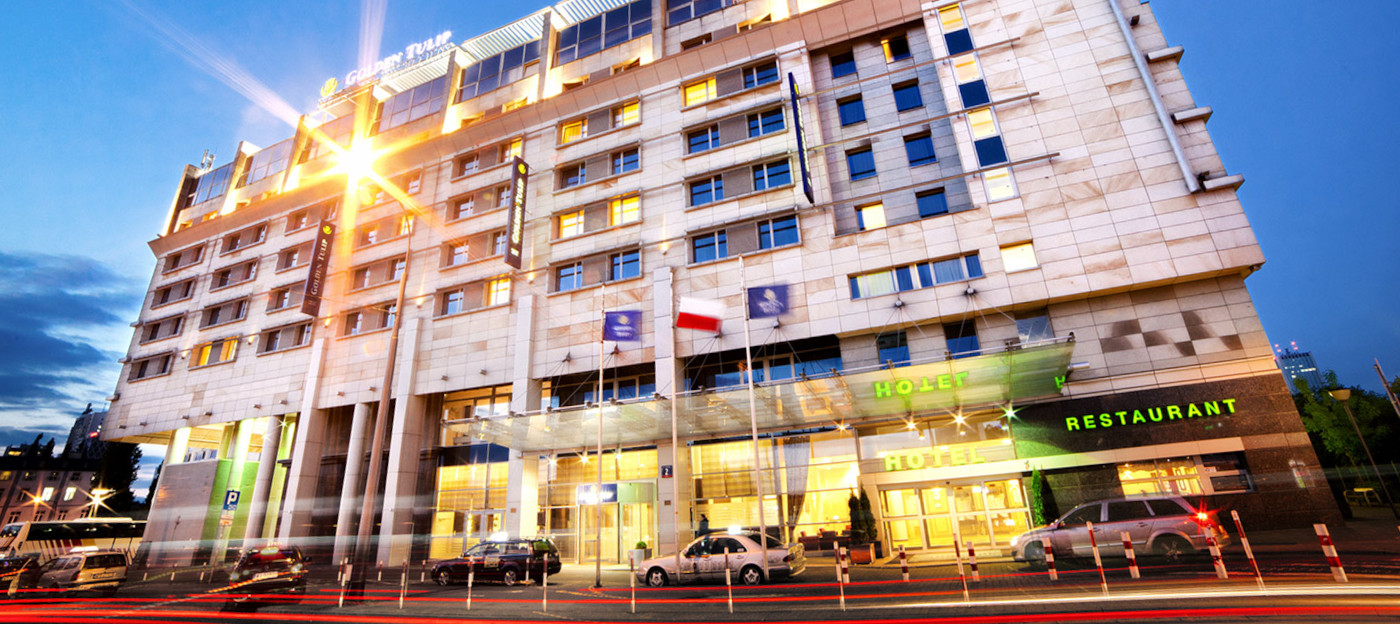 About
International leader in the hospitality industry, with over 1,500 hotels in 54 countries.
Industry
Hospitality - Hotel Chain
Background
Louvre Hotels Group were looking to upgrade their network infrastructure throughout all of their hotels in Poland - Golden Tulip, Campanile and Première Classe.
To maximise the potential of such a huge undertaking, they have decided to enhance the guest experience with dedicated WiFi software.
The Challenge
14 hotels across Poland needed their infrastructure to be replaced, including the wiring. The network quality would have to be constantly monitored and fixed whenever necessary.
Guest feedback was a crucial part for the hotels, so they were looking for a tool to measure guest satisfaction, communicate with them and get their positive reviews online.
The Solution
Social WiFi decided to pick high-end Ruckus hardware to support the monitoring requirements of the clients. After replacing the cabling and attaching the access points, the software integration part took only half a day.
For the guest experience to be measured, a multilingual feedback system has been put in place and contact forms were integrated into the hotel welcome pages.
TripAdvisor has been connected in order for the positive reviews to be sent there and improve the rating, while the negative ones were to be discussed internally.
20,000+
metres of cabling
The Result
The new WiFi networks have been running smoothly, thanks to the monitoring solution put in place.
After their stay, guests were asked what was to be improved, highlighting any areas of improvement for the hotels. Guest satisfaction was measured via a 5-star rating system.
Thanks to our cooperation with Social WiFi we have managed to modernise our Internet infrastructure and provide our guests with access to an even faster WiFi network. We also acquired new ways to effectively communicate with them. We can now constantly inform them about promotions in singular hotels or entire chains, as well as quickly react to their ratings and comments.
We highly value Social WiFi's professionalism throughout our collaboration.
Join Social WiFi
Setup isn't difficult. Social WiFi is compatible on most major hardware providers.
It takes minutes and we will be happy to help if needed!
14 days free

Easy setup

Cancel anytime