Kontigo Shops of Eurocash Group with Social WiFi
The Kontigo chain owned by Eurocash Group has become a client of Social WiFi. The service will allow them to provide free WiFi access to their customers.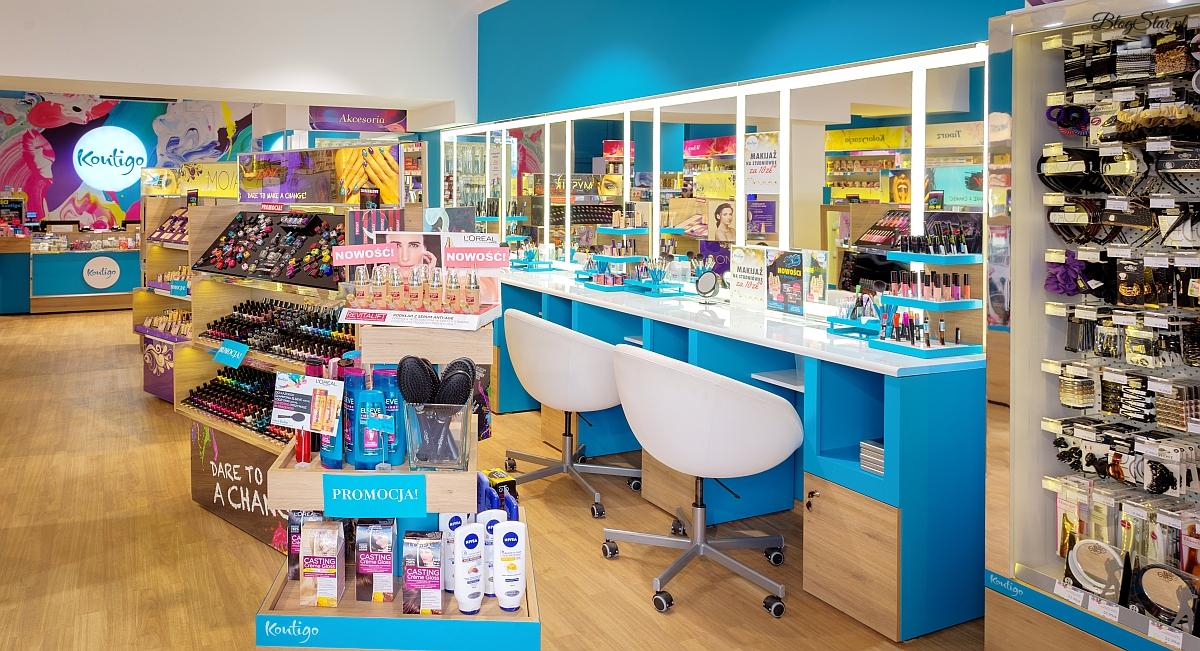 Kontigo shops of Eurocash Group are dedicated to women. All aspects of the shops, including the theme, product range and staff are specifically chosen in order to provide them with the best shopping experience possible. Social WiFi allows Kontigo's marketers to analyze information about the visitors and conduct two-way communication with them.
The service begins to act the moment a user connects to the free WiFi network. Internet access is received after he logs in with a social media account or an email address. It provides an opportunity to get to know the customers, thanks to information such as name, gender and language. This information can then be used in order to send promotions, vouchers or messages to particular target groups, consisting of people who have personally visited the venue.
The customers are then directed to a Facebook-integrated welcome page, which allows them to like the shop's fanpage or check in. They can also view a promotional film, which encourages them to visit the shops. This kind of interactions allows to grow internet fanbase, which is especially useful in case of newly opened stores.
An important aspect of every visit in a venue is the quality of service. It is particularly important in places such as Kontigo, where we tend to rely on the staff for advice while shopping.
Social WiFi gives the users the possibility to rate their satisfaction on a scale of 1 to 5 stars, as well as to include a more detailed account. The shops' managers are also able to directly answer the messages they receive, allowing them to i.e. quickly react to negative comments before they get posted on the internet.
With Social WiFi, Kontigo shops of Eurocash Group are capable of providing the highest standard of service and maintainining high levels of satisfaction with shopping among its customers.
Join Social WiFi
Setup isn't difficult. Social WiFi is compatible on most major hardware providers.
It takes minutes and we will be happy to help if needed!
14 days free

Easy setup

Cancel anytime