Hotel Europa boost their direct bookings with Social WiFi
Sitting just 2 hours from Warsaw, this hotel is located in the old Polish industrial district of Starachowice. Despite its location in a former industrial powerhouse region, it is very close to Polish nature and a relaxing environment. As OTAs were their main source of reservations, they were keen on getting more people to use their own booking system. That is where Social WiFi came in.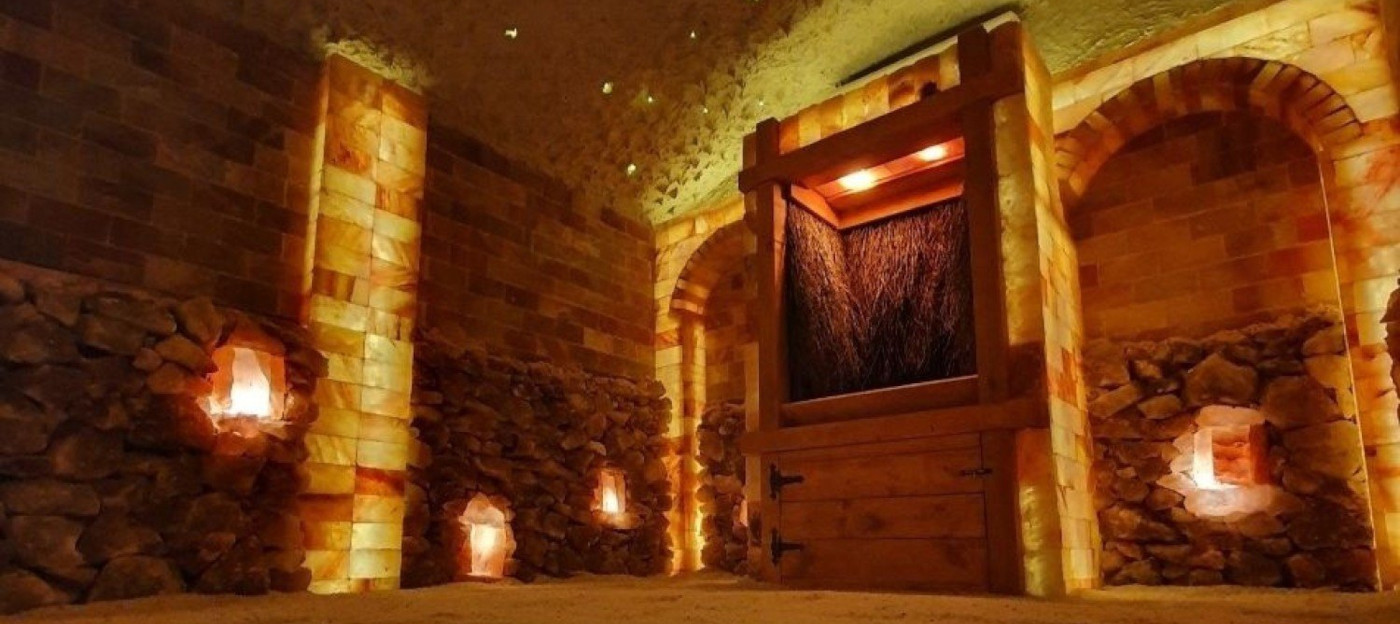 About
A perfect spot for nature lovers, Hotel Europa is a luxury four-star venue located in Starachowice, near the Świętokrzyskie Mountains.
Background
The Management of Europa Hotel were frustrated that they knew very little about the guests that they were hosting at their hotel. Many were domestic, Polish travellers with a strong probability that they would return on future trips and vacations.
Many guests would book through websites such as booking.com and hotels.com so the information about their guests was anonymised, meaning that future marketing was not possible. With such websites taking a percentage of the booking income, Europa Hotel wanted to get guests into their direct booking channels.
The Challenge
In addition to establishing a qualified database of guests, the team wanted to be able to promote the hotels other attractions and things for guests to do while staying. With so many activities on-site, they wanted to maximise the spend of their guests. In addition to this, with so many things to do in the nearby region, such as skiing and museum tours, the hotel could earn revenue by selling affiliate services.
A guest should only have to log in once and not be prompted to verify their information every time they use the internet during their stay. Any reconnection to the network throughout their stay should be seamless.
The Solution
The requirements of Europa Hotel sat well within the standard services offered by Social WiFi. Very easily, their IT Manager was able to implement our Social Media login system on the hotel network and start building a high-quality email database.
On a fully branded login page with the hotel's logo, colours and artwork, the options to login via Facebook, Google and Twitter was offered to guests. By logging in with one of these options, the social media provider would pass the guests email address to Social WiFi, which we would provide to Europa Hotel. Because the email provided is the email used by the user to register and log in to their social media account, it is a verified and legitimate address.
Social WiFi was able to build a database of known guests with incredibly accurate data. Furthermore, they were getting more than they would get through bookings, because every guest would use the WiFi network, whereas booking data only offers the details of the guest that made the reservation.
Seamless reconnection is a standard feature of Social WiFi as the device of WiFi users is recognised. Rather than presenting an entire login process once again, the guest would go immediately to the welcome page where they would be presented with the hotels offers and promotions.
1,000+
emails collected monthly
The Result
With over a thousand confirmed guest email addresses per month, the hotel gained an amazing opportunity for remarketing their offers and encouraging direct bookings.
Hundreds of reviews with an average of 4.6 provided valuable feedback and improved Hotel Europa's online ranking.
Thanks to Social WiFi, we can now build even stronger relations with our guests. We study the feedback after the visit and use it not only to boost our online ranking position, but most importantly, to improve the areas the guests indicate.
We can now reach out to every guest with our offers, significatnly improving our direct booking ratio.
Join Social WiFi
Setup isn't difficult. Social WiFi is compatible on most major hardware providers.
It takes minutes and we will be happy to help if needed!
14 days free

Easy setup

Cancel anytime