Club Brava rolls out the red carpet for their WiFi users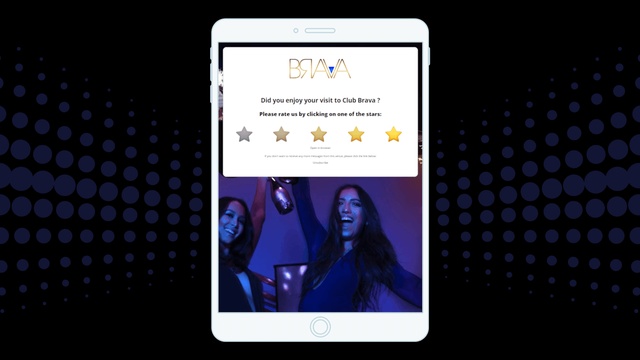 Problem
One of the leading hospitality management groups in the Puerto Rico, Brava Management, got in touch with Social WiFi about their need to more efficiently know who their visitors are and contact them with promotions. Every visitor is of high value to their business and their processes for adding them to a CRM was rather manual before.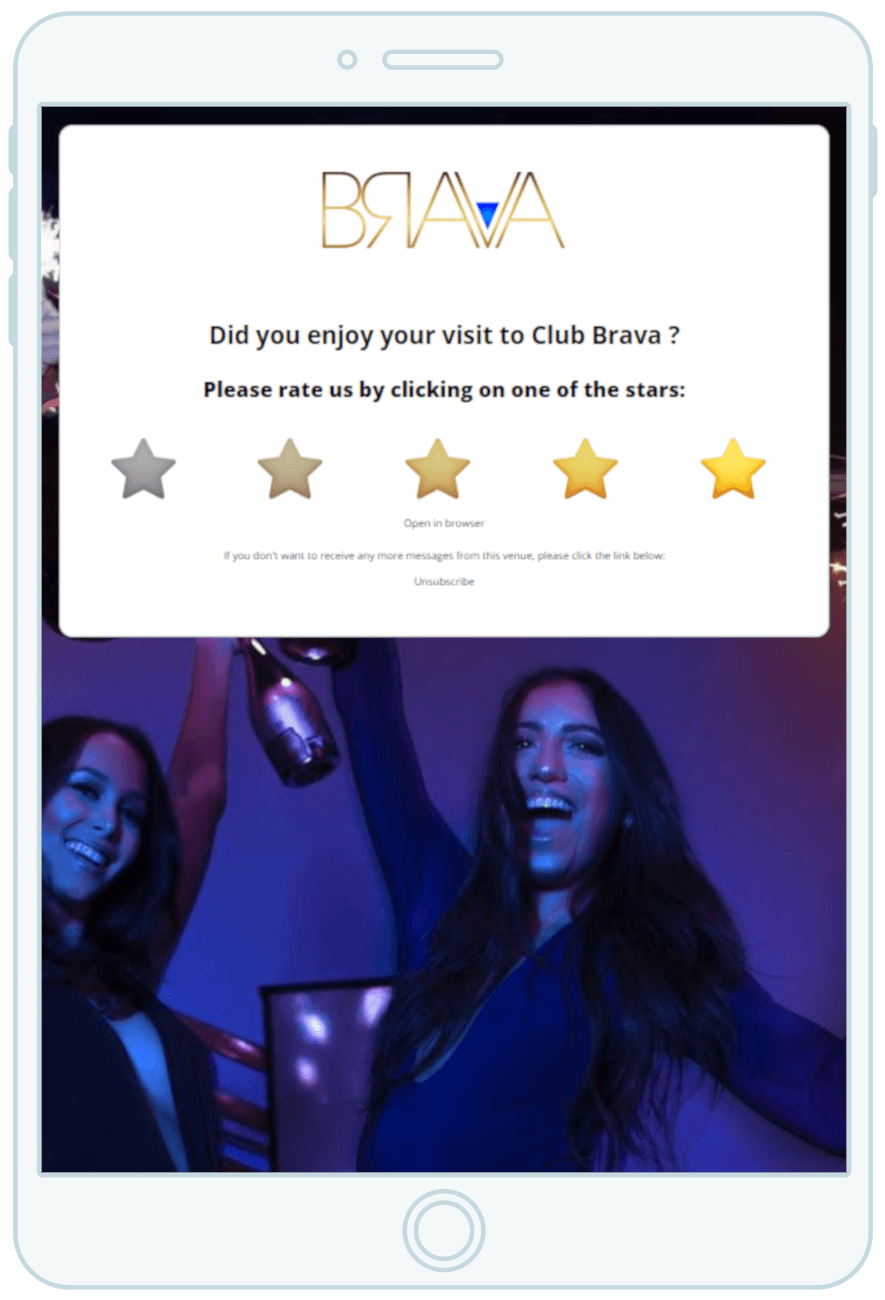 Luis Herrera, Executive Coordinator for Brava Management approached Social WiFi among other businesses to find out how WiFi could assist him in streamlining his processes.
Solution
Social WiFi provided the team with the email automation tools to enable them to directly contact their visitors in real-time based on their behaviours in relation to visiting the business. Rather than simply collecting email addresses and other personal details, the ability to deliver welcome emails and birthday emails were of interest to the communications team.
Aside from this, the WiFi network was transformed from a passworded network to a fully branded captive portal that matched every aspect of their own brand.
After a guests visit to a Brava Management venue, the process of exporting all contact details of their customers and uploading them to their email newsletter mailing list was made easy using the Social WiFi Web Dashboard meaning that they had more subscribers and more returning visitors to their events.
Outcome
In six months of having Social WiFi active in their club, over 1,000 users utilised the service meaning that the team had boosted their database significantly faster and more efficiently than through manual methods.