What we did at Social WiFi in 2022 - A year in review
As a New Year starts and we all plan what we're going to achieve in 2023, we decided to look back at what we did in 2022 at Social WiFi. It was a busy year for our team, and we brought on more new clients that we had in any of our previous 8 years.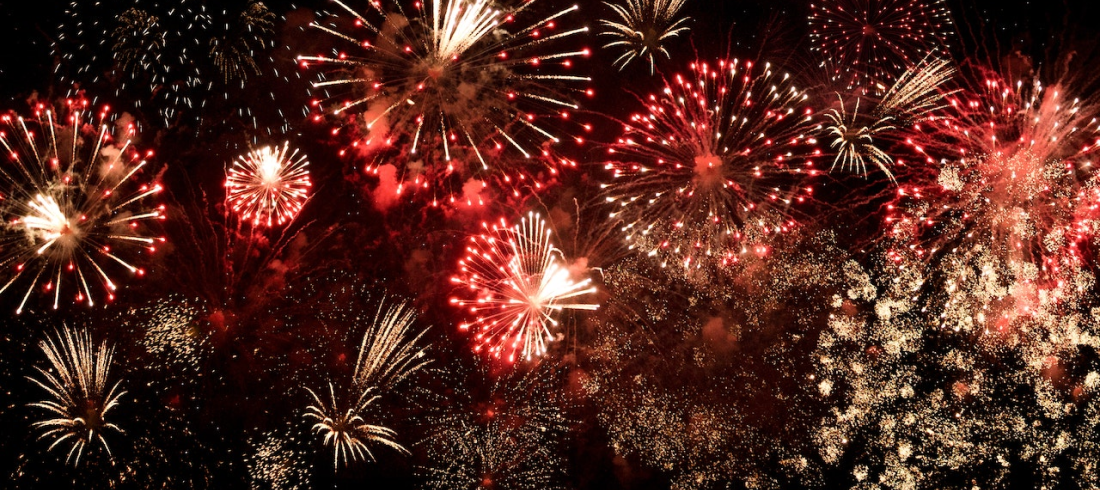 We now help more businesses than ever before drive loyalty and boost their online reputation, but we also added to our product many new and useful functions.
Let's take a look back at things, in no particular order…
ChatPilot – WhatsApp communication channel for businesses
More than 2 billion people use WhatsApp every day and it is their go-to tool for communication. At Social WiFi, we use it all the time for communicating with our partners and clients. The problem was always that one number could not be managed by multiple people - so we built a solution for it. Turns out our clients were also looking for similar. Hence, we launched ChatPilot for our clients.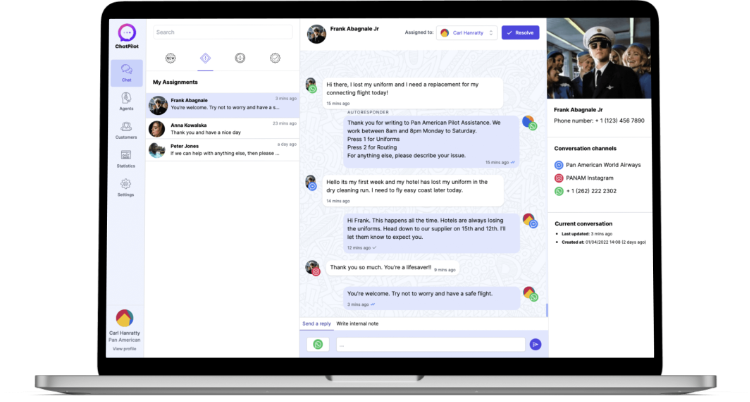 Instagram Embed to drive follower growth
We're always asked, can Instagram be added as a login option. For various reasons, the answer is no. But, we wanted to help clients grow their Instagram following from existing customers, so now they can embed their posts and reels on the WiFi Welcome Page. A tap and the customer is taken to the app where they can hit follow!
TikTok and Snapchat Ad Engine pixels
Our clients love using our Facebook Pixel and Google Cookie embeds to help with paid ad targeting. But TikTok and Snapchat are growing in popularity and more relevant to the younger generation. So we added integrations with their ad engines.
Mailchimp integration
All too often, our sales team would hear "do you integrate with Mailchimp?". They had to keep saying no. We decided to fix that. Now your Social WiFi database automatically syncs with Mailchimp.

Feedback Forwarding
Gathering negative comments privately is a key aspect of our Review Gathering system. Many clients handle all their customer feedback and complaints in another system though, such as Zendesk. It made sense to forward the feedback there rather than having clients log into another system to respond to feedback. So we fixed it.
New hardware vendor support
TP Link Omada, Grandstream, Zyxel, to name just three. We increased the range of vendors that Social WiFi can natively integrate with, meaning that the route to setup is easier and cheaper for more businesses. In 2023, we'll keep adding more.
Returning Customer Rate
Data is key in many ways, but how do you measure the success of an email campaign? Open rate, click through rate? Well because we know who visits a location and when, we can tell you who has visited your business after receiving one of your emails. We call is Returning Customer rate. See what %age of people come back after they get your campaign.
CRM Integrations
We now send Social WiFi data to more CRMs. Campaign Monitor, Freshmail, Klaviyo & Revinate are some of the names we have added in 2022.
Review Embed
Clients often get more reviews from Social WiFi than anywhere else. They can now embed a live infographic of these numbers on their website.

Statistics Enhancements
Faster and more detailed. And expect more in 2023.
Additional Login Questions
Create two additional questions for customers to answer on login. Perhaps you want to know room number or if somebody prefers Pepsi or Coca Cola. Now possible with Social WiFi.
Mass Email Marketing
You don't need your own SMPT server anymore. We now make it even easier for clients by offering our own server on setup.
New Website
Not exactly product related, but we decided to change how our website looks so that all the new functions look fresh and modern. Check it out while you're already here.
Time Zone Management
We improved how this works for clients with venues across multiple time zones, giving them more accurate detail on customer activity.
Report Generation
Clients can now generate Social WiFi Performance Reports direct from the dashboard. Ideal for those clients who need to send info to their boss.
More in 2023...
Much more to come in 2023. Keep an eye on our Product Updates page and if you have any suggestions for how we get even better, speak to your Social WiFi Account Manager.
Join Social WiFi
Setup isn't difficult. Social WiFi is compatible on most major hardware providers.
It takes minutes and we will be happy to help if needed!
14 days free

Easy setup

Cancel anytime