Why are loyalty programmes important?
What does the programme participant stand to gain and what does the hotel organising the programme itself stand to gain?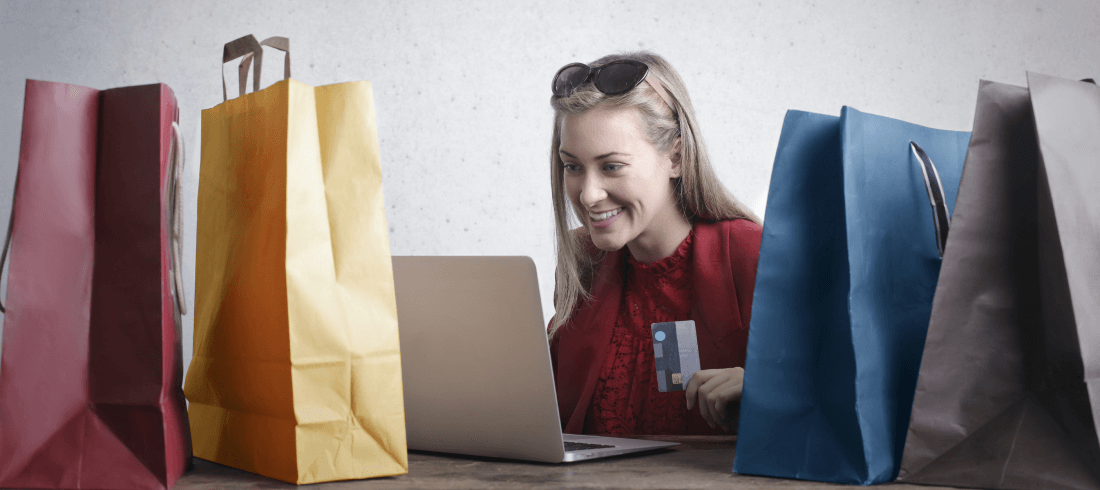 Loyalty programs are extremely important for hotels because they allow you to build long-term relationships with the guest. Thanks to them, hotels can attract and retain their customers, offering them a number of benefits and rewards for their loyalty.
For hotels, loyalty programs have many benefits. First of all, they allow you to increase the number of direct bookings, which avoids the costs associated with intermediaries. Loyalty programs also increase profits, as loyal customers tend to book longer stays and take advantage of additional hotel services.
Guests can earn points or other rewards that can be redeemed for free stays, free breakfasts, room upgrades, etc. This motivates them to return to the hotel as members want to increase their points balance or other rewards.
Loyalty programs also allow for faster and more efficient booking and check-out processes, as guests who are members of a loyalty program often have access to dedicated communication and service channels.
In addition, loyalty programs allow guests to feel appreciated and distinguished by a given hotel. Membership in a loyalty program may mean special treatment for guests, such as additional amenities, gifts or the possibility of taking advantage of special offers that are only available to a small group of guests.
Thanks to Social WiFi, you can reward guests who visit you 5, 7 or 11 times - you decide when you will reward your guests, and the system will send a letter based on data analysis (number of logins). Prepare a draft email, attach a restaurant voucher or hotel invitation and relax.
Extensive Social WiFi analytics will show you how many guests will return to your hotel after receiving a loyalty email.
If you want to see more, please contact us!
Join Social WiFi
Setup isn't difficult. Social WiFi is compatible on most major hardware providers.
It takes minutes and we will be happy to help if needed!
14 days free

Easy setup

Cancel anytime