Bright Lights: Social WiFi Exhibit at the B2B Marketing Expo, Los Angeles, once again
In the City of Angels, the B2B Marketing Expo unfolded once again at the downtown LA Convention centre, attracting over 20,000 visitors, and we were right there in the midst of the action, exhibiting our market leading WiFi Marketing solutions to the enthusiastic audience. This year, the expo was more than just a platform for networking but it was a base to release our SMS Marketing features a captive audience and reconnect with Partners and Clients.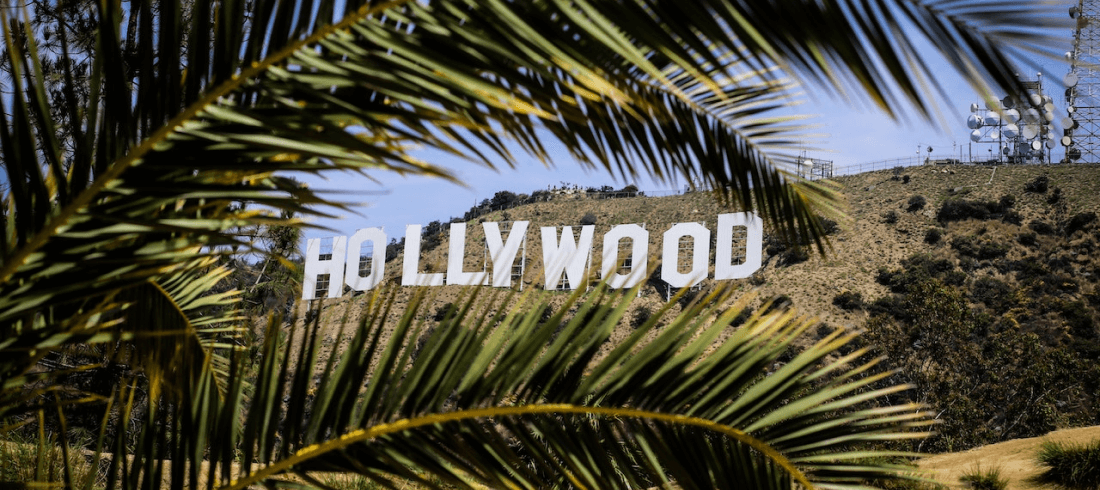 B2B Marketing Expo: Launching New Tools (20-21 September)
One of the highlights of our participation was the launch of our SMS Marketing functions, a feature keenly awaited by many clients in the USA, so we chose to launch in California where we have so many active clients. The reception was nothing short of superb, as attendees got to see first hand the new functions and learn about how easy they are to use and implement in their businesses, or provide on to their clients.
For many years, Social WiFi has been about email marketing and giving brick-and-mortar businesses the tools to delivery vibrant and colourful branded emails in the same way that online businesses would. But noise was growing for simple SMS campaigns to be offered on our side. So we delivered.
Connecting with Clients and Reselling Partners
But the expo was not just about showcasing our latest offerings. It was a rendezvous point for us to connect with our existing partners and clients, and the engagements were indeed fruitful. Our discussions veered towards future collaborations, unveiling a realm of possibilities waiting to be explored.
Moreover, the event became a conduit for forging new alliances. The numerous interactions we had opened doors to potential partnerships, widening our network and cementing our ambition to expand our presence in the USA.
CEO Paul Webster, reflecting on the experience, stated, "The investment required to bring the sales team to Los Angeles from Poland is significant, but it makes complete sense given the scale of our business here now and what it could grow to in the future. America continues to be a great market for us and demonstrating that we operate there, on their soil goes a long way to establishing and deepening relationships".
Future Development and Return Adventures
The B2B Marketing Expo was a melting pot of ideas, and we were thrilled to be a part of this vibrant ecosystem. The conversations we had, the connections we made, and the feedback we received, have infused us with an impetus to drive forward, to innovate, and to continue delivering value to our clients.
The journey doesn't end here; it will continue as we further our presence in the USA and California. With the success of this event under our belt, we are more motivated than ever to reach out, engage, and thrive in the vast American market. Our experience in Los Angeles has not just been a chapter in our story, but a catalyst for our onward journey as we learned first hand what the American audience of business owners and marketers need to grow their enterprises..
Join Social WiFi
Setup isn't difficult. Social WiFi is compatible on most major hardware providers.
It takes minutes and we will be happy to help if needed!
14 days free

Easy setup

Cancel anytime