I bet that you wish you had customer data now!
We sent 1,000 review requests for a hotel to test an idea. They received 77 five-star reviews on TripAdvisor as a result!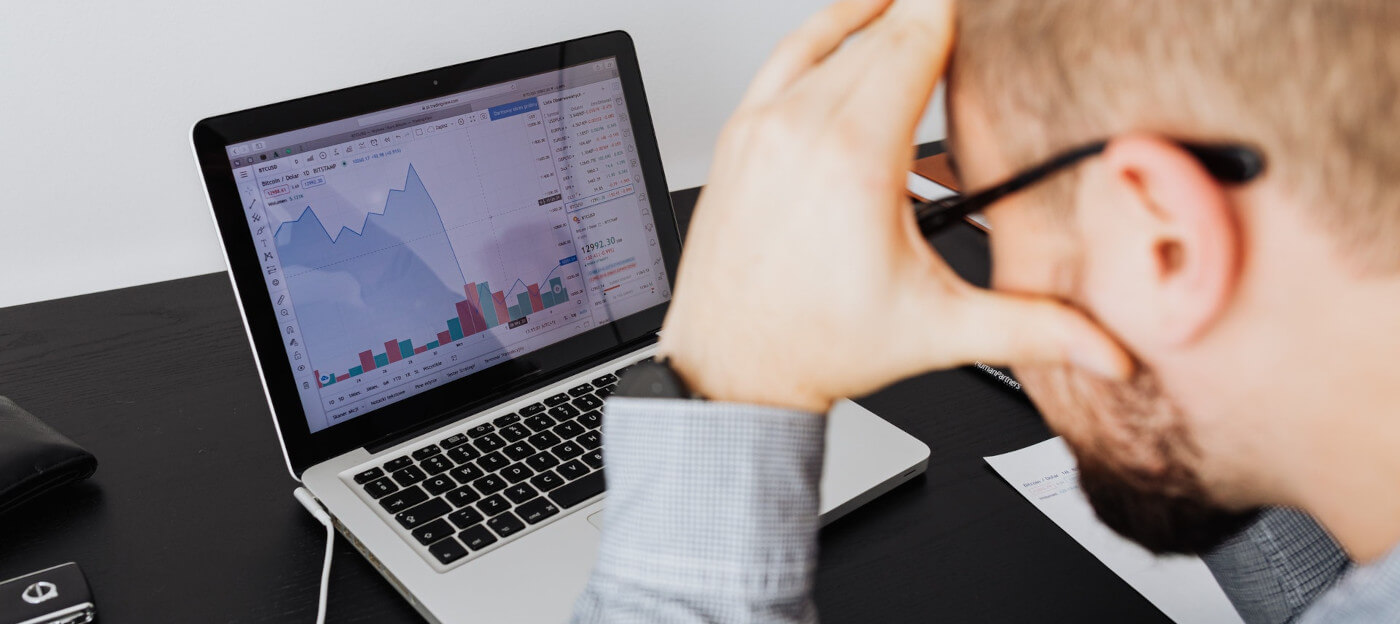 Customer Data
Seriously, if you're a business that doesn't know who your former guests and customers are right now, you're going to have a hard time when you reopen your doors. I never thought of Social WiFi being an insurance policy for our clients, but it would appear to be so. Then again, I never thought that we would see the global shut down of tens of millions of businesses.
Data capture has often been a tricky point for brick-and-mortar businesses. Balancing the ethics of it with the need to promote products and services. I've heard it all over the years of doing this and each case has its own merits. But e-commerce businesses show the power of gathering customer data and how effective it can be when used properly.
Data is not about invasion of privacy, its about your ability to retain customers and drive advocacy.
The Covid Factor
Reopening the doors post COVID will be like relaunching a business. But some will have a database, and some will not. I'm willing to predict that the ones with the database will be busier than the ones without.
Why? Because communicating with consumers gives you awareness and there will be a lot of choice on the market of where to spend money. So, communicating incentives, events, promotions etc, will be huge. Get ready for your inbox to be hit with such content.
COVID-19 presents two key business challenges, The ability to survive with no income The ability to be relevant and earn money post COVID
Survival becomes Growth
Survival is just one part. Re-growing the business again is going to be equally as tough. I know both things as we are going to have to fight to do this at Social WiFi.
I have always said that Social WiFi is not a WiFi system nor a Data Capture tool. It is a Customer Communication tool. We give businesses the edge that businesses like Amazon have. Know your customer!
Right now, we are working overdrive for our clients on helping them utilise their data. The results are astonishing. We sent 1,000 review requests for a hotel to test an idea. They received 77 five-star reviews on TripAdvisor as a result!
Customer Advocacy
You customers can also be your advocates! This hotel has risen 37 places on their local ranking and is well positioned to attract more bookings when they reopen.
Whether you use Social WiFi or not, check out our articles on how you can use any data that you have effectively during the lockdown and after.
If you don't have any data at all, it's probably the time to start gathering. We'll set you up now for free and only pay when you reopen.
Paul Webster CEO of Social WiFi
Join Social WiFi
Setup isn't difficult. Social WiFi is compatible on most major hardware providers.
It takes minutes and we will be happy to help if needed!
14 days free

Easy setup

Cancel anytime