Challenges of WiFi access in transportation
Since transportation, especially long-distance one, is something that tends to take up a lot of our time, having free internet access during a trip is a desired amenity by many customers – studies show that almost 60% of commuters on intercity bus lines used their personal electronic devices (DePaul). Providing such service not only improves their experience, but also makes them ride more often (SpringerLink), effectively increasing your revenue. One company dealing with advanced WiFi solutions in transport is Social WiFi, which provides internet access and implements a special service, which allows for a two-way communication with the passengers.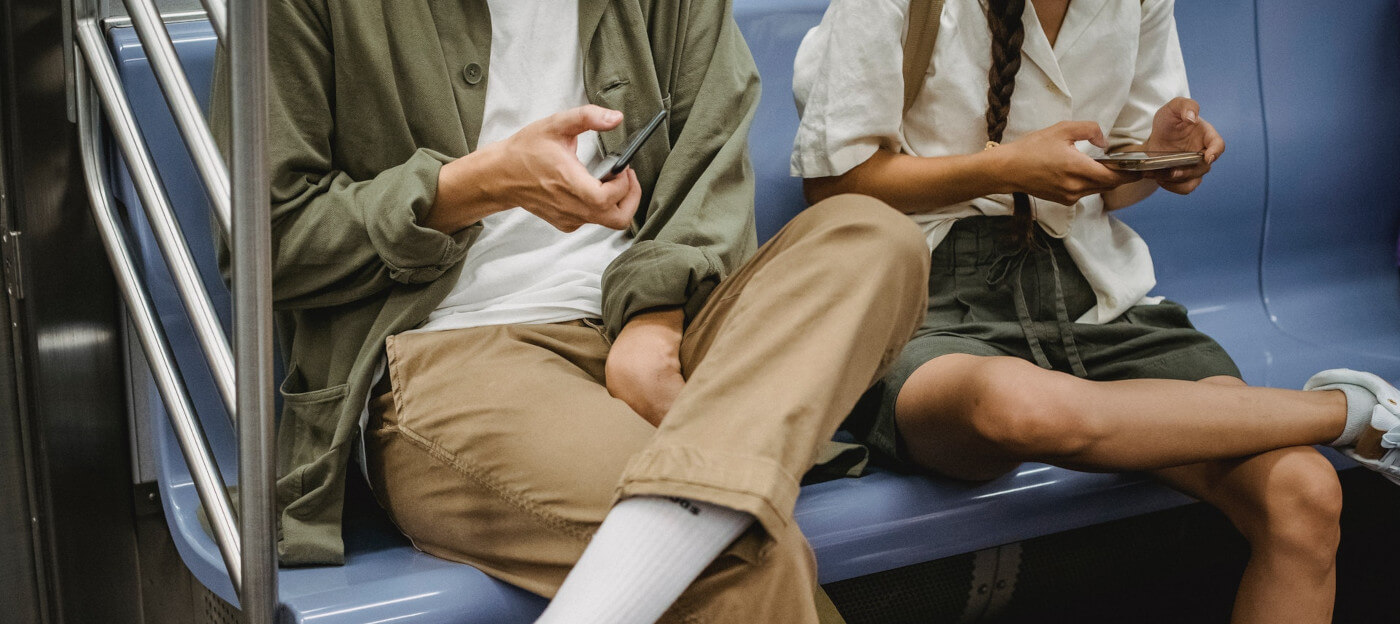 Demand
Today's transportation frequently requires the commuters to use packet data or USB devices in order to have reliable access to the internet. WiFi is either of low quality or not present at all, which it's related to several challenges to implement a functionable wireless network in moving vehicles. One of them is the cost of infrastructure. One way to keep them lower, used by Amtrak in USA and SNCF in France, is to block high-bandwidth activities such as streaming and downloads.
Having WiFi is a great way to promote your business. The prevalence of free internet access in transportation is increasing, but it's not yet widespread – therefore, it might be an advantage over your competitors. It can also be successfully used for marketing and advertising purposes by using landing pages and customer analytics.
By having an access to free and unlimited network, the passengers become able to use the internet for work, communication or entertainment, making the time between the start of the journey and its end seem to be much shorter, and allowing them to make it more productive. Increasing their comfort creates better customer experience and encourages them to use your company's services again.
The Challenges
In order to provide the WiFi access, there has to be a way to keep the routers connected to the internet. This is usually done by using an LTE connection. However, various operators have different presence, meaning it is usually a good idea to use a few different SIM cards in order to control the customer traffic and maintain the highest quality of service. Using a satellite is also an option, but becomes more problematic at higher speed, passenger count and terrain obstacles.
The location of the LTE antenna is very important. It should be situated as close to the roof as possible, preferably on top of it. The signal does not easily pass through metal structures, so positioning it correctly might prove difficult. It is more likely while installing a WiFi network in a train, since they are made of different materials than buses or cars, making them more prone to causing interference. They are also significantly longer, so they require a larger number of devices to operate.
Many variables
Since the location might be exposed, it is crucial that the equipment is properly secured from outside conditions and potential injury. Wind, temperature or moisture might affect or even destroy the devices.
Problems may also be caused by limitations resulting from agreements signed between the provider of the vehicles and the company that uses them. For example, they might require a permission from the manufacturer in order to install any additional devices under threat of warranty loss.
Another issue that might be encountered are international travels. Devices that are used in buses, cars or trains that move across the border will usually not function in another country. This can be solved by having two SIM cards from the two countries' operators. However, this creates additional problems if there are more countries are on the way.
In summary
Despite the challenges of implementing free WiFi in transportation, the trend is steadily growing. Multiple municipalities and companies take actions to provide their customers and citizens with this technology, noticing the benefits that come with adapting to the digital age.
Join Social WiFi
Setup isn't difficult. Social WiFi is compatible on most major hardware providers.
It takes minutes and we will be happy to help if needed!
14 days free

Easy setup

Cancel anytime