7 ways to increase traffic during the vacations
Lets discuss strategies on how to increase traffic to your store or premises during the summer period.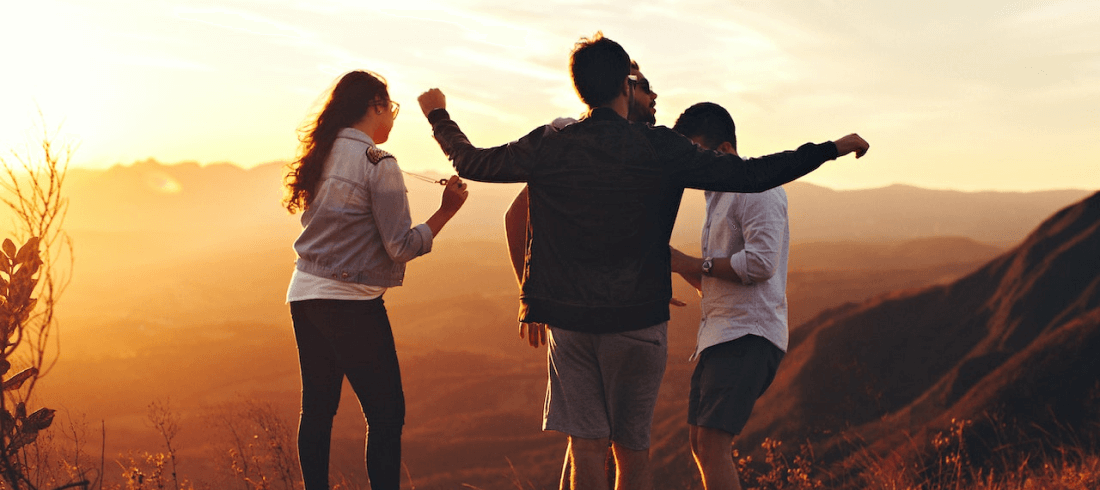 Holidays are a time when many people go for a well-deserved rest and spend time away from home. For many entrepreneurs, this may mean a decrease in traffic in their businesses. But do not worry! There are many effective strategies you can employ to drive traffic to your business even during the holidays. Here are seven ways to consider:
Organize unique themed events
During the summer, many people are looking for unique experiences. Take advantage of this by organizing special themed events, such as barbecue evenings, cooking workshops or artistic performances. This will not only attract customers, but also create unforgettable memories related to your business.
Use social media for promotion
Social media is a powerful tool to reach a wide range of potential customers. Take advantage of the summer atmosphere by sharing attractive content, photos and videos related to your business. Encourage customers to share their holiday experiences and reward them for sharing posts related to your brand.
Offer of special promotions and discounts
During the holidays, many people are in search of bargains and savings. Take advantage of this by offering special promotions, discounts or package deals. For example, you can offer a summer sale on selected products or services, which will attract customers and encourage them to take advantage of your offer.
Organise a contest or raffle
Competitions and sweepstakes are a great way to engage customers and increase traffic to your business. You can ask customers to participate in a contest based on a purchase or by sharing your email address. The prize can be an attractive product or a voucher for the services of your business.
Cooperation with local influencers
Identify local influencers who have a large following and are related to your industry or topic. Suggest a partnership where they can promote your business on their social media channels. Such cooperation can attract the attention of new customers and increase brand awareness.
Organize outdoor events
If possible, organize outdoor events. Concerts, art shows, movies under the stars - such events will attract not only local residents, but also tourists. In this way, you can attract the attention and interest of more people.
Focus on excellent customer service
It's worth remembering that satisfied customers often recommend their favorite places to their friends and family. Focus on providing excellent customer service to build loyalty and gain positive referrals. Take care of a smile, fast service and a personalized approach to the customer.
Remember that the key to success is creativity and adapting the strategy to the nature of your business. Try different methods, analyze the results and adjust your actions during the holidays. Thanks to these practical tips, you will certainly increase traffic in your business and use the potential of the summer period. Of course, don't forget about Social WiFi! during each event, it will collect data that will help you in e-mail marketing and social media campaigns. Good luck!
Join Social WiFi
Setup isn't difficult. Social WiFi is compatible on most major hardware providers.
It takes minutes and we will be happy to help if needed!
14 days free

Easy setup

Cancel anytime