4 technologies that help small business development
Developing your business is no easy task. Thankfully, technology frequently comes to your aid, diminishing the workload and automating menial tasks. However, it's almost never free, and resources of small companies tend to be very limited. There is no way around it – sooner or later you will be forced to spend some on solutions that will help you grow and keep up the pace with your competitors.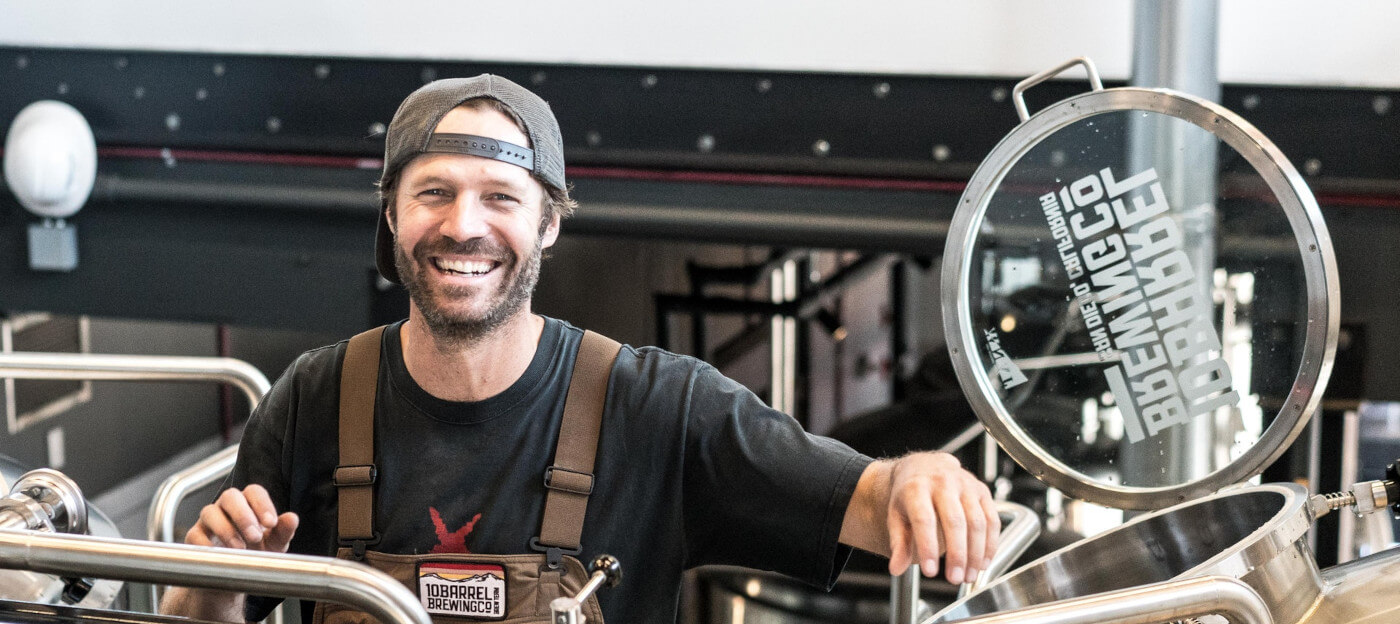 WiFi
Regardless of whether you're operating a hotel, a restaurant or a gym, Wi-Fi is essentially a requirement at this point of time. It's not only what your customers expect, but also what's beneficial to you – Smart Wi-Fi's possibilities such as location tracking, customer identification, feedback gathering, or marketing communication go a long way when it comes to acquiring maintaining a large and precise clientbase, as well as keeping satisfaction high.
Automation tools
Many tasks can be performed in a fraction of the time by using automation services. Regardless of whether you want to automate emails, workflow or your site's displayed content, there will almost always be a way to do it quickly and painlessly. Tools such as CRMs (Customer Relation Management) or marketing automation help you to accomplish these goals without much trouble.
The internet
One of the best ways to promote your company is to utilize the endless possibilities provided by the internet. Services such as Google AdWords allow you to use ads located in the browser's search results in order to increase your reach and acquire new potential customers. It is also worth to mention the importance of upholding your social media presence, which not only directly impacts the amount of people who get to know about your business, but also allows you to keep in touch with them.
Graphic design tools
Your company is not only your product, and your marketing is not limited to direct contact with customers. Technology has progressed to the point, where by using graphical tools we can create virtually anything we can imagine on a graphic plane. Your brand's visuals are the most recognizable part of your business. Make sure they speak for you.
Join Social WiFi
Setup isn't difficult. Social WiFi is compatible on most major hardware providers.
It takes minutes and we will be happy to help if needed!
14 days free

Easy setup

Cancel anytime