Take advantage of the upcoming high season!
Collecting email addresses via captive portal Social WiFi - Key to low season hotel and restaurant success.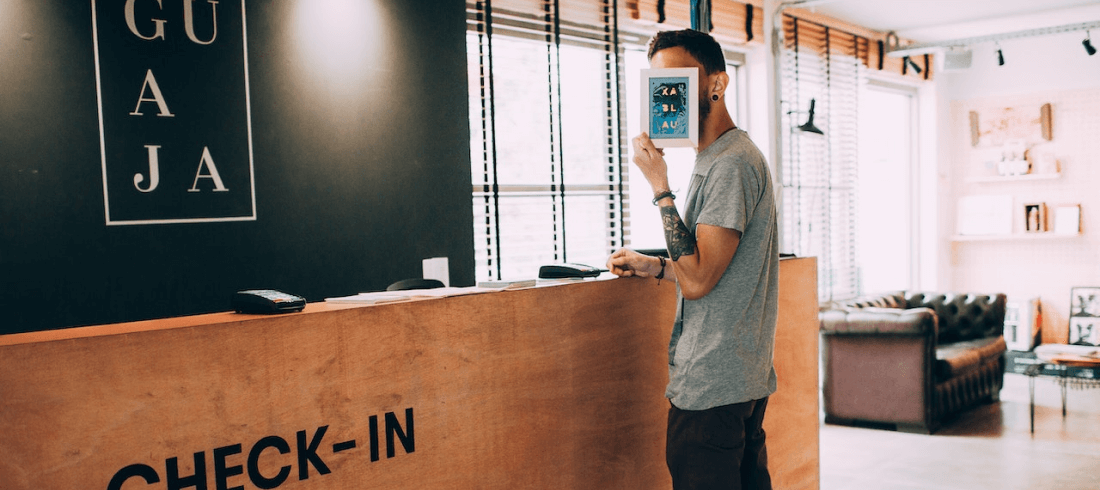 Nowadays, digital marketing plays a key role in the success of businesses, especially in the hospitality and foodservice industry. Many hotel and restaurant owners are wondering how to effectively attract customers and increase occupancy during low season periods. One of the most important tools that can help in this matter is the collection of email addresses through the captive portal of the Social WiFi brand. In this article, we'll discuss why this is important and how to use email marketing to increase bookings during periods of low demand.
Collection of email addresses by Social WiFi's captive portal: The captive portal is a tool that allows businesses to collect their customers' contact details, in particular email addresses. The Captive Social WiFi portal uses WiFi networks that are available in hotels and restaurants to invite guests to log in with their email address before using the network. Thanks to this, the owner can collect valuable contact information that can be used for marketing purposes in the future.
Why is collecting email addresses so important? Harvesting email addresses has many benefits for hotels and restaurants, especially during low season periods. Here are some reasons why you should focus on this strategy:
Building a base of loyal customers
By having your guests' email addresses, you can keep in touch with them on a regular basis, informing them about the latest offers, promotions and events. It's a great way to build loyalty and attract customers back, especially during periods of less activity.
Communication personalization
Thanks to having e-mail addresses, you can adjust communication to individual preferences and needs of customers. You can send personalized offers, recommendations or information about upcoming events, which increases the chances of attracting attention and interest.
Successful marketing campaigns
Email addresses are an extremely valuable tool for running marketing campaigns. You can send newsletters, special offers, discount codes or information about limited promotions that may encourage guests to book during periods of lower activity
Use of email marketing in low season bookings
Now that we understand why collecting email addresses is so important, let's discuss how email marketing can be used to increase bookings during periods of low demand:
Special offers: Send emails with unique offers, special prices or promotional packages only available to people with email addresses. This will encourage them to take advantage of the offer during periods of low demand.
Information mailings: Regularly inform your customers about upcoming events, special menus, themed evenings or last minute offers. Well-planned email campaigns can effectively attract guests and make them book.
Loyalty program: Create a loyalty program for your customers where you reward them for frequent bookings or recommendations of your place. Communicate with them via e-mail, informing about upcoming rewards or points collected for each booking.
Summary
Collecting email addresses through the cptive Social WiFi brand portal is extremely important for hotels and restaurants. This gives you the opportunity to build a loyal customer base, personalize communication and run effective marketing campaigns. By utilizing email marketing during low season periods, you can increase bookings and keep occupancy high. Remember that regular communication and special offers addressed to holders of e-mail addresses can attract attention and encourage them to use the services of your hotel or restaurant, even in times of less interest.
Join Social WiFi
Setup isn't difficult. Social WiFi is compatible on most major hardware providers.
It takes minutes and we will be happy to help if needed!
14 days free

Easy setup

Cancel anytime