How do you build an email subscriber base during the holiday season?
Providing tips for collecting more email addresses over the holidays and building a valuable subscriber list.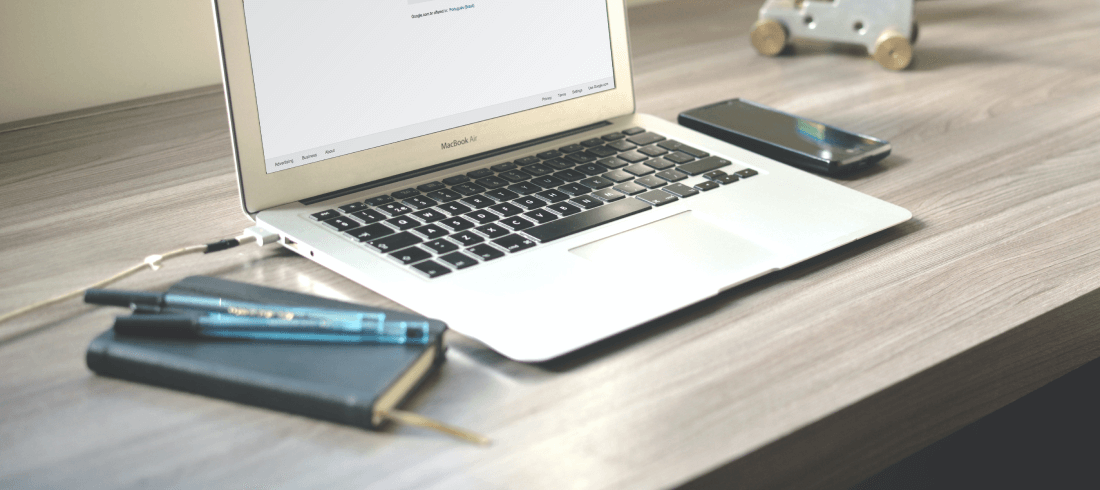 The holiday season is the perfect time to grow your email subscriber list and build valuable relationships with potential customers. Here are some tips to help you collect more email addresses and build a strong subscriber list over the holidays:
1.
Create an attractive lead magnet: To convince people to subscribe to your mailing list, create a valuable and attractive lead magnet. It can be, for example, a free e-book, a guide, a toolkit or a special offer that will interest your target audience. Make sure that the lead magnet is related to the subject of your business and provides valuable content.
2
Use a "content upgrade" strategy: Introduce a "content upgrade" strategy, i.e. offer additional, exclusive content to people subscribing to your mailing list. For example, extended versions of articles, additional tips, industry reports, etc. This will encourage people to sign up for exclusive content.
3
Use social media: Actively promote your subscriber list on your social media profiles. Share posts and information about the benefits your list subscribers will receive. You can also organize contests or draws, in which the condition of participation is to subscribe to the mailing list.
4
Organize competitions and prizes: Organize competitions or draws in which the condition for participation is to provide an e-mail address, e.g. by logging into WiFi. The prize can be an attractive product or a voucher for the services of your business. It's a great way to grab attention and get people to join your list.
5
Deliver valuable content: Provide valuable content to your subscribers on a regular basis. Send interesting articles, tips, news or exclusive offers. The more valuable and personalized the content is, the greater the chance that recipients will stay on your list and actively participate in your email marketing.
Remember that building a list of subscribers is a process that requires time and regularity. Give proper attention to creating valuable content, promoting and building trust with your subscribers. Thanks to this, your mailing list will become a powerful tool for communication and promotion of your business, both during the holidays and throughout the year. Of course, we will help you build your base 😊 contact us to find out more.
Join Social WiFi
Setup isn't difficult. Social WiFi is compatible on most major hardware providers.
It takes minutes and we will be happy to help if needed!
14 days free

Easy setup

Cancel anytime