Social WiFi 360 - fully managed Social WiFi service
A completely managed service from Social WiFi gaining you better results from the data captured.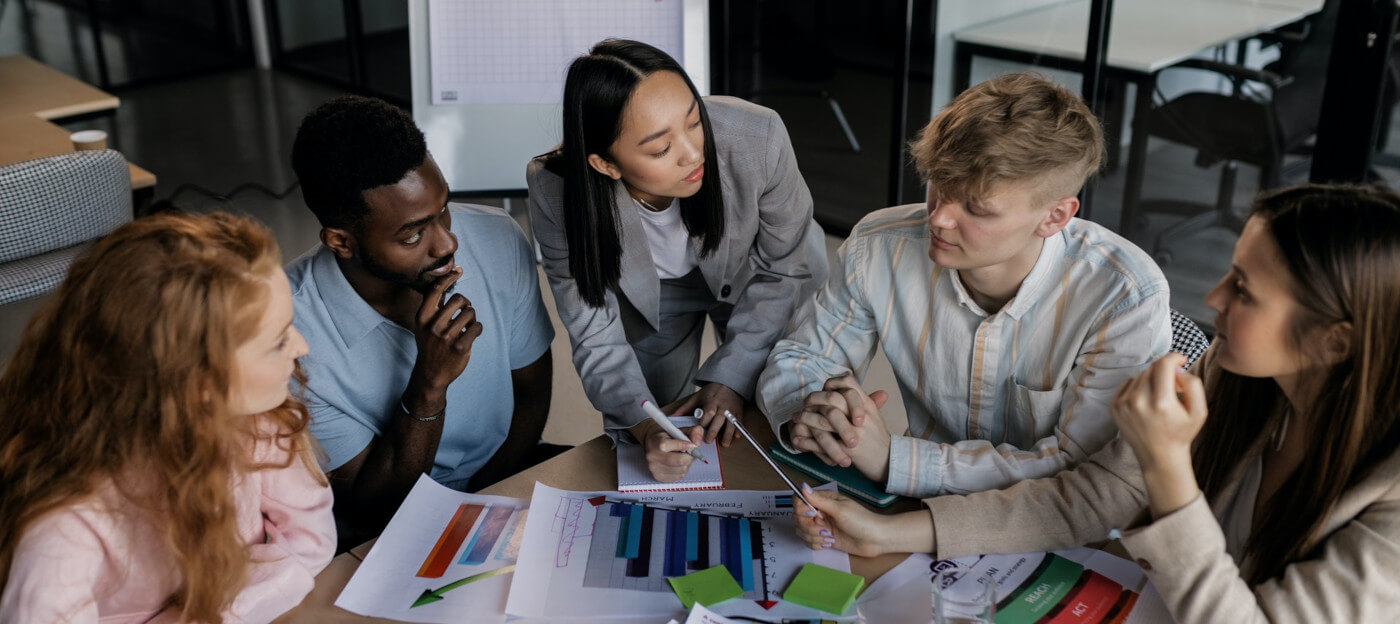 Unrivalled Expertise
All new digital tools and systems take time to learn and maximise. Social WiFi is easy to use but difficult to master, which is why we offer our Customer Success Team to manage your entire system for you. They're sole focus is to use Social WiFi for the benefit of our clients and therefore they know the platform inside and out.
You could say that the people working for you in our Customer Success Team are "masters of one" as opposed to "jack of all trades". Their goal is to generate as much returning customers and increased spend as possible, from the data captured by the Social WiFi login system. By setting up the right Email Marketing campaigns and other tools accurately, they'll work with you to create a customer journey that leads to customer loyalty and advocacy.
The Process
At least once monthly, the Social WiFi team will coordinate with your business contacts and establish what is the focus of promotion in the coming weeks and month. They will gather from you your most up to date artwork, banner adverts and the messaging that you wish to accompany the advertising.
Whether you wish to promote upcoming events, loyalty programmes, special offers or just business news, we will craft a customer journey from Pre-Login Page branding to long term email campaigns in order to generate as much returning footfall as possible.
Once we have consulted with you and your team on the messages that you wish to get out to your customers, we will share with you the customer journeys and visuals of how it all comes together. We will consider how things appear for different types of customers such as first-time visitors, everyday customers and one time visitors.
What Will We Do?
Based on the information and designs provided by you, we will fully brand all of your login pages and add all relevent Call-To-Action with redirection to the relevant landing pages.
Create an email marketing schedule that utilised all of the Social WiFi delivery automations. First Visit Welcome Emails, Loyalty Emails based on visit number, Not-Seen-In Emails for customers that have not returned in so long, Birthday Emails and many more.
Respond in a timely manner to all neagtive messages received through the Reviews by Social WiFi system. We will ensure that people that are unhappy receive a suitable response and we will escalate to you any cases that we feel require more attention from your team
Outputs and Reporting
Monthly reporting of Guest WiFi activity, data captured, online review metrics and email campaign success.
Monthly review meeting analysing the success of your promotions and campaigns and to strategise for the next batch of campaigns.
I've always known that restaurants are not just about their food. Cafés are not just about their coffee, shops are not just about the clothes and so on and so on. The crisis, or more so the end of the crisis, highlights this fact even more.
Get Started!
If you would like to learn more about this service from Social WiFi, please contact your existing Account Manager or contact us on support@socialwifi.com
Join Social WiFi
Setup isn't difficult. Social WiFi is compatible on most major hardware providers.
It takes minutes and we will be happy to help if needed!
14 days free

Easy setup

Cancel anytime