Special Offer
Restaurant Club & Social WiFi
Special incentive for members of Restaurant Club during the 2023 event
Sign up before the end of Restaurant Week 2023 and receive a 20% discount on Social WiFi for 12 months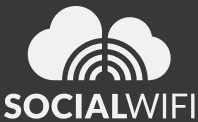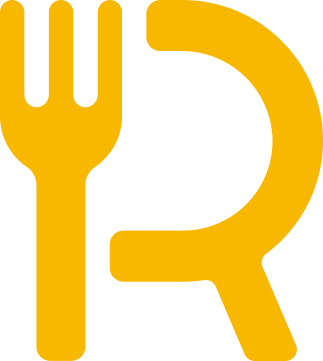 Support for you, from us
All you need
Social WiFi and restaurants is a perfect conbination. In over 100 countries and for over 10 years, we've helped restaurants build their CRM, automate marketing and improve their online review presence.
GDPR compliant CRM building
Most of the time, a customer arrives, eats, has a great time and then leaves. You know nothing of that person and therefore have no ability to attract them back. Social WiFi changes all that.
Amazing branding
WiFi can be beautiful and we'll build you a stunning login system with your artwork, logo, colours and fonts. You'll love it and your customers will find it super easy.
Polish support
Like you, we're a Polish business. Built and sold from Warsaw to the rest of the world. We're proud supporters of Restaurant Week and the success of your industry.
Contact us today and mention Restaurant Club 2023 to get a special discount