Reviews
by Social WiFi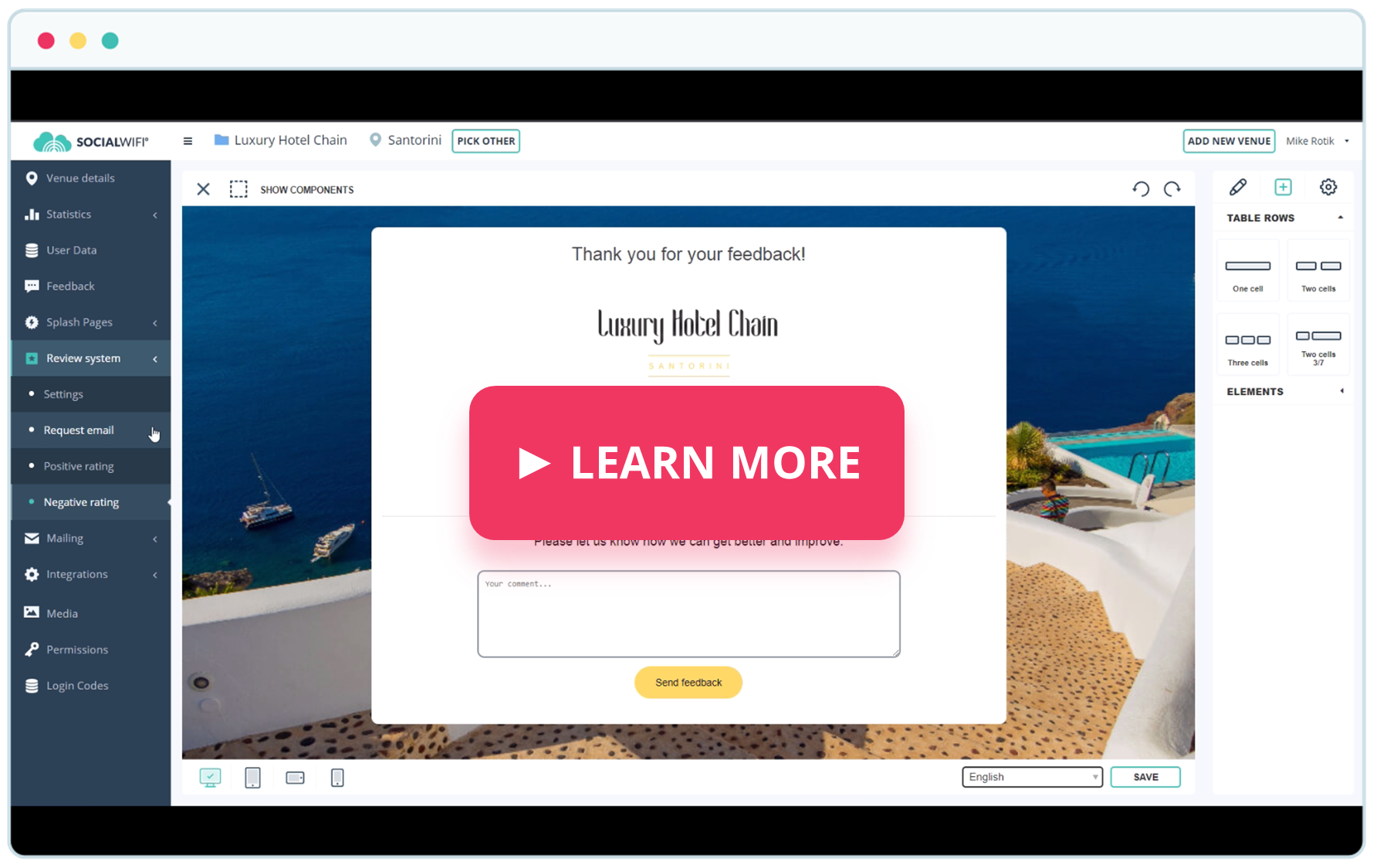 85%
85% of people trust online reviews as much as friend recommendations
67%
Between 1 and 3 bad reviews is enough to put 67% of people off visiting a business
7x
Social WiFi helps clients gather online reviews up to 7x faster
97%
97% of consumers read online reviews to find a local business
Automated Requests
The best way to get more reviews from your customers is to ask them. So Social WiFi have built a system that will automatically deliver an email request to every WiFi user after their visit has ended. You can full brand this email and even decide when it is delivered to them, in relation to when they visit or leave your premises. We make asking for reviews and feedback scalable.
Positive Reviews
You know what you consider to be a positive review score for your business. Maybe it's only 5* or perhaps a 2* rating is good for you? It's up to you and if the user leaves a positive rating, we will ask the user to share their experience on a review site that is most important to you. Just two taps on the screen, and they will be at your profile page ready to tell the world how great you are.
Managing the Negative
You don't want those unhappy customers and guests leaving their reviews online. It'll only drag down your score and discourage others. So we will ask for additional feedback from these people so that you can understand how to get better and they have an outlet to share their feelings. Obviously, we don't want any of your customers to be unhappy, but if they are, we will keep their thoughts within the Social WiFi system.
Supported
Review Sites
Effortlessly increase your online reputation.
Gather reviews on Facebook, Google Maps, Zomato, HolidayCheck, TripAdvisor, Yelp and Trustpilot.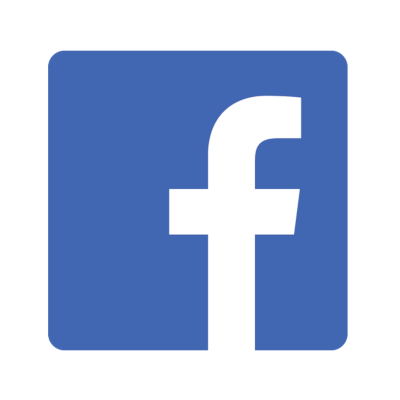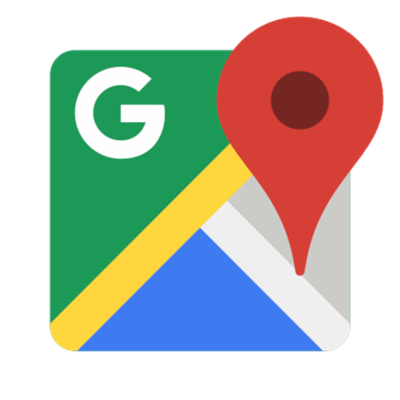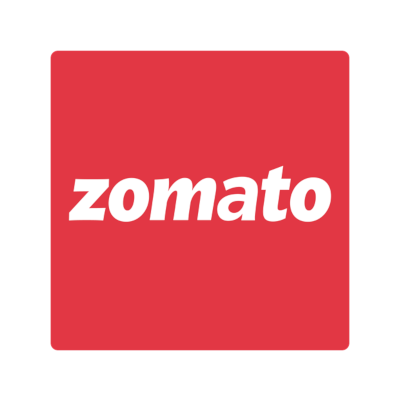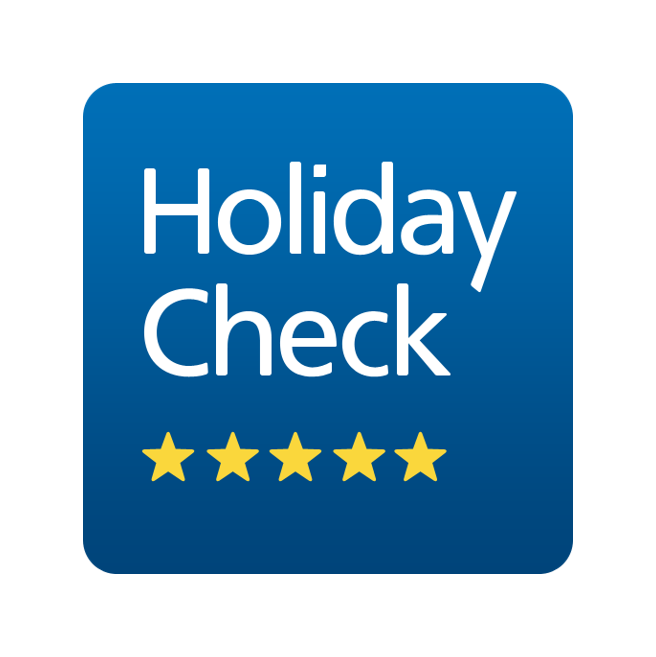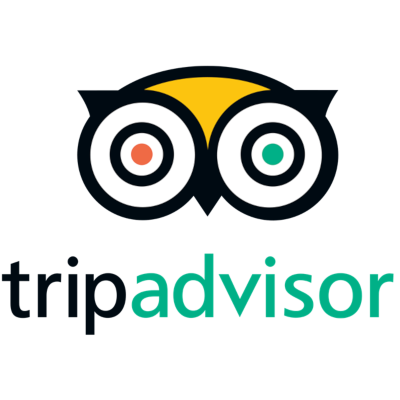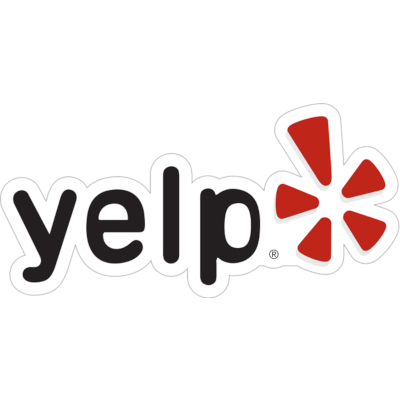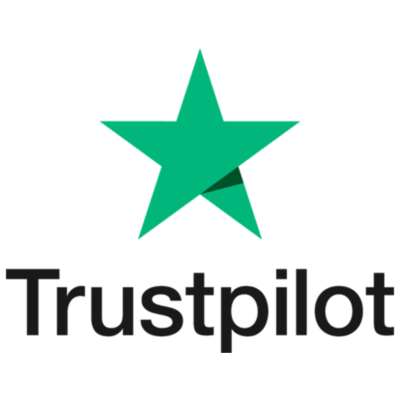 ...with more coming soon!