About Us
Technology that gives offline businesses an online edge
By helping businesses identify who their customers are, we build marketing CRMs that helps them build loyalty and gain positive online reviews.
Our suite of marketing tools are ideal for brick-and mortar businesses wanting to think like online giants.
Why do we do what we do?
Brick-and-mortar businesses have a hard time getting people back through their door. More often than not, when somebody leaves, they have no idea who that person is. They have no way to influence them to return.
Restaurants, bars, malls, shops and other offline businesses are key parts of local economies. We want to make it easier for people to find the best places to visit and for owners to attract them.
We build our platform with the needs of these businesses in mind.
When you buy online, these business know all about who you are, what you're buying, not buying and habits. Social WiFi gives offline businesses these same tools.
Our goal is to be the single marketing tool required to successfully run a marketing strategy for hospitality and retail businesses.
Our offices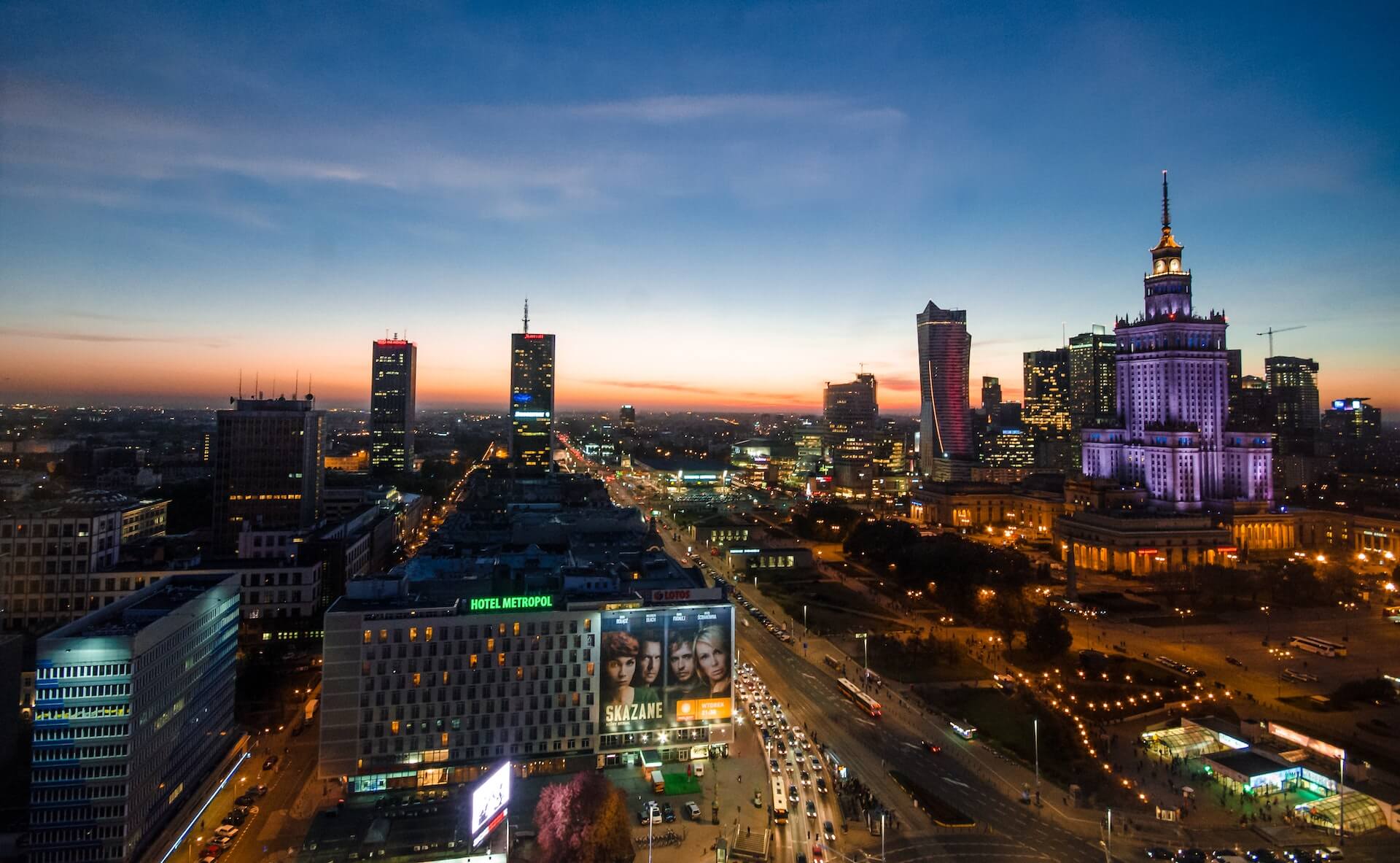 Global HQ
Warsaw Poland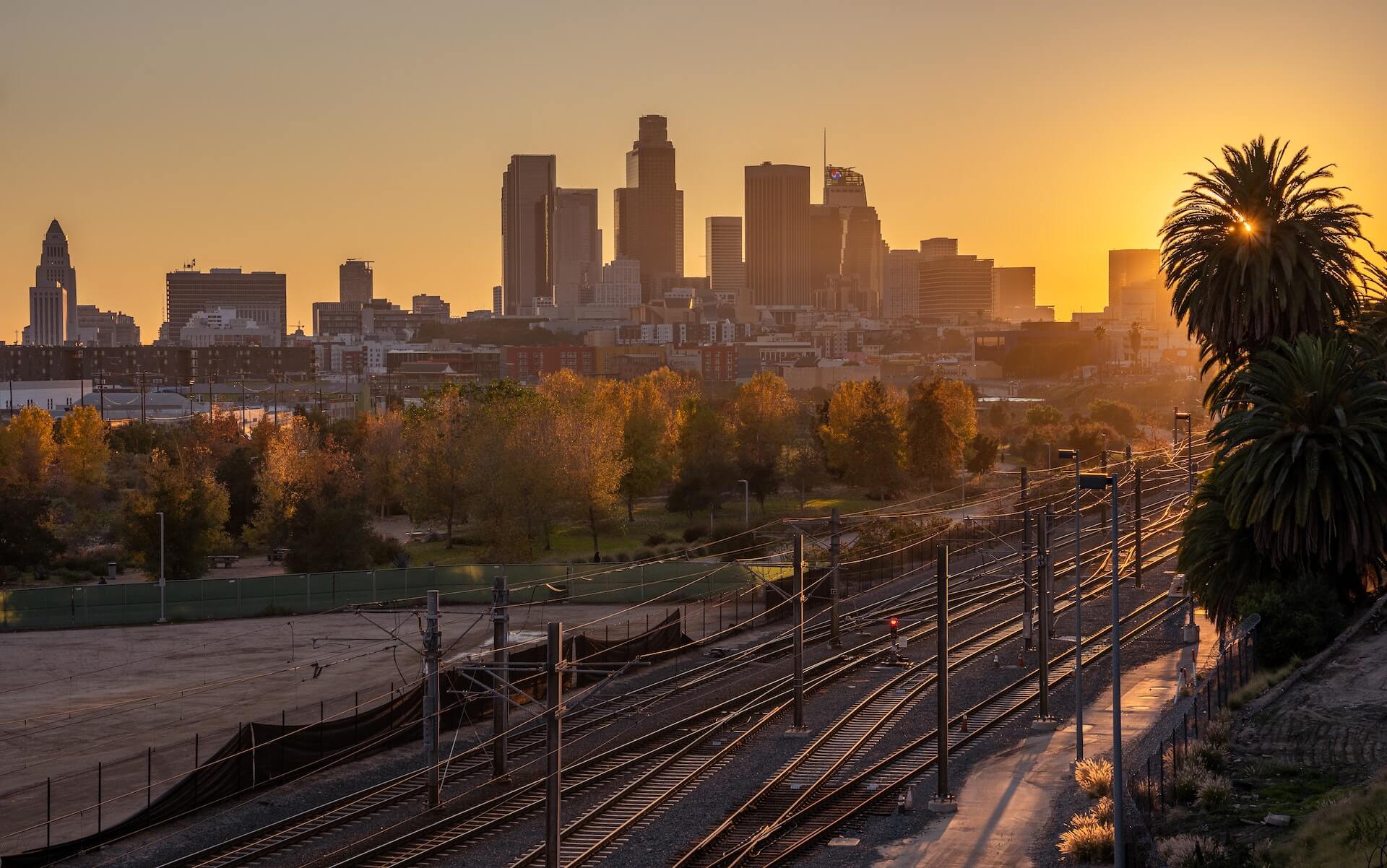 North America
Los Angeles, USA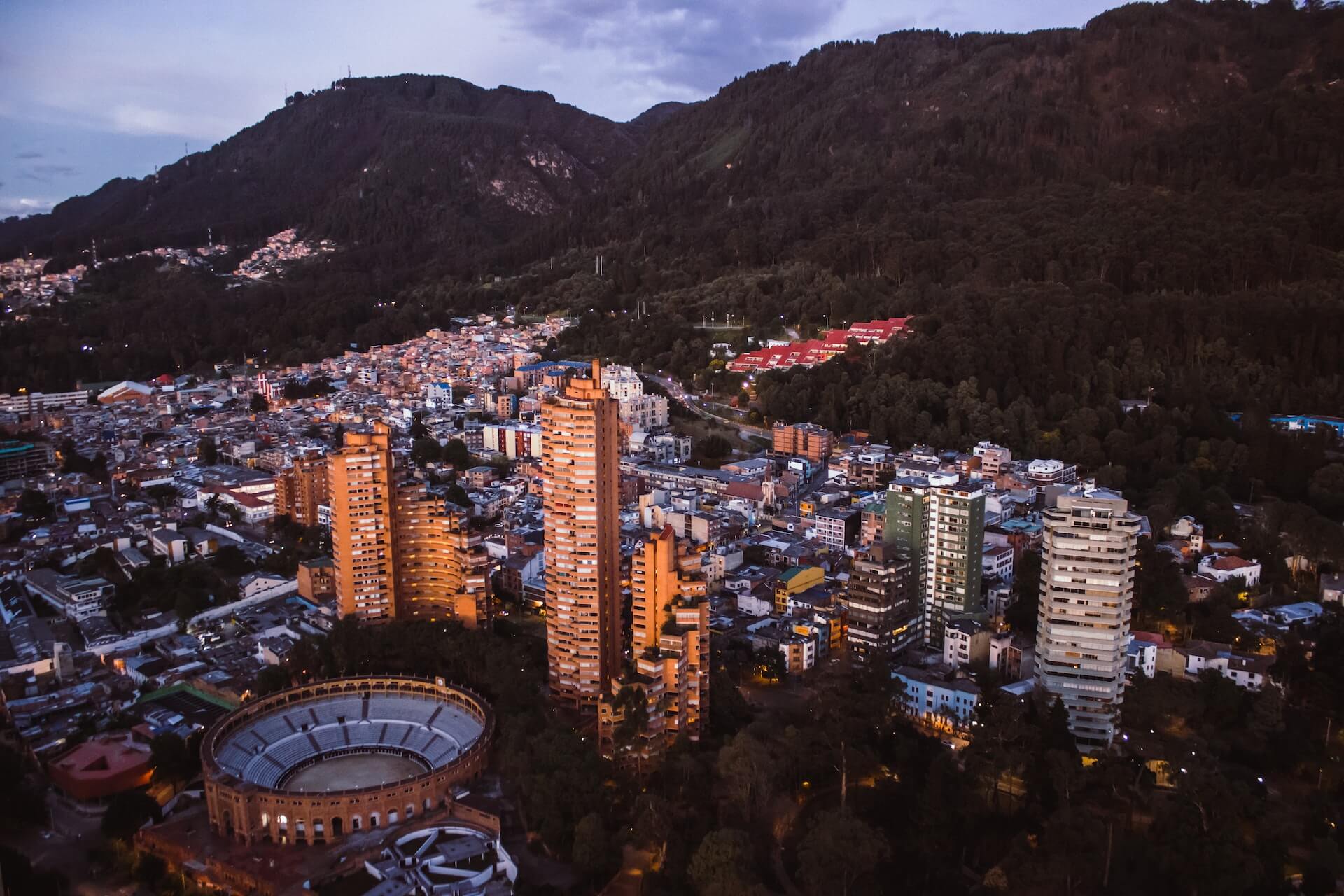 Latin America
Bogota, Colombia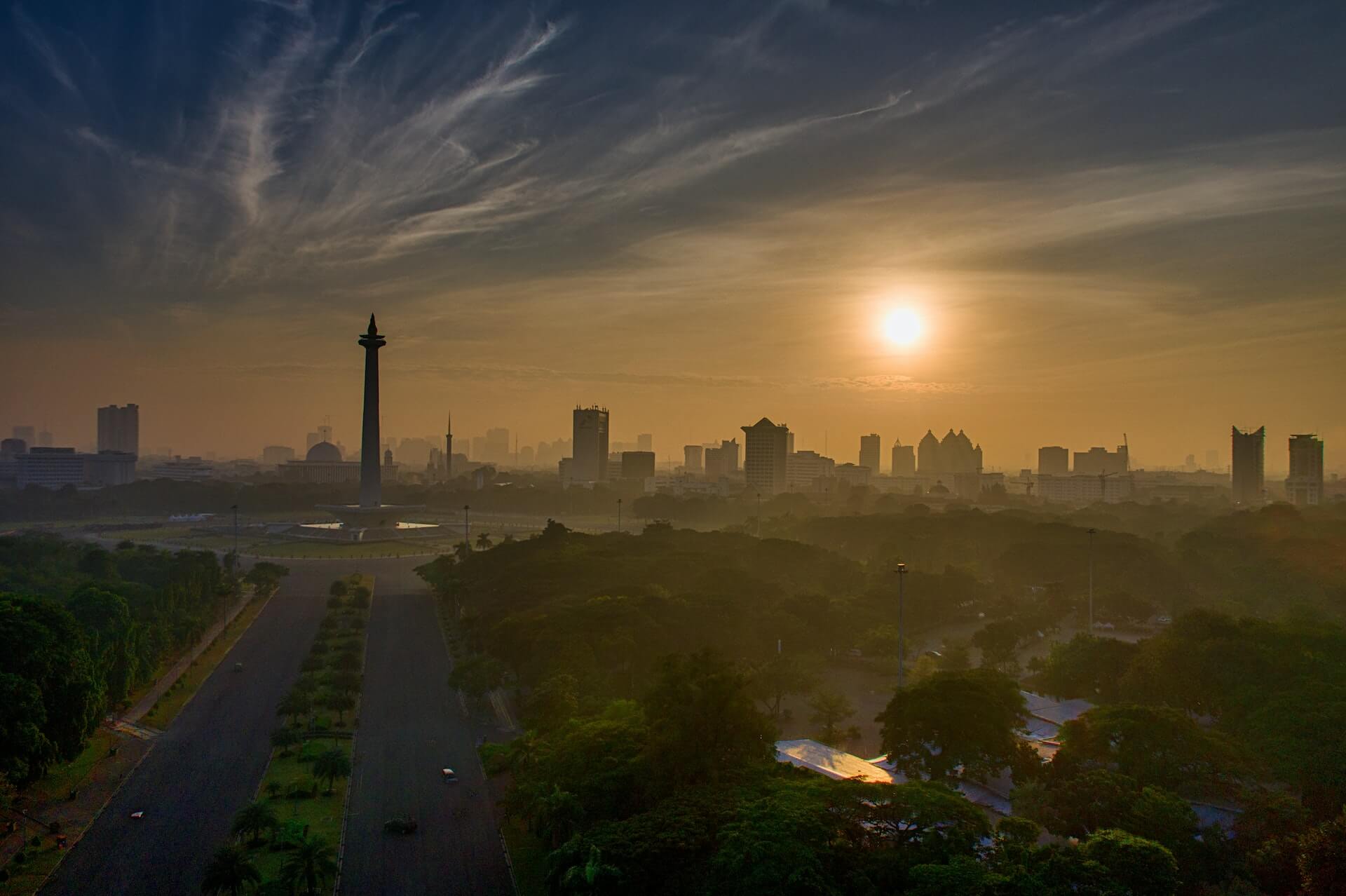 Asia & Pacific
Jakarta, Indonesia
News