Customer WiFi that fuels your marketing engine
Social WiFi is an marketing software service that works seamlessly with your existing WiFi infrastructure and is great for small businesses and enterprise organisations.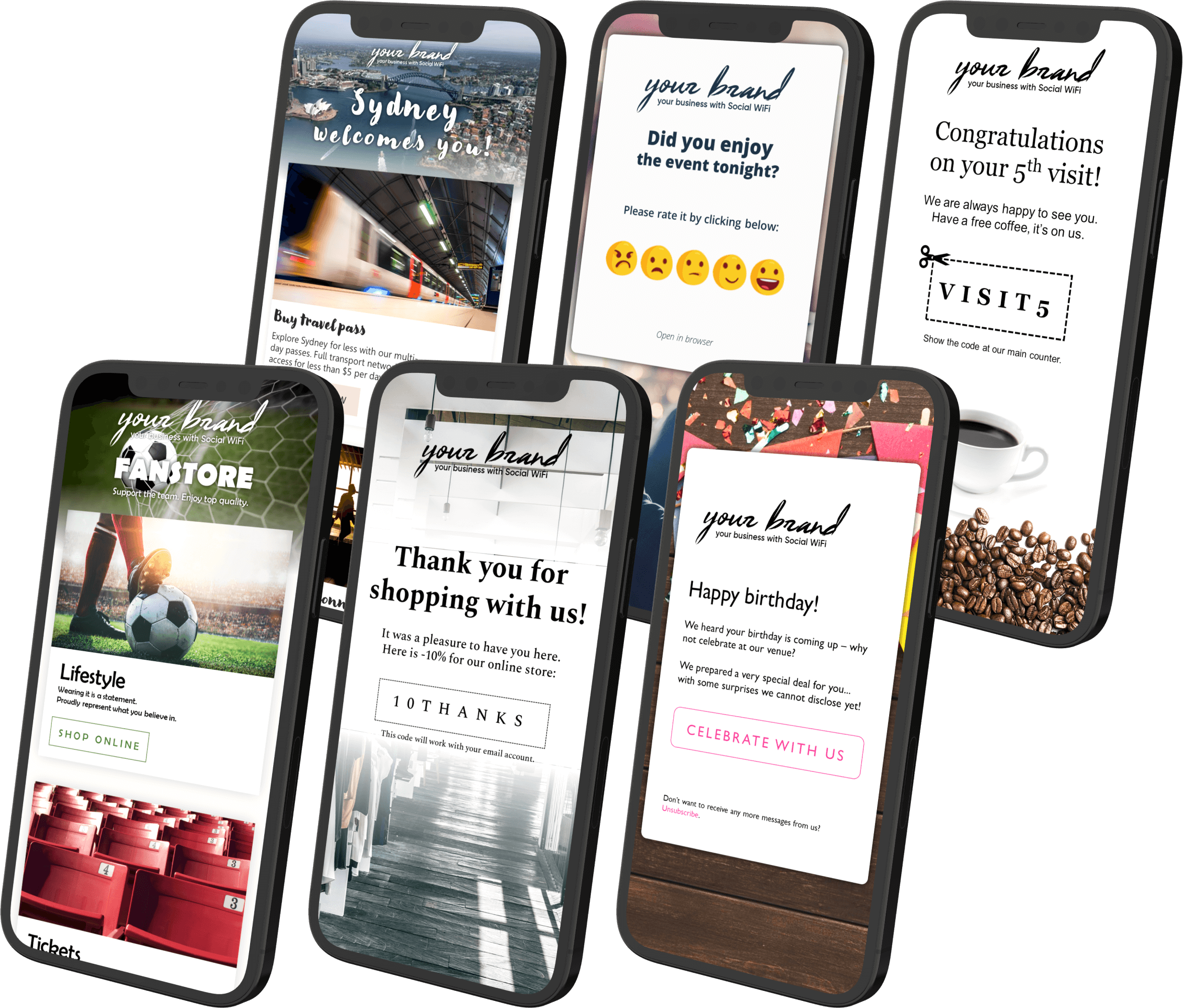 What's in it for you?
Data Capture
Legally capture the contact data of your customers and feed your marketing engine with qualified, fresh data every day. Everything is GDPR and CCPA compliant. Knowing who your customers are is the first step to winning them back.
Automated Marketing
Save time and effort with action based email delivery. Set rules for campaign delivery and Social WiFi will do the rest, meaning people get the right message at the right time. Send emails based on login, not visiting over time, nth visit, birthday and many more...
Boost Online Reviews
Climb the rankings of review sites and become even busier with Reviews by Social WiFi. We'll ask everyone for their feedback on your behalf. Link your online review sites, define positive for you and we'll do the rest.
Built for Marketers
WiFi that gives ROI
Transform your WiFi from a cost to a revenue generation engine
All businesses want to grow by having increased customer loyalty and finding more first time visitors. Social WiFi's features are built with these goals in mind because we know thats how money is made.
Knowing your customers is the first step to encouraging them to return to your business. Once you fill that unknown, you can promote yourself to them, tempt them back and ask for their reviews online.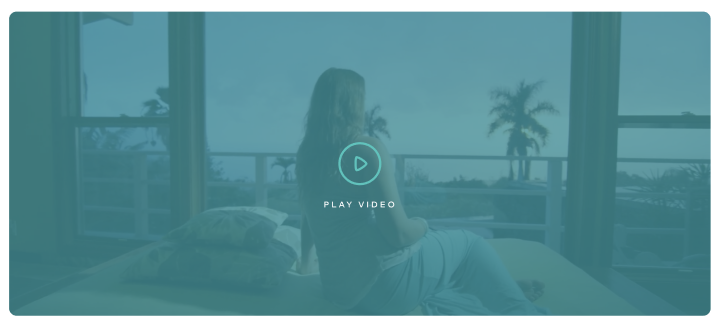 Case Study
Don't take our word for it
Read what one of the largest breweries in the USA has to say.
Since the implementation of Social WiFi, we've been gathering reviews 700% faster. It has caused our rank to grow from 32nd to 19th place in just four months. This goes to show how important WiFi is as a tool for guest communication.
Do more with Social WiFi
Improve your online review scores
Gather more positive reviews from your customers and guests to rise up the rankings in your area.
Automate your targeted email marketing
Send the right marketing messages to the right people at the right time and you'll have better results.
Comply with GDPR and still capture data
Get more people opting in to your communications while also complying with GDPR regulations.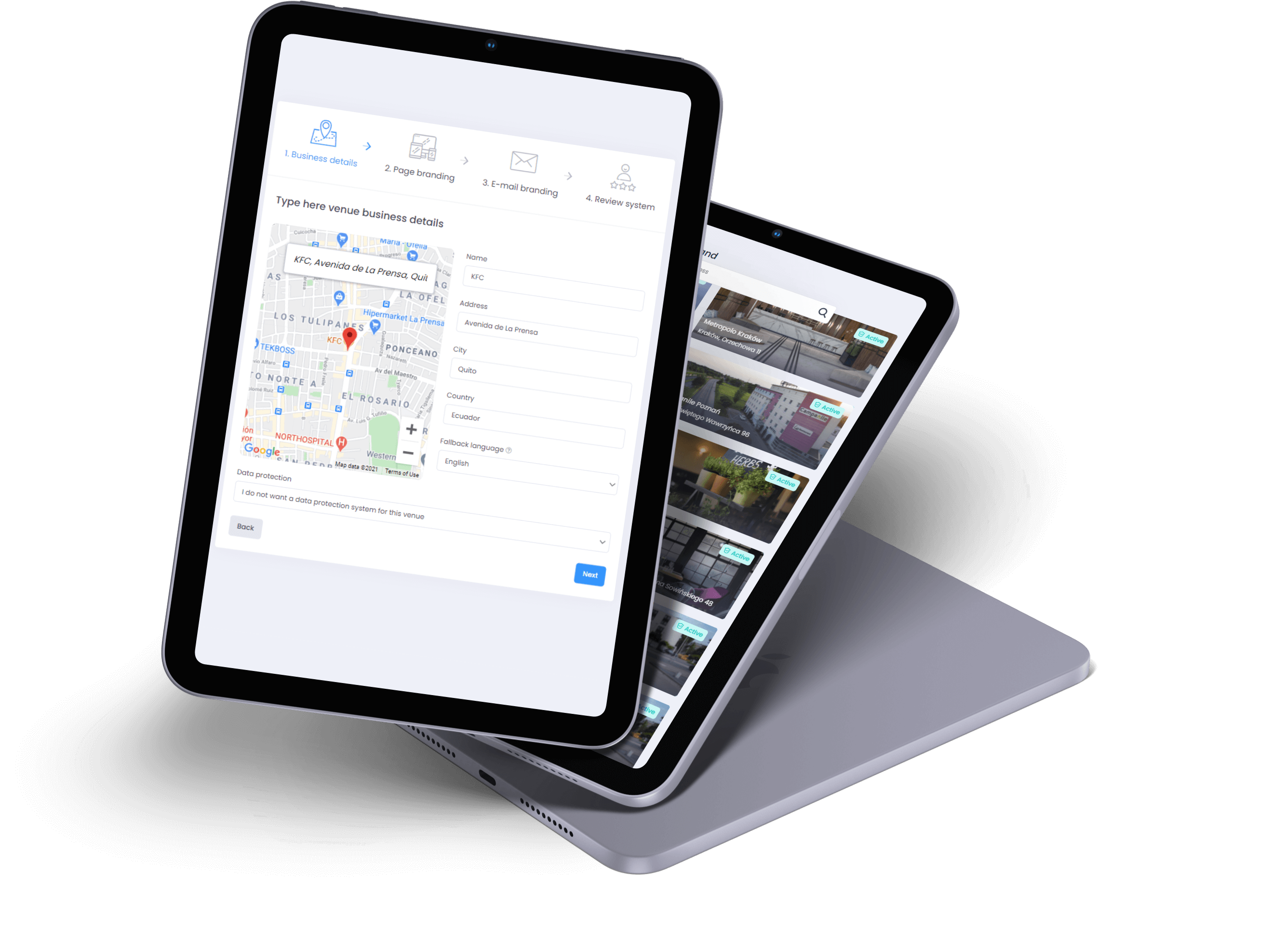 Questions
Common questions
How hard is Social WiFi setup?
We designed the setup with marketers in mind. IT networking isn't necessarily your strongest skill, so all our guides are intended for you to be able to follow them. Setup is relatively simple and can be done in no more than 30 minutes for a complete rookie.
Will you help me setting up designs and campaigns?
Our Customer Success team is here to help you get things set up as you want. If you're happy during the trial, you're likely to buy, so its in our interests to make you happy. We also have a very detailed Academy with guides on how to do almost anything in Social WiFi and a helpful YouTube channel with how-to guides.
What do I need to get started?
Importantly, you'll need to know what Router and WiFi access points are in your business location(s). This is so we can share the relevant setup instructions. Other than that, a transparent background logo and a nice background image of your business is all thats needed to get started.
Join Social WiFi
Setup isn't difficult. Social WiFi is compatible on most major hardware providers.
It takes minutes and we will be happy to help if needed!
14 days free

Easy setup

Cancel anytime