Use your WiFi for
real-time communication
customer profiling
gathering reviews
marketing automation
customer care
Capture
To connect to your WiFi your customers will need to log in with a social media account or their email.
Analyze
You gain access to in-depth information about WiFi users and a set of tools to analyze the data.
Interact
Build customer loyalty, encourage more visits and gain reviews with Social WiFi marketing.
Features
Captive Portal
Our captive portal allows you gather all the data you need in order to properly communicate with your customers and personalize their experience.
Social Media Login
Social media is a huge part of our lives. It is now easier than ever to use it as a login method for your customers, while also providing value for your business.
Custom Login Forms
Sometimes you might want to receive additional information that cannot be provided by simply logging in with social media. We've also got that covered.
Staff Login
Using the same network and login method for both your guests and your staff can become problematic. We make sure that both of those groups can easily connect and use the internet seamlessly.
Analytics
Analytics are a crucial component of Social WiFi. Getting to know who your customers are and how to best approach them is vital to any line of business.
Demographics
Knowing what is the primary target of your company is always a good idea. With Social WiFi, you are now able to learn exactly who your customers are.
Network Activity
View the activity of users who connect to your WiFi network, details regarding their connection and devices, and identify who is connected to your WiFi.
User Timeline
Monitor your customers' cross-venue activity - their times and numbers of visits, reactions to your messages and campaigns, given ratings and reviews.
Splash Page
Display any sort of content to your visitors, allowing them to easily learn more about your business, latest events or promotions and offers.
Images & Videos
Make the most of your splash page by posting offers, promotions and information for your customers to see immediately after they connect to the internet.
Vouchers
Send your customers vouchers that they can redeem at your venues for various benefits. Increase their loyalty and incentivise them to come back to you.
Widgets
Include widgets such as weather updates, sport scores and other utilities for you and your customers, providing them with all necessary information.
Email Marketing
Improve you marketing communication with our automated, targeted and contextual mailings. Make sure your customers don't miss out on any of your offers.
Email Campaigns
One of the best ways to keep in touch with your customers is to send them an email. Automate your messages, and make sure that they get to who you want when you want.
Triggered Emails
Triggered Emails are campaigns that are launched whenever a customer performs a specified action. Encourage your visitors to rate your venue by offering them a discount on their next coffee or simply sending them a thank you note.
Email Targeting
Each target group responds to a different approach. Sent emails to your customers with distinctions based on age, sex, language, frequency of visits and more.
Google AdWords
Use Google's advertising platform in order to promote your business or product by displaying ads to people who log into your Social WiFi venue.
Facebook Pixel
Display relevant ads on social media even after your visitors leave your venue thanks to Social WiFi's integration with Facebook Pixel.
Custom Codes
Social WiFi gives you the ability to use your own custom remarketing codes on top of Google AdWords and Facebook Pixel in order to support your business.
Customer Communication
Engage your customers with messages - discuss the service or just thank them for visiting your business.
Messaging System
The point of Social WiFi's messaging system is simple - to help you communicate with your customers in the most efficient and orderly fashion.
Contact Forms
Our contact form allows your visitors to send direct messages to the venue's administrator from our welcome page. It's as simple as typing in their opinion and clicking "send".
Contests
Increase interaction with your visitors by using our contests in order to bring an additional bit of entertainment to your events and build customer loyalty.
Integrations
Our service can easily be integrated with any system you're using. CRM, marketing automation - it's all here.
Facebook Events
Simply create an event through your fanpage, and your customers will automatically receive a notification - even if they don't currently follow you.
SALESmanago
Social WiFi's integration with SALESmanago allows you to create a segmented database with the possibility to create and schedule automated and personalized messages to particular target groups.
Data Export
Information gathered from Social WiFi are included in a database, which can be exported and implemented directly to your CRM or marketing automation system.
Reviews
Ask your customers for reviews, receive ratings and comments and communicate with your visitors.
Feedback Collection
Social WiFi allows you to effortlessly gather feedback from your visitors, giving you another way to improve the quality of your service and meet their needs.
Review Boxes
Social WiFi allows you to integrate your splash page with review services such as Yelp, Foursquare, Review.co.uk and more, and show your ratings and badges on your splash page.
TripAdvisor
Effortlessly connect your TripAdvisor profile with Social WiFi and automatically ask your customers for reviews.
Network Monitoring
Keeping your network safe, sound and stable requires three things: information, information, and information. Our features give you just that.
Notifications & Alarms
Our elaborate system of alerts notifies you about any devices added or disabled in your network, peak user activity and other situations you'd surely like to know about.
Device Detection
Discovering what devices are connected to your network allows you to manage the permissions of each one of them independently and comfortably from your panel.
Network Protection
Social WiFi provides a variety of safety solutions, from encrypting traffic to blocking illegal or inappropriate content.
Customer
Stories
The guests praise the functionality of welcome emails that contain most crucial information about the hotel, allowing them to have it available at all times. What attracts particular attention is the information displayed on the welcome page, which can include details about current promotions or events. It's a very effective channel of communication, since we learned from experience that most of our visitors connect with the WiFi. Since we've been using Social WiFi we can better communicate with our patrons, while the opinions they leave allow us to consistently improve our services.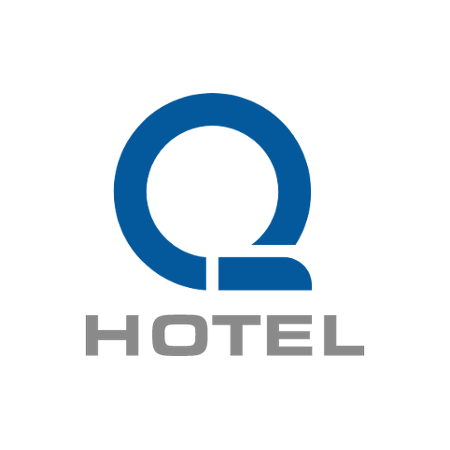 Katarzyna Hop
Marketing Specialist
Integrating free WiFi with our Facebook fanpage allows us to build an active community of fans, recommending our restaurants and increasing their social media reach. We contact our customers through a dedicated splash page, displaying unique special offers, as well as through email campaigns with the latest positions in our menu. We hold our customer relations in high regard, that's why we appreciate the review gathering system.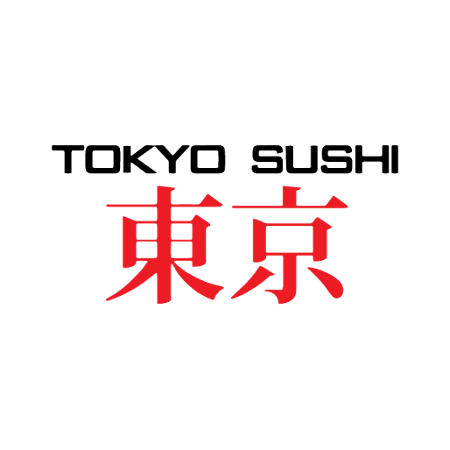 Thanks to our cooperation with Social WiFi we have managed to modernize our internet infrastructure and provide our Guests with access to an even faster WiFi network. We also acquired new way to effectively communicate with them. We can now constantly inform them about promotions in singular hotels or entire chains, as well as quickly react to their ratings and comments. We highly value Social WiFi's professionalism throughout our collaboration.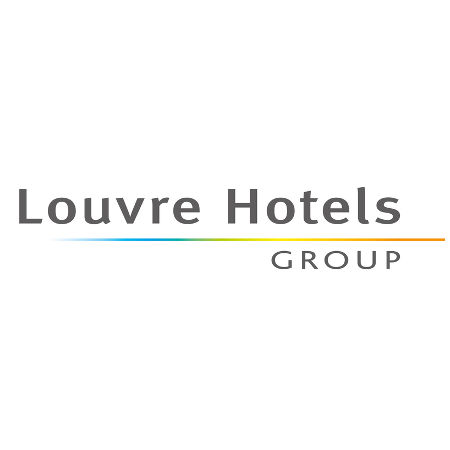 Sebastien Denier
Vice-President Operations Central & Northern Europe
Every year Energa Gdansk Stadium is visited by hundreds of thousands of people, and now, thanks to Social WiFi, all visitors will have quick and easy access to wireless Internet.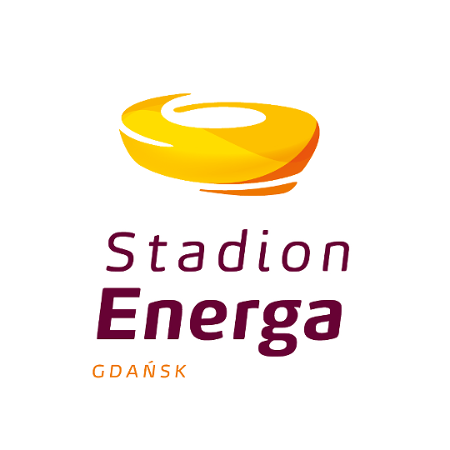 Karolina Janik
Spokesperson
Trusted by small businesses
and large enterprises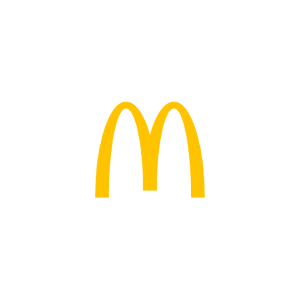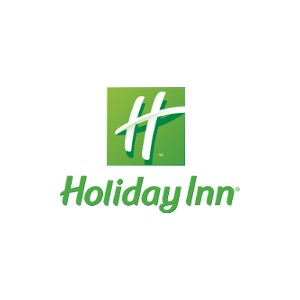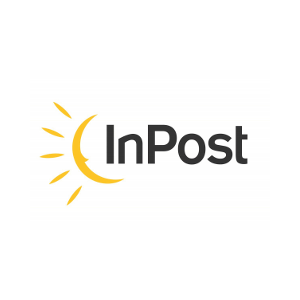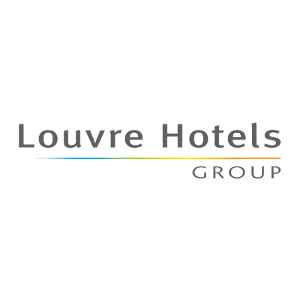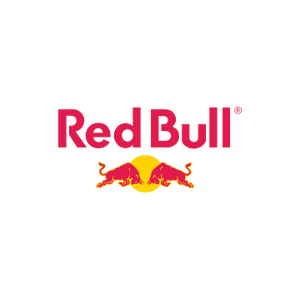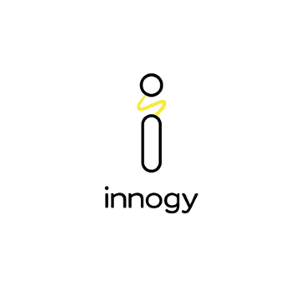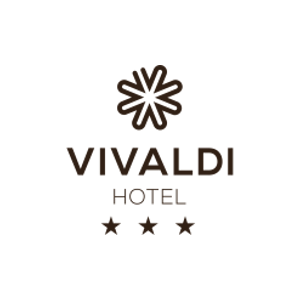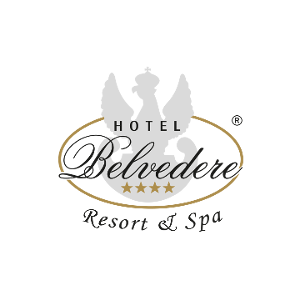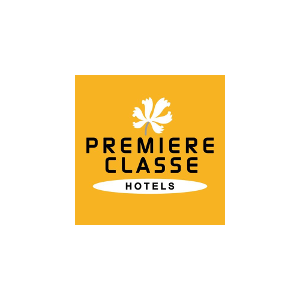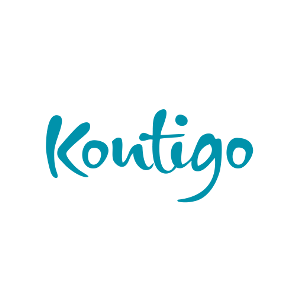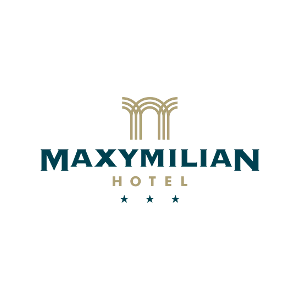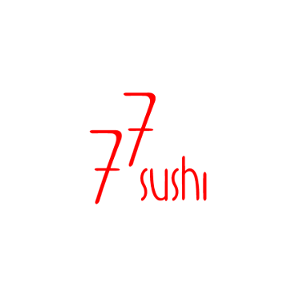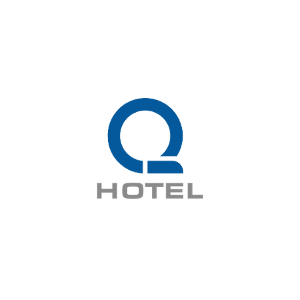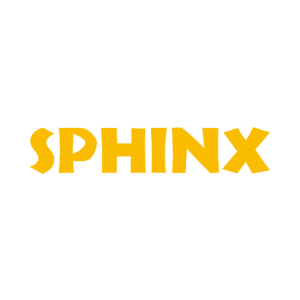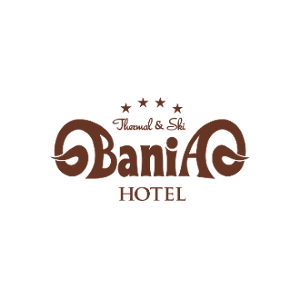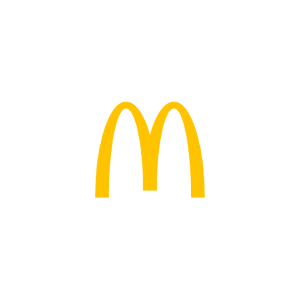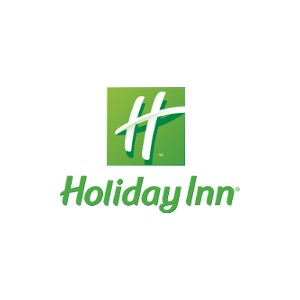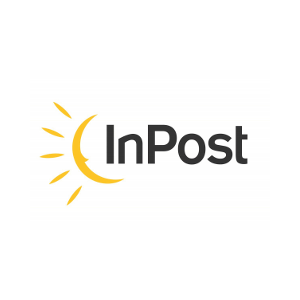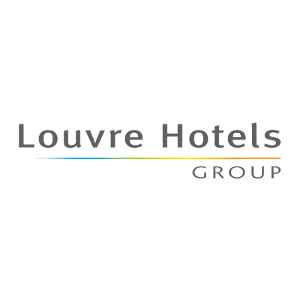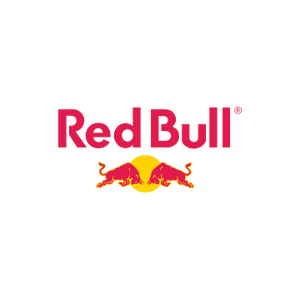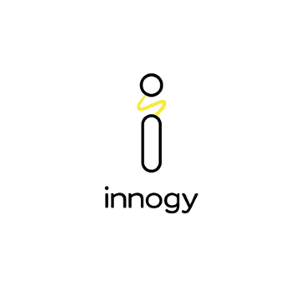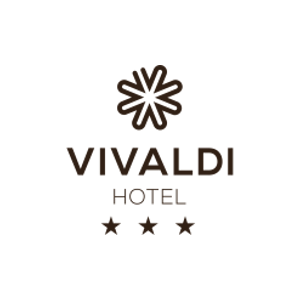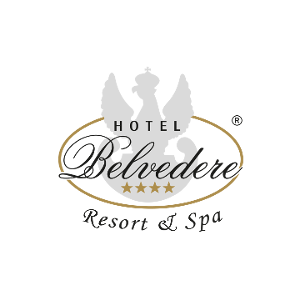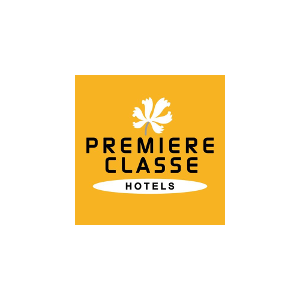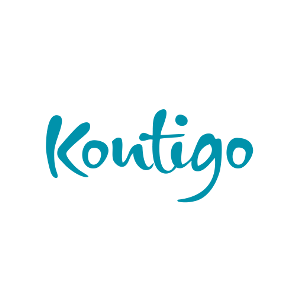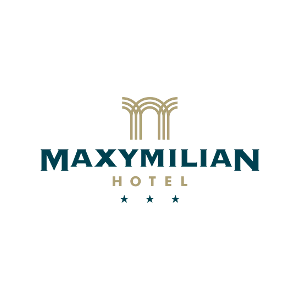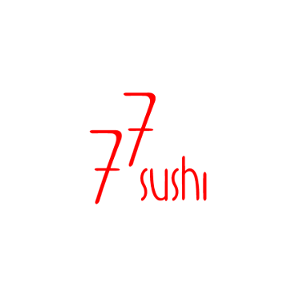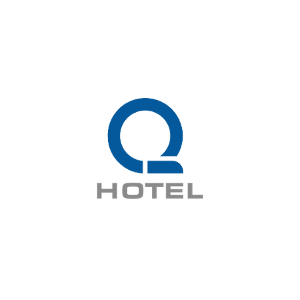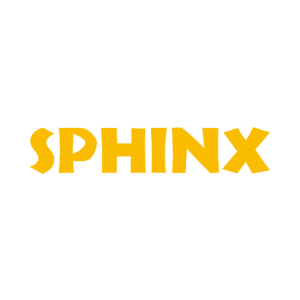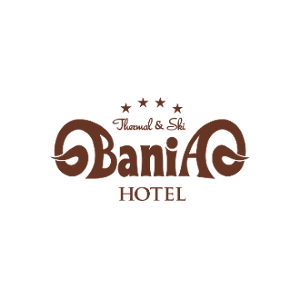 Need smarter WiFi?
We're here for you!
Just fill this short form below
and we'll get back to you as soon as we can!