WiFi Captive Portal you can trust
Social WiFi is an enterprise level software layer that works seamlessly with your existing WiFi infrastructure.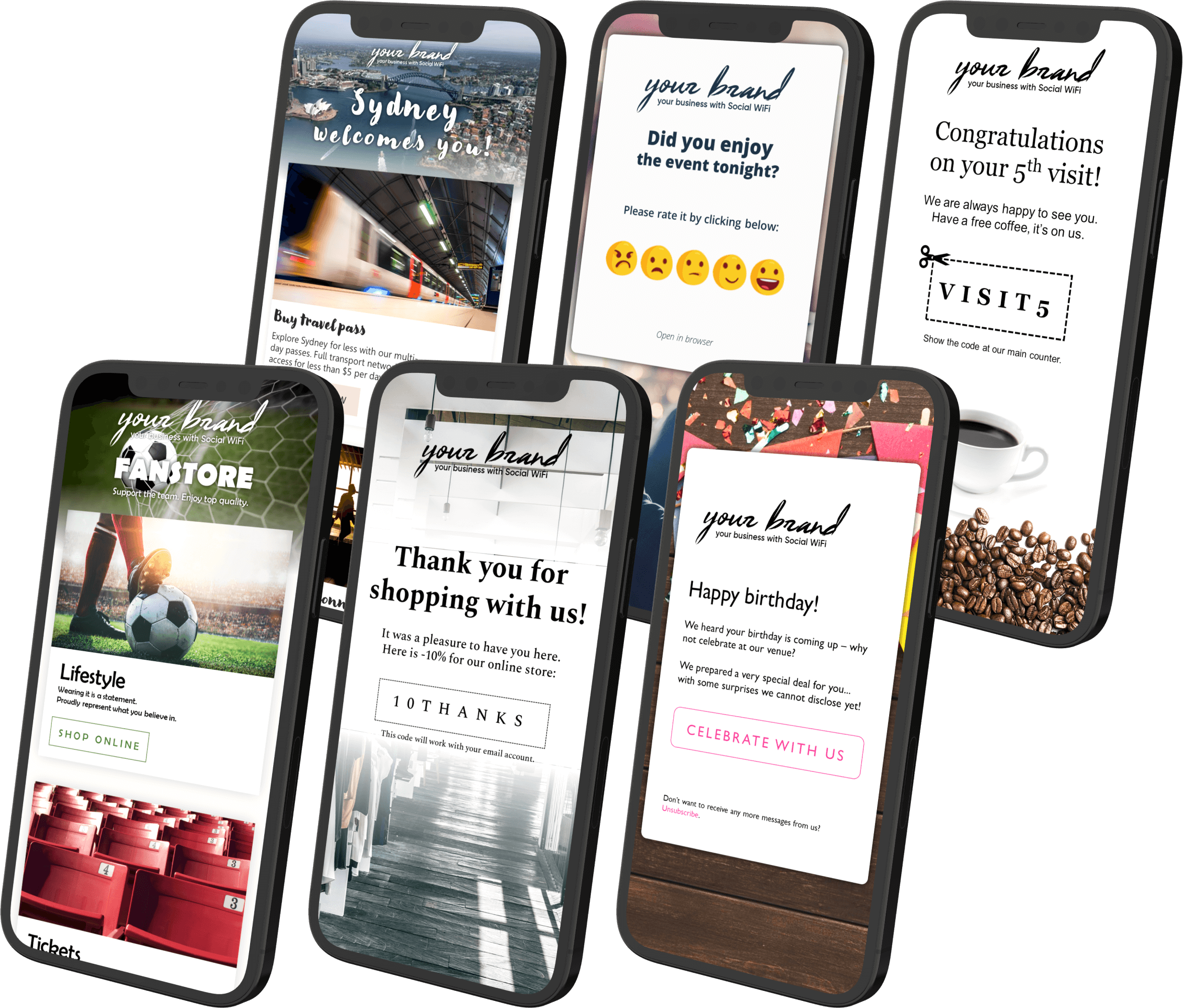 Good to know
Use your existing equipment
Social WiFi integrates with 14 of the world's top enterprise hardware vendors, so if you have WiFi access points from these companies, you should be able to setup with no new hardware.
Security by design
Social WiFi use Google Cloud Platform for all data centre storage, meaning that you can relax knowing that all data is secured in industry leading data centres with the best cyber security standard in use.
Easy setup
All of Social WiFi's vendor integrations are documented in the Social WiFi Academy. You can set up the service any time by yourself, or lean on our Support team if you need some additional help.
Built for IT professionals
WiFi that gives ROI
Make IT super popular in your business
Guest WiFi is often a cost that generates no return, but with Social WiFi, Sales and Marketing are going to love you as they need to know who their customers are and you can give them that information.
It all works on your existing hardware, so there are no new complex installations and you'll be able to start sharing some of the costs with other departments.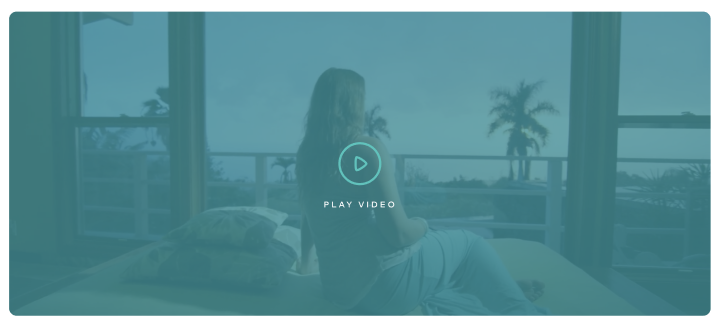 Case Study
Don't take our word for it
Read what one of America's most popular brewery's thinks.
Social WiFi has helped us to create a quality and consistent brand experience across multiple platforms for our guests at the brewery and after their visit. They have helped us to remain top of mind as we follow up and share our story.
Do more with Social WiFi
Improve your online review scores
Gather more positive reviews from your customers and guests to rise up the rankings in your area.
Automate your targeted email marketing
Send the right marketing messages to the right people at the right time and you'll have better results.
Comply with GDPR and still capture data
Get more people opting in to your communications while also complying with GDPR regulations.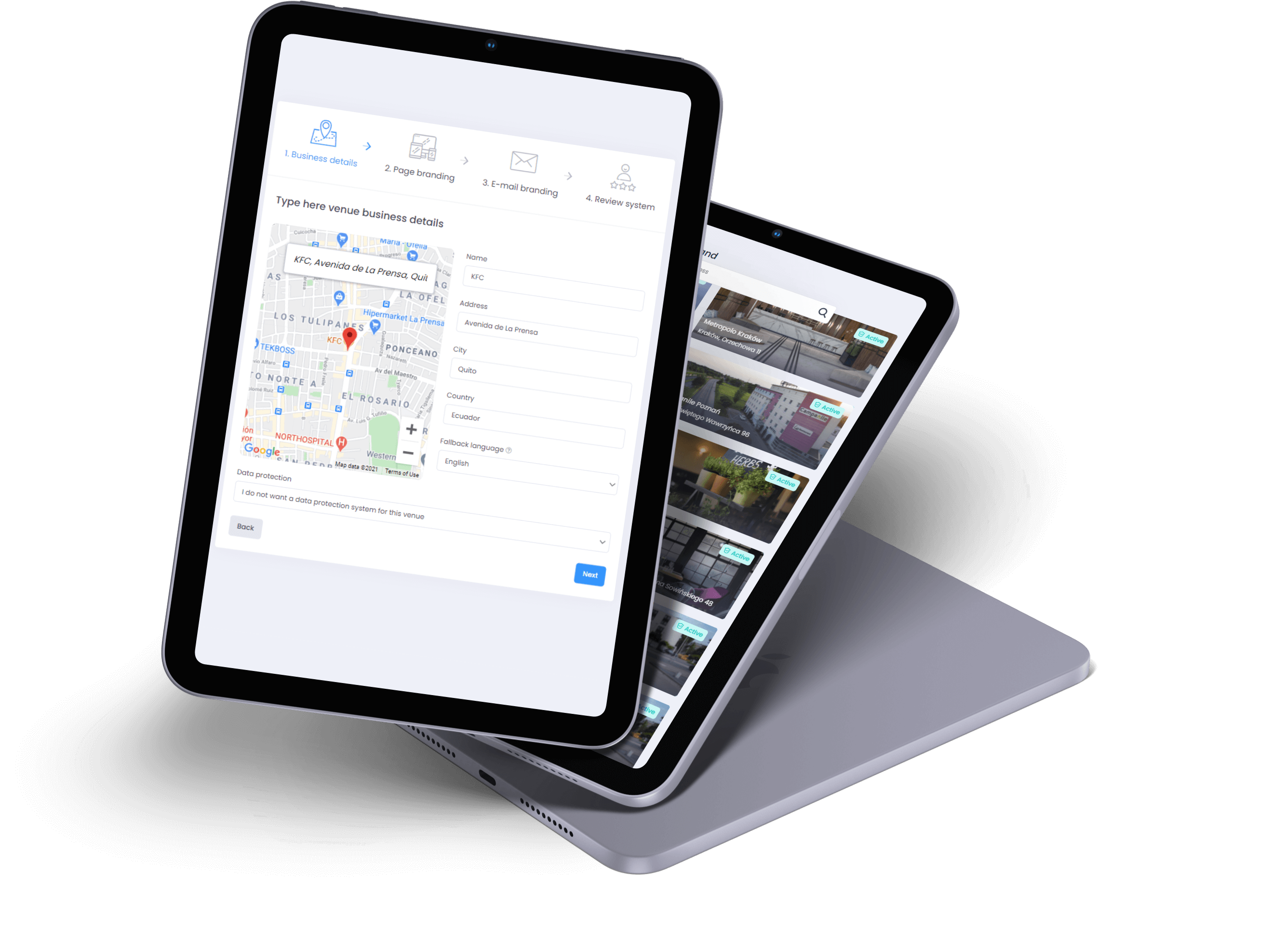 Questions
Common questions
How are you authenticating users on my network?
We are directing authentication traffic to our radius server to complete the login process. WiFi controllers have third-party radius redirection options and we are using these native options to guide the use to us before we grant internet access.
Do I need to flash my hardware firmware?
No. We are making use of options that already exist within the vendors settings controller so there is no need to alter any other network settings or flash your firmware.
I have a complex and/or large network. Will your system still work?
Yes. If you have any doubts, you should contact our team and our Support team will be able to find out more about your network and provide guidance on possible problems that you might encounter and how to solve them.
What about speed? I am worried about latency.
Because we use Google Cloud Platform for all delivery and storage processes, our services are co-located around the globe meaning that authentication traffic will be directed to the Google Cloud Data Centre nearest to you.
Join Social WiFi
Setup isn't difficult. Social WiFi is compatible on most major hardware providers.
It takes minutes and we will be happy to help if needed!
14 days free

Easy setup

Cancel anytime