Social WiFi
for restaurants
Are you interested in...
Gathering valuable customer contact info?
Boosting your review site ranking?
Building and rewarding customer loyalty?
Winning back lost customers?
Celebrating birthdays with your customers?
Promoting your special offers and events?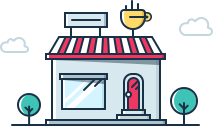 Gather valuable
customer contact info
Using Social WiFi, you can easily and legally get the contact information of your visitors allowing you to communicate with them and encourage more visits and more recommendations.
Boost your review
site ranking
Social WiFi automatically asks your customers to rate their visit after they have left. We even manage the positive reviews differently to the negative, meaning that your online reputation only gets better.
Build and reward
customer loyalty
Because Social WiFi knows how many times a customer has visited, you can send a nice message by email or on the welcome pages thanking them for their continued custom. You decide how many visits qualify and we'll deliver the content making your customers feel appreciated.
Win back
lost customers
Have you not seen a customer in 30 days, for example? Why is that? Use Social WiFi to automatically send them an email encouraging them to come back. Perhaps you'd like to send them an incentive, or maybe just a timetable of upcoming events. Either way, its another great tool that can be automated.
Celebrate birthdays with
your customers
Everybody wants to do something great for their birthday, so use Social WiFi to suggest your business as a place to come and celebrate the occasion. Set a trigger of a number of days before the big day and Social WiFi will automatically deliver the content.
Promote your special
offers and events
Push your upsells on the WiFi welcome pages and emails. Tell your customers about your special offers or upcoiming events. Monday nights are often a quiet night, so promote your incentives for people to visit again.
Try free for 14 days!
Write to us and we will guide you painlessly through the implementation.
In the meantime, we will send a small surprise to your e-mail address in the form of an eBook.
Supported
review portals
Effortlessly improve your online reputation.
Get Reviews on Facebook, Google Maps, Zomato, HolidayCheck, Yelp, Yelp and Trustpilot.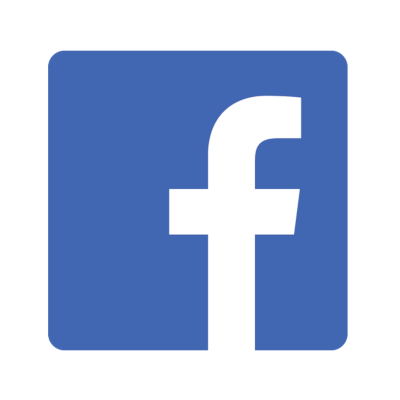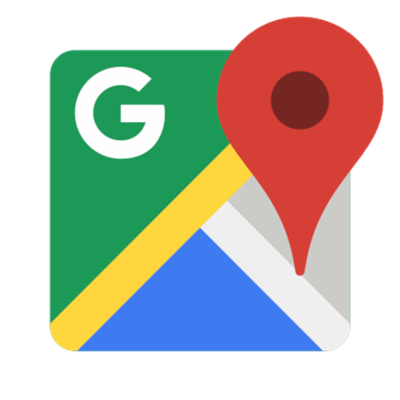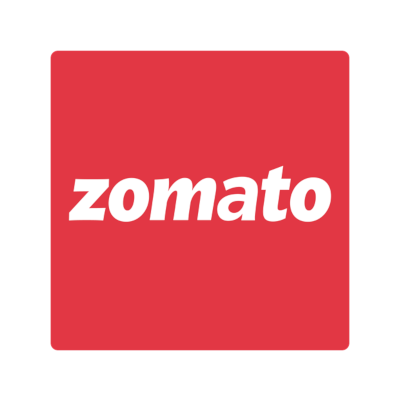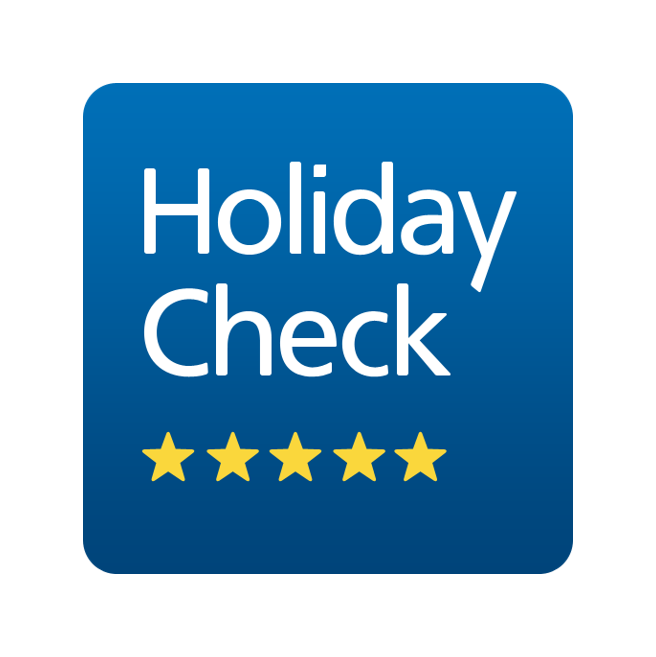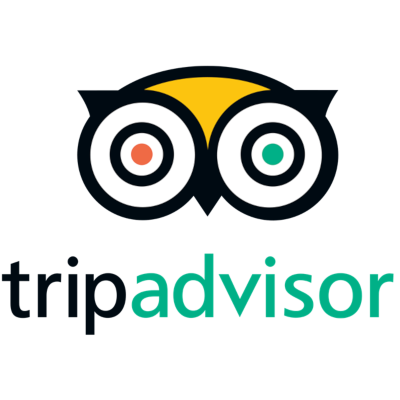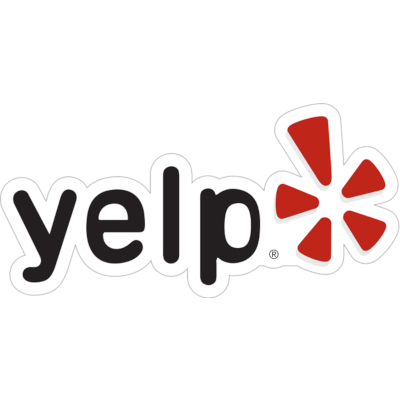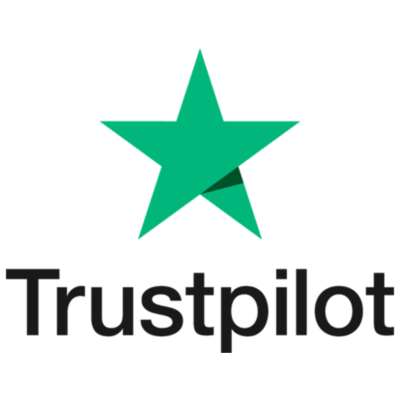 ...more platforms coming soon!
More about
WiFi for restaurants
Social WiFi provides services related to WiFi marketing and analytics in over 50 markets. WiFi is a key aspect of the customer experience - over 3/4 of customers say they prefer free WiFi to free coffee. That is why at Social WiFi, we devoted special attention to adapting the solution to the needs of the hosptilaity market. By focusing on guest experience, reputation management and communication with the visitors, we not only facilitate the daily work, but also add additional tools to the marketing repertoire.
Over 60% of visitors use free WiFi. Do not waste your chance - start identifying them and sending them marketing content. More information on how other businesses use smart WiFi: