Social WiFi
for hotels
Are you interested in...
Valuable guest contact details for less than USD 1?
Paying less fees to OTAs (e.g. Booking.com)?
More positive reviews online (e.g. on TripAdvisor)?
A personalised and friendly login page for WiFi?
Tools for sales during and after a guests' stay?
Informing guests about attractions in and around the hotel?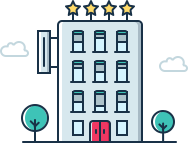 Join thousands of other business
using Social WiFi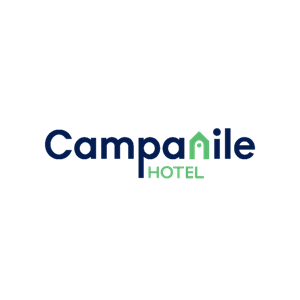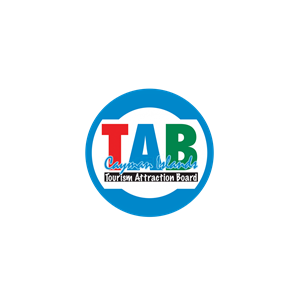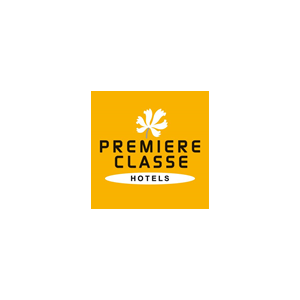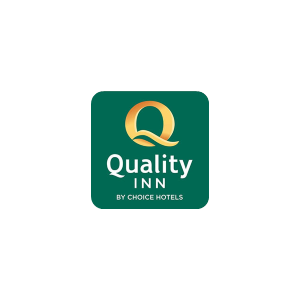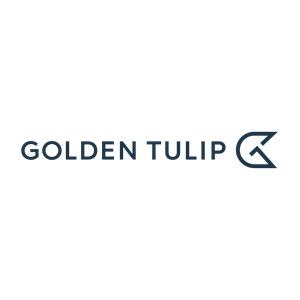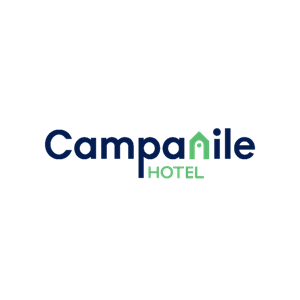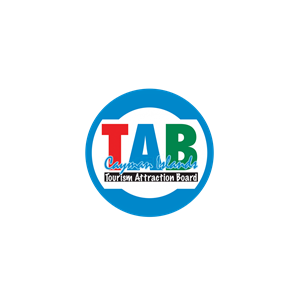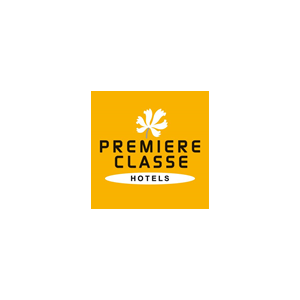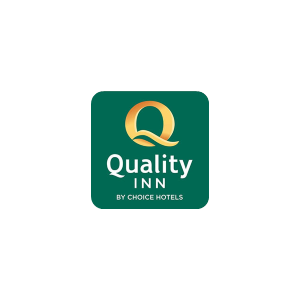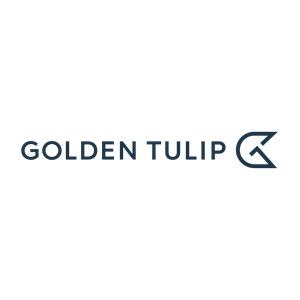 Valuable contact information for
less than a dollar
By using Social WiFi, you collect the email addresses of your guests in the most effective way according to GDPR. The cost of acquiring contacts is less than USD 1! Contacts are obtained not only for those who make a reservation, but also for all hotel guests who have used WiFi.
Personalized and friendly
WiFi login page
Thanks to our drag-and-drop creator, you can create login pages that are simple and pleasant, allowing you to adjust their appearance to your brand. What's more, the content visible to guests can be selected based on their gender, date of stay, age, birthdays and many other items. Providing your guests with an excellent experiences, starts with WiFi.
Smaller fees to OTAs
One of the main problems associated with the use of OTA portals is not receiving email addresses from people who book their stay. This is detrimental to hotels because it prevents them from conducting marketing activities directly, aimed at encouraging guests to return and book accommodation without using OTAs. The data obtained via Social WiFi and the system for sending mailings, solves this problem.
More positive
online reviews
Thanks to Social WiFi, you can take care of customer service in your hotel. Using the star-opinion system, you will automatically send your guests a review request after their stay. Thanks to this, you will be able to react to negative comments, take action and anticipate bad opinions on external websites. When the guest is satisfied, you can automatically redirect him to the chosen portal, e.g. TripAdvisor, Trustpilot, HolidayCheck, Facebook, Google.
Sales tool during and
after a guests' stay
The data collected during the login process allows you to send mailing campaigns, personalizing marketing messages and precise remarketing. Guests can also receive information about current promotions and coupons with discounts or vouchers.
Informing guests about attractions
in a hotel and neighbourhood
51% of hotel guests log into WiFi and search for attractions in and around the hotel. After their first login, your guests will receive an e-mail message with information about the hotel, offers, nearby attractions. This is a great addition to the user's experience while staying in the facility.
What hoteliers
are saying?
The guests praise the functionality of welcome emails that contain most crucial information about the hotel, allowing them to have it available at all times. What attracts particular attention is the information displayed on the welcome page, which can include details about current promotions or events. It's a very effective channel of communication, since we learned from experience that most of our visitors connect with the WiFi. Since we've been using Social WiFi we can better communicate with our patrons, while the opinions they leave allow us to consistently improve our services.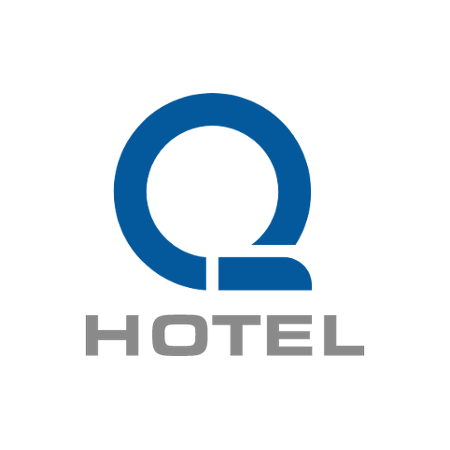 Katarzyna Hop
Marketing Specialist
Thanks to our cooperation with Social WiFi we have managed to modernize our internet infrastructure and provide our Guests with access to an even faster WiFi network. We also acquired new way to effectively communicate with them. We can now constantly inform them about promotions in singular hotels or entire chains, as well as quickly react to their ratings and comments. We highly value Social WiFi's professionalism throughout our collaboration.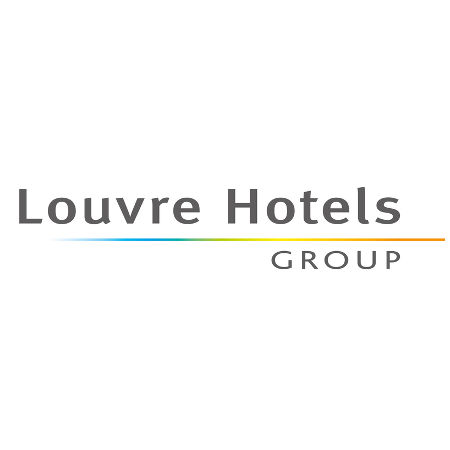 Sebastien Denier
Vice President of International Operations
After implementing the Review Express integration, we've been gathering reviews 700% faster! It has caused our rank to grow from 32nd to 19th place in just four months. This goes to show how important WiFi is as a tool for communication.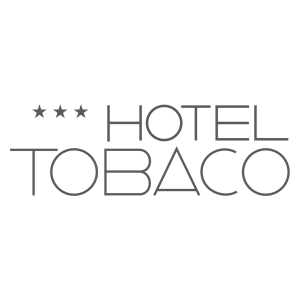 Łukasz Pawlina
Sales & Marketing Director
Try free for 14 days!
Write to us and we will guide you painlessly through the implementation.
In the meantime, we will send a small surprise to your e-mail address in the form of an eBook.
Supported
review portals
Effortlessly improve your online reputation.
Get Reviews on Facebook, Google Maps, Zomato, HolidayCheck, Yelp and Trustpilot.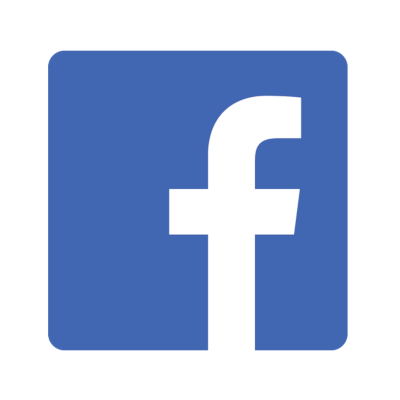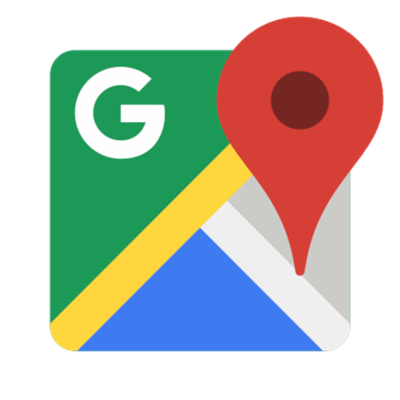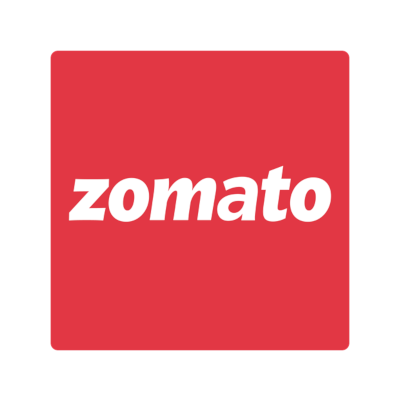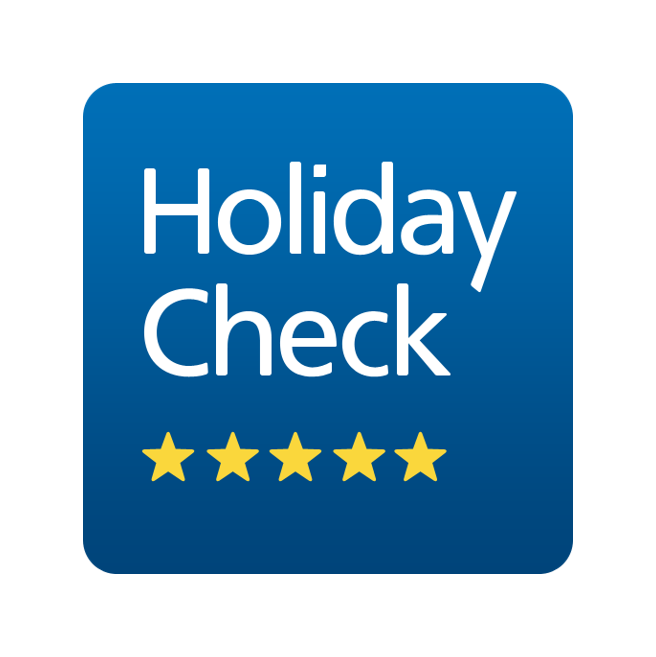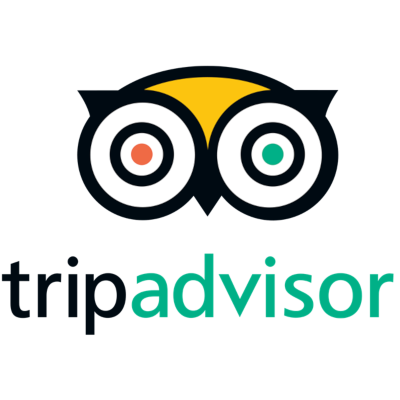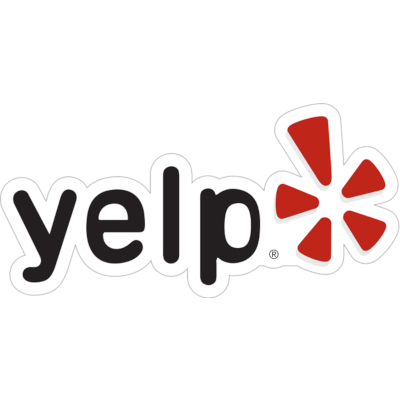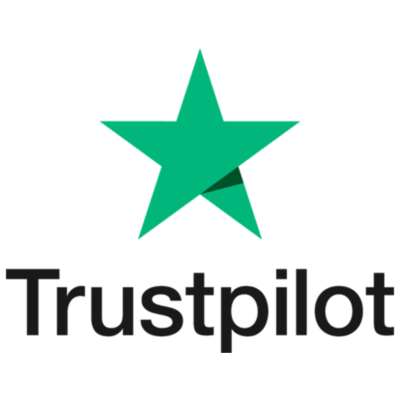 ...more platforms coming soon!
More about
WiFi for hotels
Social WiFi provides services related to WiFi marketing and analytics in over 50 markets. WiFi is a key aspect of your stay - 2/3 guests connect to the network within 7 minutes of checking in. That is why at Social WiFi, we devoted special attention to adapting the solution to the needs of the hotel market. By focusing on guest experience, reputation management and communication with guests, we not only facilitate hoteliers' daily work, but also add additional tools to their repertoire.
90% of hotel guests use WiFi. Do not waste your chance - start identifying them and sending them marketing content and redirect them from the OTA portals. More information on how hotels use smart WiFi: